What better way to start freaky friday than a blast of "Freak Magnet" from The Violent Femmes.
ACGD and I have been blasting this again all this week.
Oh I love me some Violent Femmes.
Released away back in 2000, Freak Magnet is their eighth and final studio album which I always think has been massively under appreciated!
 Due to the poor performance of the album both critically and commercially, the band decided not to record any more new music. For the remaining nine years of their career, the band remained together without recording a new album, which I always found very very sad.
 Formed in the early 1980s, it's pretty safe to say that they are a bit of an acquired taste. I love the black humor and their folky, quirky, acoustic-driven story songs but equally I can see how others just don't get them.
Having called all the freak magnets, it's only right then, that I show you this wonderful freak necklace from Kingdom favourites Me and Zena.
This is part of their new Spring '13 Collection and can be yours for a super scoopy £14.00
As you all know Queen Michelle and I have hugely different tastes in pretty much everything. Me and Zena is one of the few places that invariably has something that appeals to both of us, and for Spring they have done it again.
There are Black Goth Rainbows for her and shiny happy ones for me.
Hooray! it's another double rainbow situation!
Rainbow Bright Ring £25       Paradise Enamel Ring £34         Goth Rainbow Necklace £16.00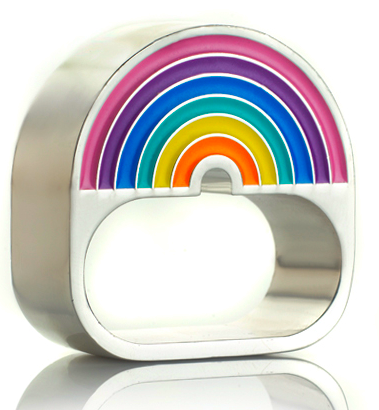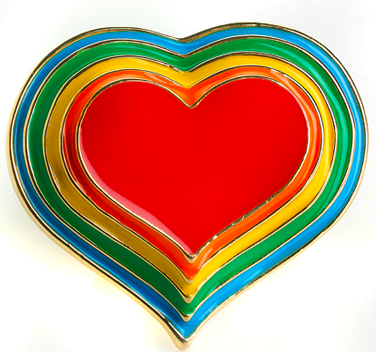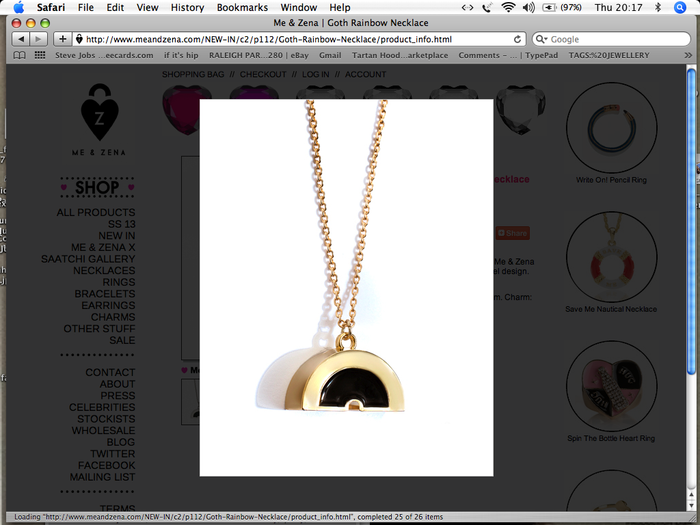 Queen Marie
x