Way back September last year, I was contacted by Mexican label Dacôtta who wanted e to take a look at their label.
I have never been to Mexico but my mum lived there for while in the 60's and used to tell me stories of happy days spent hanging out with her friend, a large, smiling Mexican woman called Clarissa. It sounded like such a great place to be and looking at photos of her and Clarissa  has always made me wonder what it's like there.
So with that little pre-existing soft spot for the country, I couldn't resist a look at what this label had to offer. I was delighted to see that everything is accutely feminine, wearable and sometimes even a little edgy.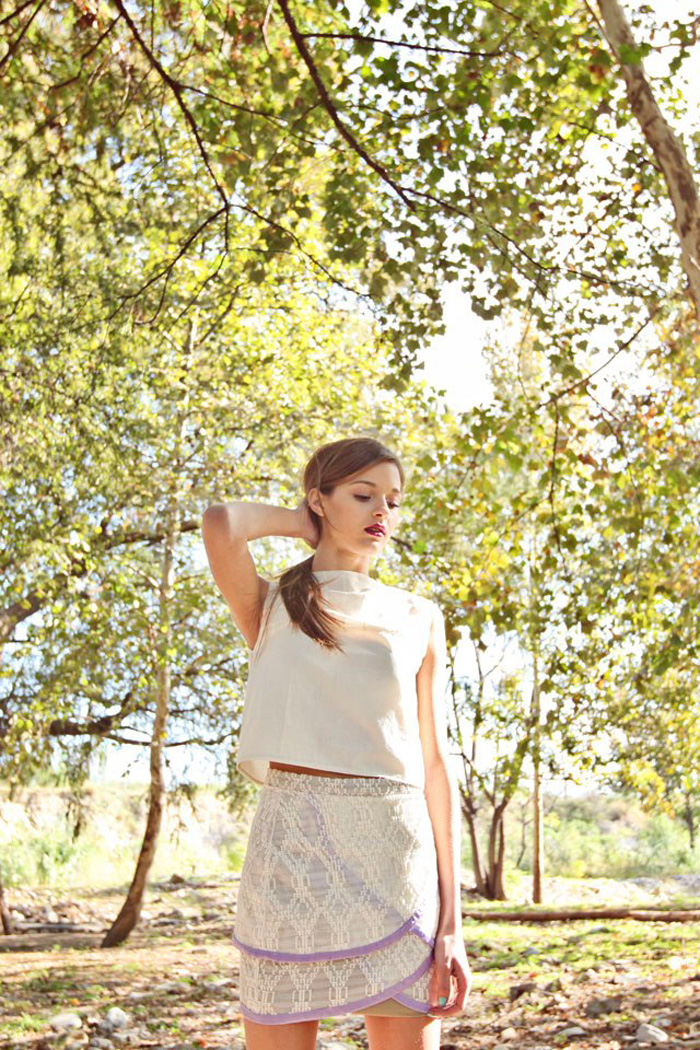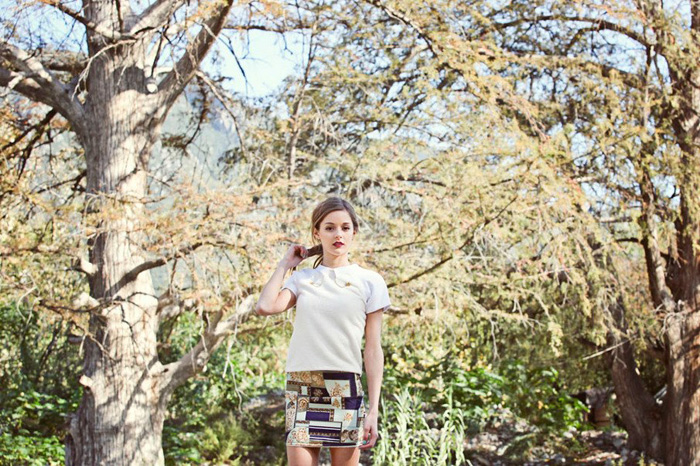 I also asked Norma a few questions about her label. Here's what she had to say;

Tell me a little about the label and when it started.
Dacôtta is a mexican fashion brand  with a modular offer. A fast fashion line with a personalized experience, style, trends and quality. Totally fresh and cheerful clothing, with very special basics and key items in all of the different styles.
Dacôtta was created in May 2012 in Monterrey, Nuevo León, México. By the fashion designers Norma Sierra and Claudia Melgoza, two different heads but always with the same aim. Giving presence and being one of the Mexican brands with major renown inside the lovers of fashion in México.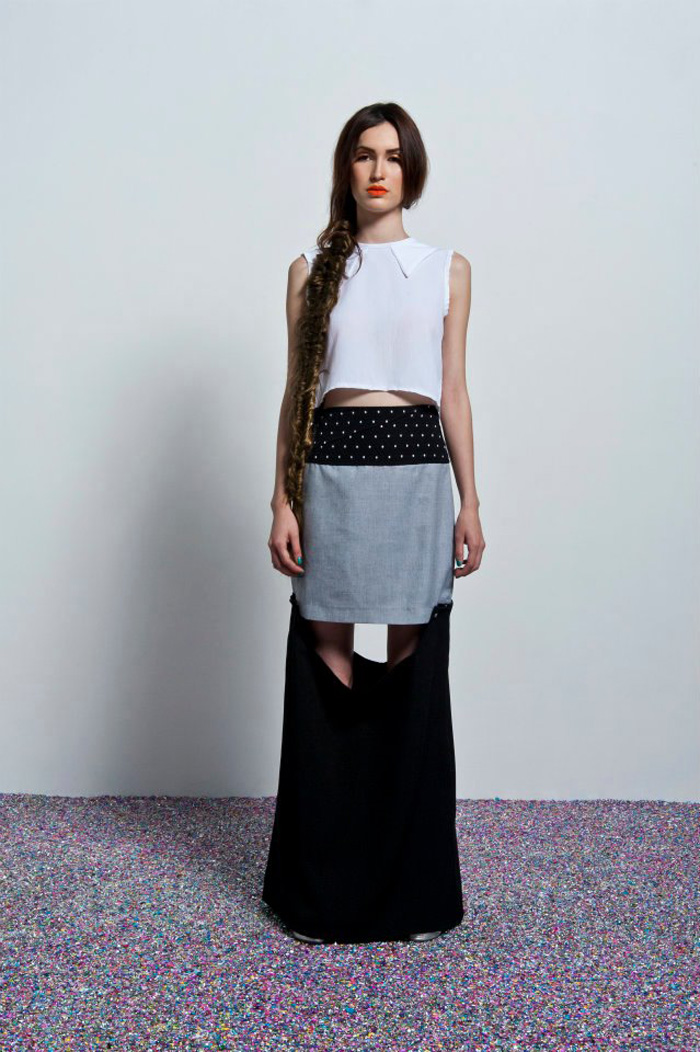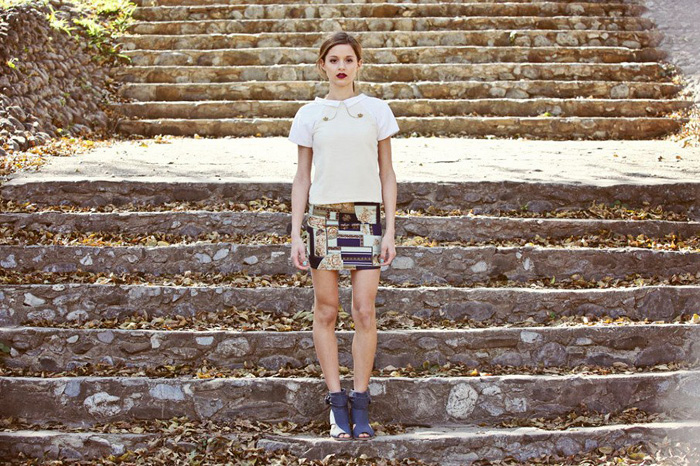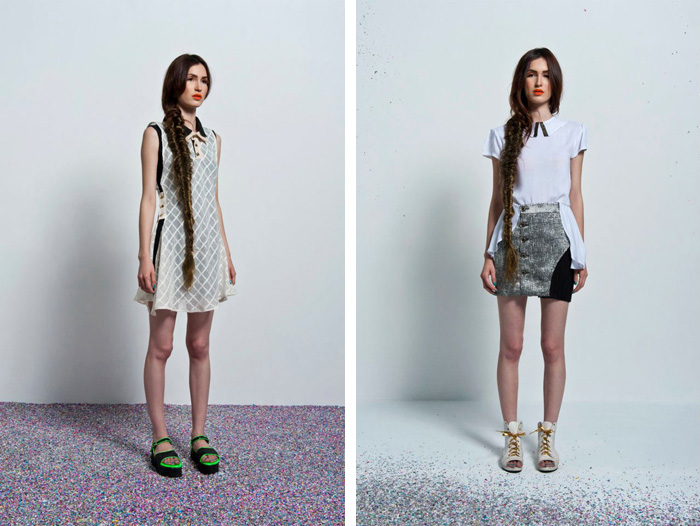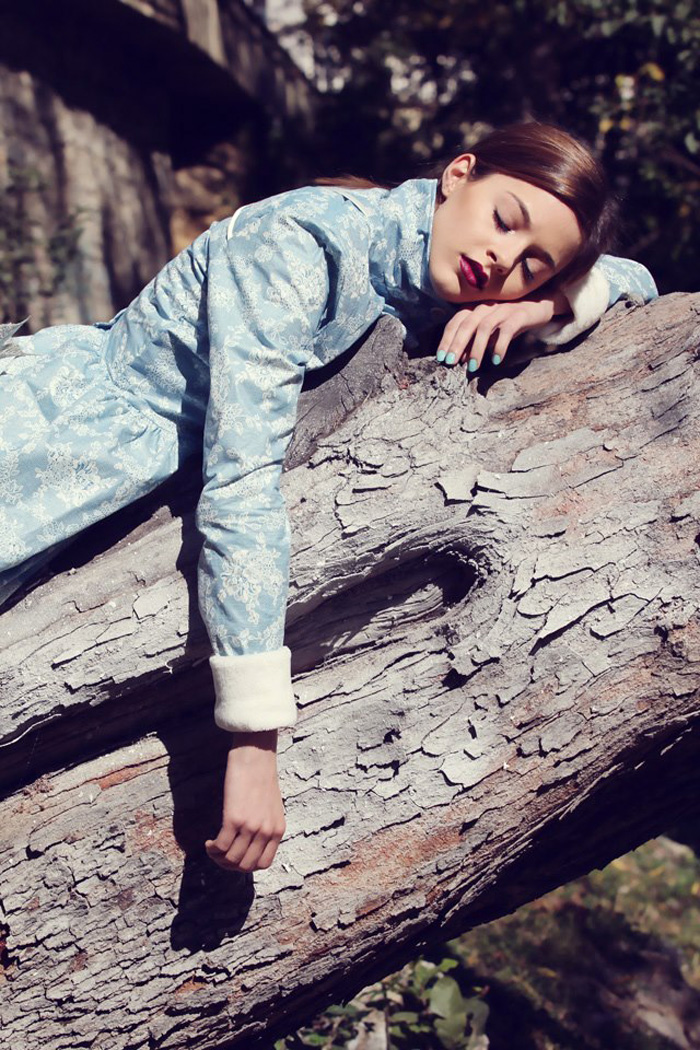 It is very important for us to stand out inside the industry of fashion in México, as one of the most recognized brands and certainly part of the development appearing in our country. We also loved to promote our brand to be a great stimulation for the new emergent and enterprising creative ones of México, to cause and summit the national fashion movement inside the mexican fashionable market¨.
What your inspiration for your latest collection? We have no special inspiration, we design day by day looking around to what is happening in the world every week, including trends, art, music, colors, silhouettes, nature...
What kind of girl do you imagine wearing your clothes? A delightful, eloquent writer, Loyal fashion lover. (The femme fatale pars excellence) . A vivid traveler with an outstanding taste in creative affairs.
If you could have anyone wear your label, who would you like it to be? We´d love Alexa Chung, Cara Delevingne and Roshanna Bracho (Miss Monroe) from Venezula (to wear our label). Just because of their style and lifestyle.
Where can we buy your clothes? You can find our clothes in our web site: http://dacotta.com.mx/
Queen Michelle