You might recall I featured Caseable recently, who make it super easy for you to create your own iPhone, Android, Smartphone and tablet covers, well the 3 I ordered arrived and I am utterly thrilled with them.
I didn't take much time to send off designs as I was just having a play around at lunchtime, so I just used images I had on my desktop at work. Even though they were quickly chosen, I am so pleased with how they come out. Currently, I'm using the 'Burn Churches' one, just because it makes me laugh.
The cases themselves are very durable and at first seem as if they don't fit, but you have really press to get them on then they are solid. I spilled tea over my desk and phone the day and my phone was completely fine, so either the case protected my phone....or Satan did!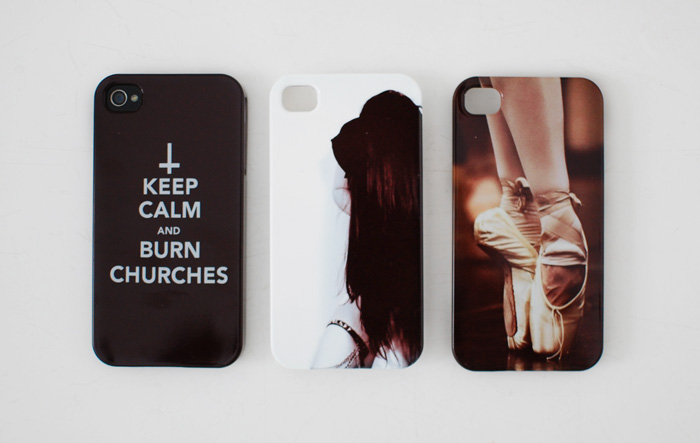 Caseable have very kindly given me a discount code for KoS readers, so you can get 15% off your Caseable order until Wednesday 20th February (midnight GMT). Simply enter queenmichelle15 at checkout to claim your discount.
The design process couldn't be simpler and is pretty addictive, so you might find yourself unable to stop at designing one!
Queen Michelle