I finally got round to watching Skyfall last night.
Watching James Bond running around, it all seems so fantastical. It's hard to remember that many spy capers are part based on truth and as we all know, truth is often stranger than fiction.
For example, take a look at this farmhouse in Fife...

You would never in a million years guess that below it, was a secret nuclear bunker.
Built in 1951 to house over 300 people including The Government, UK Armed Forces and Civil Service personnel in case of Nuclear Emergency, it was operational until 1993.!!!
That just staggers me, even more so when you realise that even the Berlin Wall had fallen by 1989.Now it has been renovated and opened as a museum.
 The weekend before last, we thought Telford was playing a party here...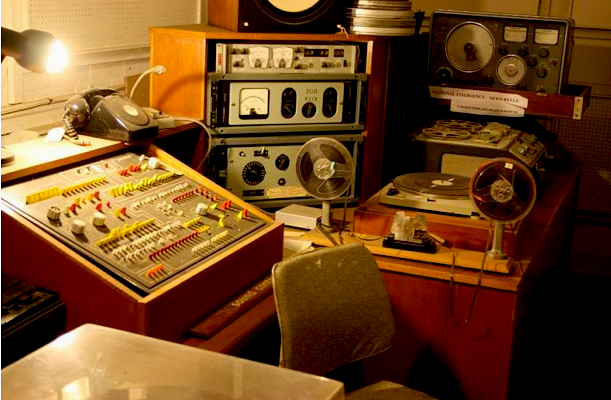 In the end the party was postponed but that didn't stop Oor Frances and I heading to Fife and spending the weekend there regardless.
Growing up, most of our childhood holiday were spent in the East Nuek of Fife in little place like Crail, Pitenweem and our favourite Cellardyke in Anstruther.

Most of our time was spent clambering on the rocks, playing on the beach and around the harbours, which date back hundreds and hundreds of years!
When I think of a beach, this  is what I think of - bracing winds, salty sea air, seaweed, seashells and hunting for crabs in little rock pools.
Even now, when I think I am broken, all it takes is a clamber onto those rocks and I feel instantly better. The only real difference between now and when we were children, is that now we obviously need lots more breaks for tea and buns.
Here we are on the rocks and beach, happy and frre as when we were little...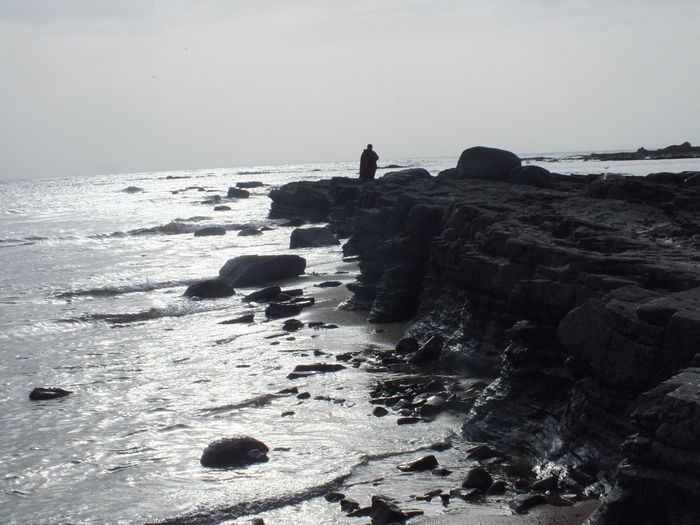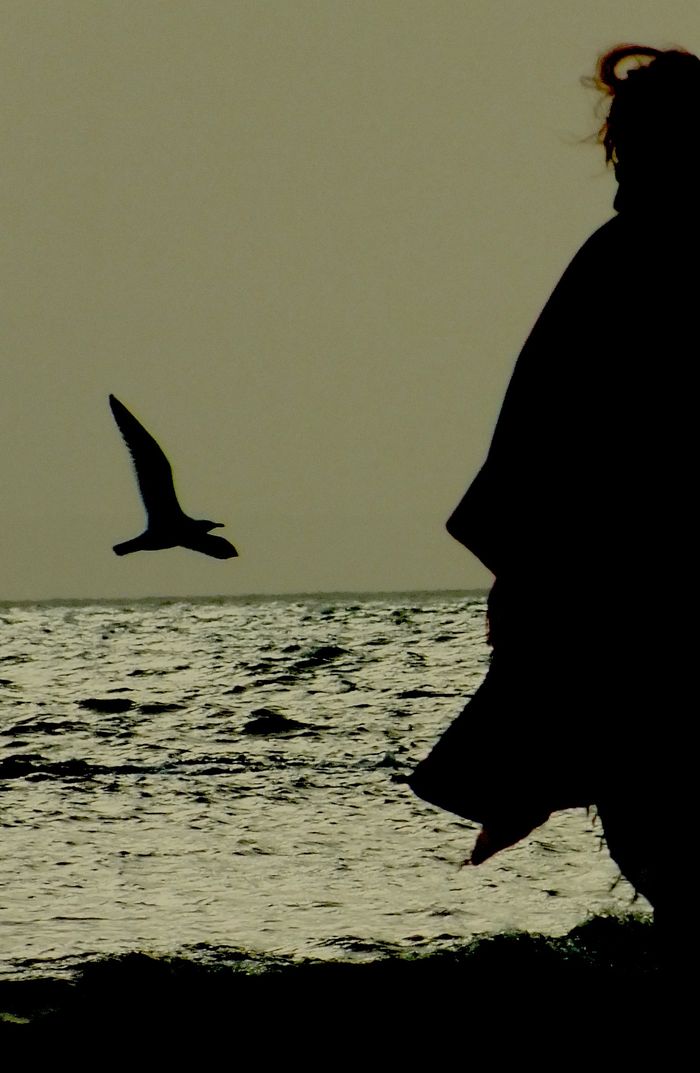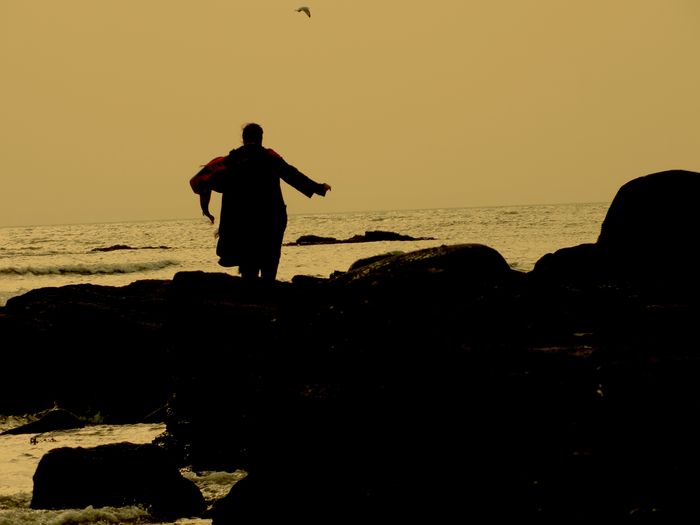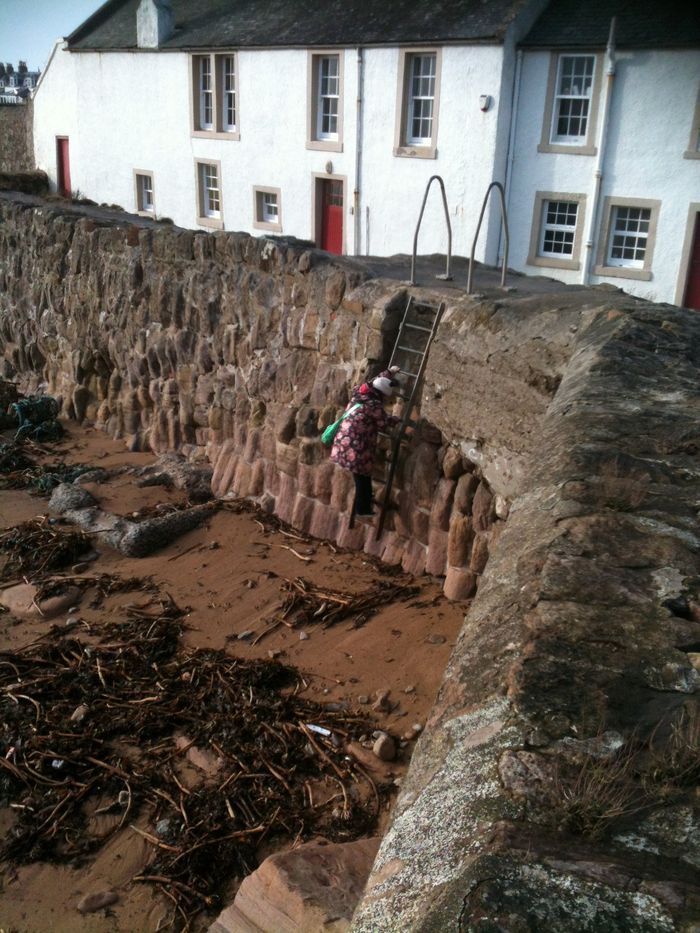 We stayed in the most wonderful litte hotel called The Waterfront  (which as the name suggests) was right on the water front looking into the harbour. The rooms which were perfect looked out onto this lttle couryard. I'm really fussy about hotels but I couldn't recommend this place highly enough. The rooms were charming and the breakfast was super yummy...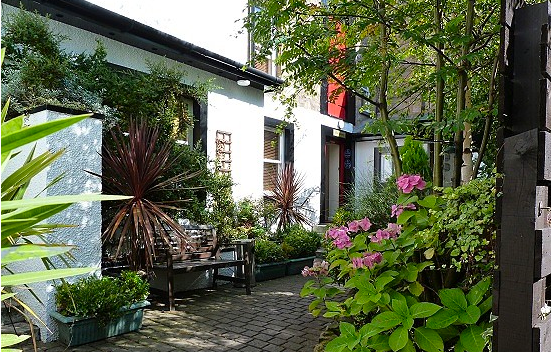 This weekend has once again failed to yield a lottery win. But as soon as those pesky numbers come up, Frannie and I have decided that we will ask the man renovating this stunning cottage if he would be willing to sell it!
Of course it goes without saying that you're all welcome to come and join us for a wander on the beach...
Queen Marie
x