It's Friday, so let's indulge in some virtual shopping.
I have no idea how I came across L.A. based online shop Koshka, but I have a sneaking suspicion they might have emailed me. I have a further suspicion I was meant to get back to them about something. Sadly the Kingdom inbox is frequently an uruly place, where nice emails come in and get lost in the vortex of other emails telling me about someone I've never heard wearing something I don't care about. So it's a nice distraction to peruse a shop selling labels I love such as Shakuhachi, Hansel from Basel, UNIF, Alejandra Quesada and Daydream Nation, to name a few.
The shop is absolutely filled with carefully selected pieces, which appear to me as if they've chosen for their charm, wearbility and simplicity.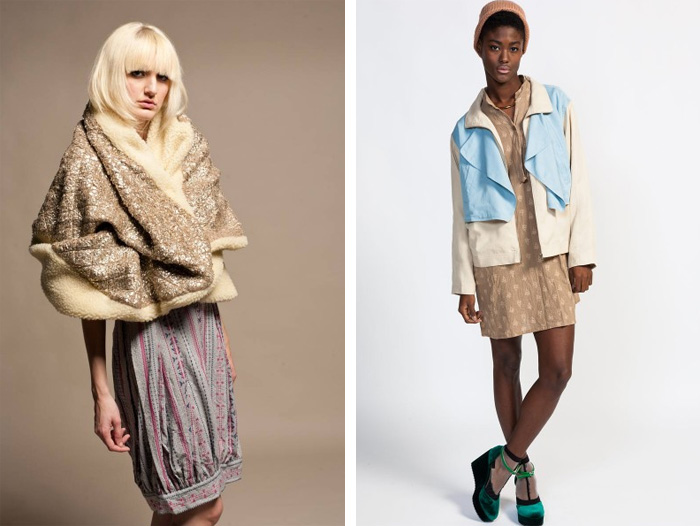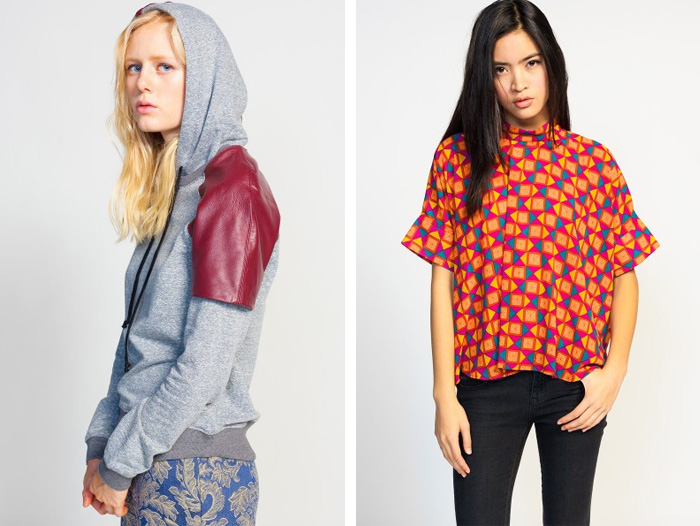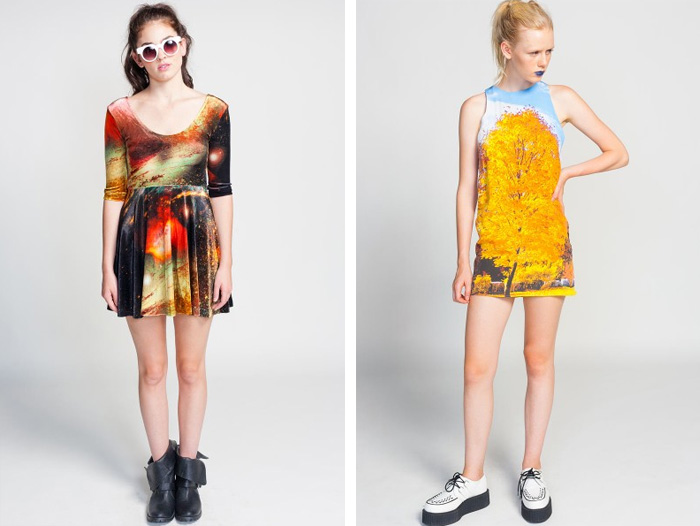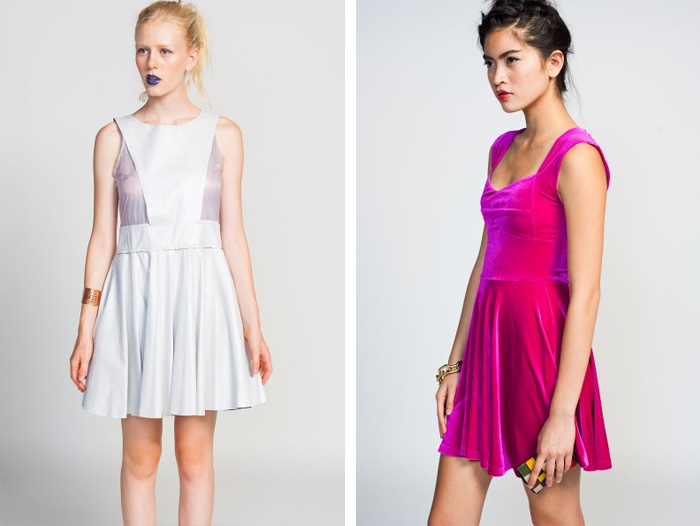 I'm not sure about the shipping rates to locations outside of the US, so I can't vouch for that, but at the very least it's lovely to have such wondefful labels under one cyber roof. Also, having set the site to make the prices appear in Sterling, the translation of cost seems comparable to UK prices on most of the items, so you're unlikely to pay vastly over the odds simply because the shop in importing most of it's stock from outside the US.
As a shopping related aside, are there any Londoners who could recommend some shops to visit when I'm in London? I haven't been for several years so am clueless about where to visit. It's worth bearing in mind that I also have a limited budget, since all my money has gone to pay for fares and hotels. Any recommendations greatly appreciated, just leave them in comment space or email me. Thanks guys!
Queen Michelle