Last week, I shared with you the stunning Molami headphones. Well, they arrived and I've been giving them a jolly good test drive.
First impressions
These really do feel and look luxurious on. All the elements are beautifully considered, right down to the phono input. The materials they've used are very high quality, so while they are entirely functional, it does still feel like you are wearing a luxurious accessory which compliments your clothing.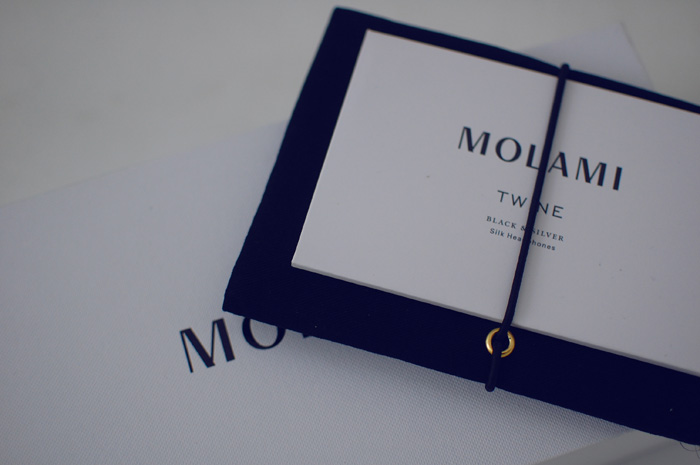 I chose Twine, which was the headband. It was a little tricky at first adjusting the placement of the actual earpieces, which are hidden inside the silk and chiffon, but once you have that adjusted to fit your ears, then they are very comfortable. I'd have liked them to have ever so slightly bigger, but perhaps that's because I am so used to DJ sized headphones.
Sound
The sound is nice and rounded. It's not quite up to the standard of DJ or studio headphones perhaps, as the sound is focused more on the top end rather than the warmer bottom end, but I think that would be expected from headphones not designed for DJs or producers. I was most pleased to find that even when my music was loud, no-one else could hear it, so the cups are big enough to contain the sound. That really was a major consideration for me.
Overall, I am really pleased that these lived up to both my functional and form requirements.
In terms of form, when I first saw Twine my immediate impression was 'ballerina headphones'! The headband design truly is perfect for ballet dancers.
I have to practice whilst listening to the music which accompanies the choreography for my graded classes. Currently, I blast it out of a laptop with it's nasty, tinny sound. These were the answer to my troubles. The beautiful headband design not only looks perfect with my bun and actually holds my hair up, (and doesn't it remind you just a tad of the headpiece in Black Swan?), but it means I can do forward port de bras without them falling off.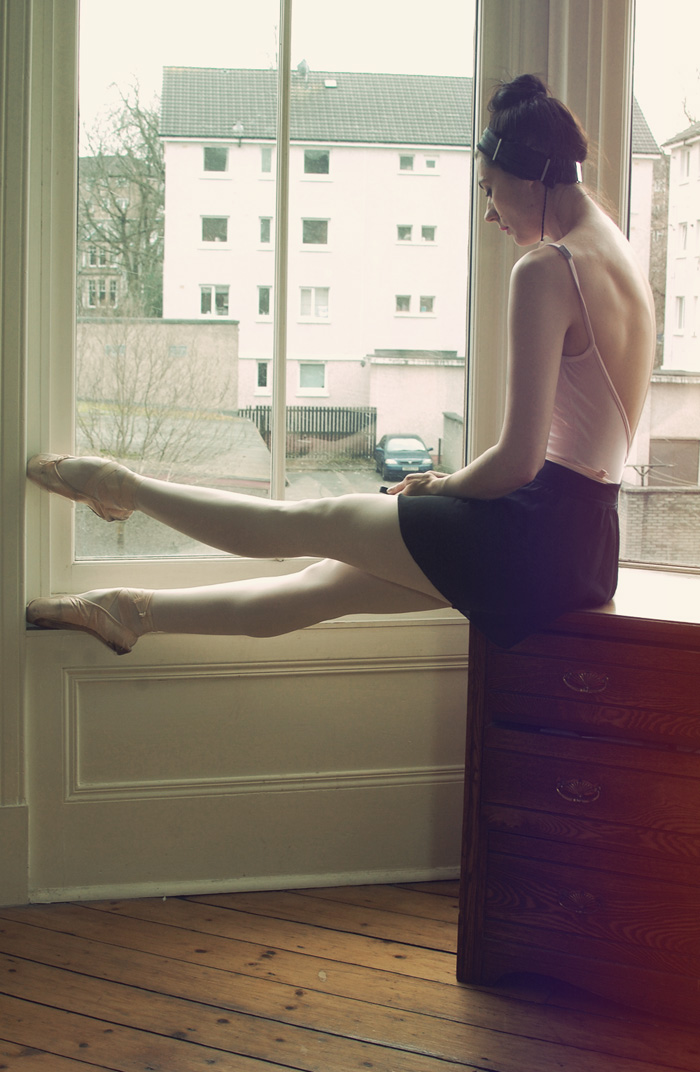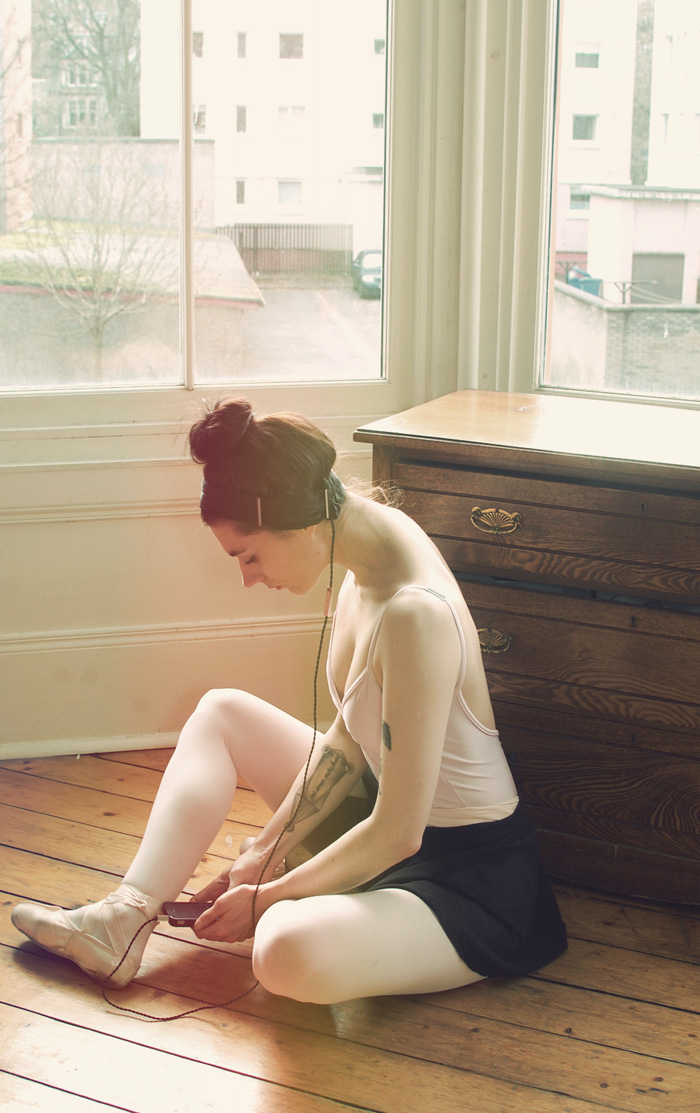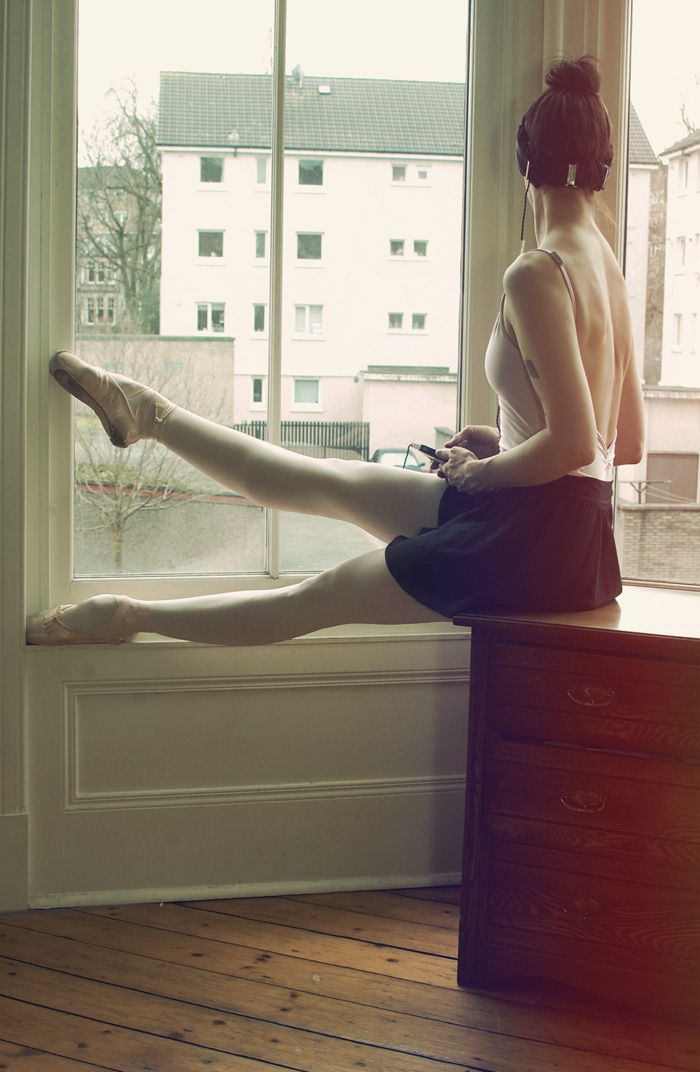 I can now properly absorb myself in the music as I practice my steps. Absolute perfection.
Queen Michelle