The final day of the outfits featuring the Underground England quadruple sole Barfly creeper. It was a bit of a nightmare trying to get these photos taken since outside was very wet and stormy, so we took a moment out of doing the shopping and retreated to The Lighthouse to take the photos, entirely flaunting their 'no photography' rule. Sorry about that Lighthouse.
You might have thought yesterday was a bit nippy on the eyes but dearest readers, best avert thine eyes again then, because today it's not just about mixing patterns it's also about throwing in plenty of colour too.
As I've mentioned, I've had tartan midcalf skirts occupying The Space In My Head, a concept I covered here. Well, this little number was the second one I managed to find on eBay for a fair price. I was however quite dismayed to discover a little hole in it that wasn't mentioned in the auction and is, of course, all I can see now.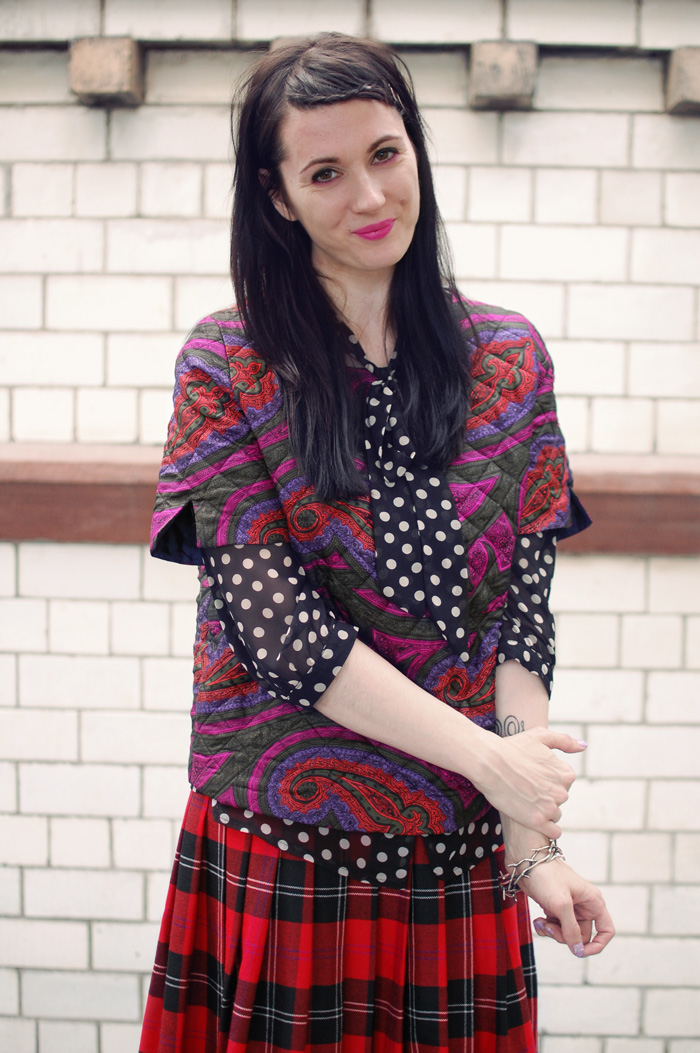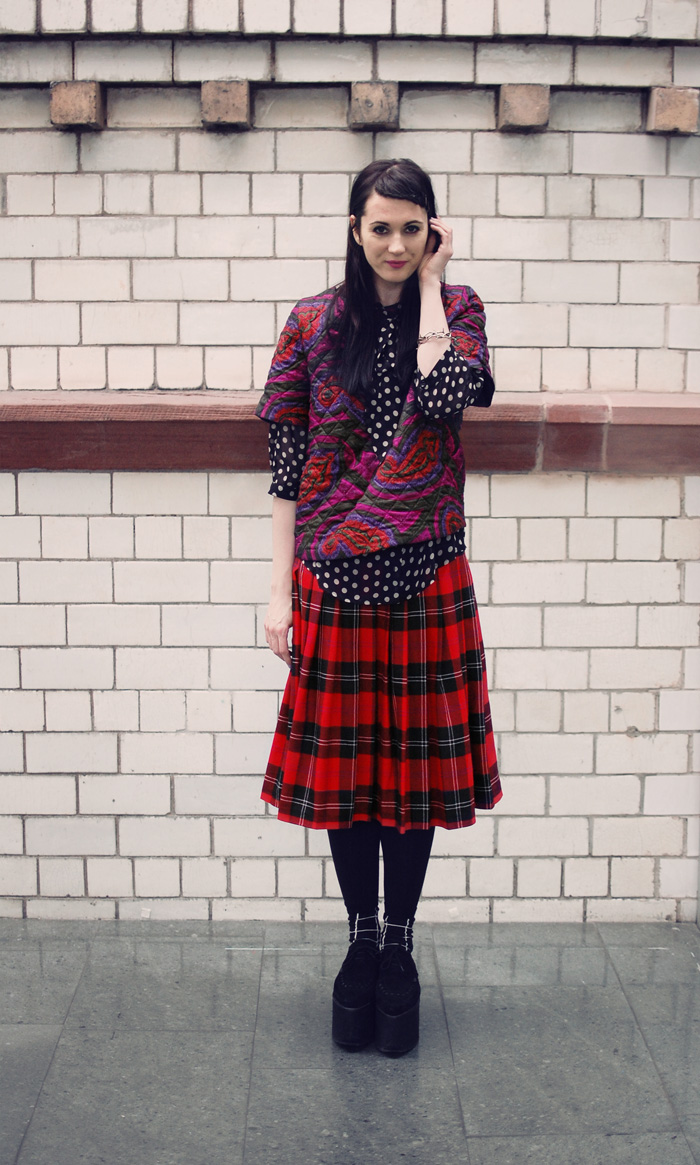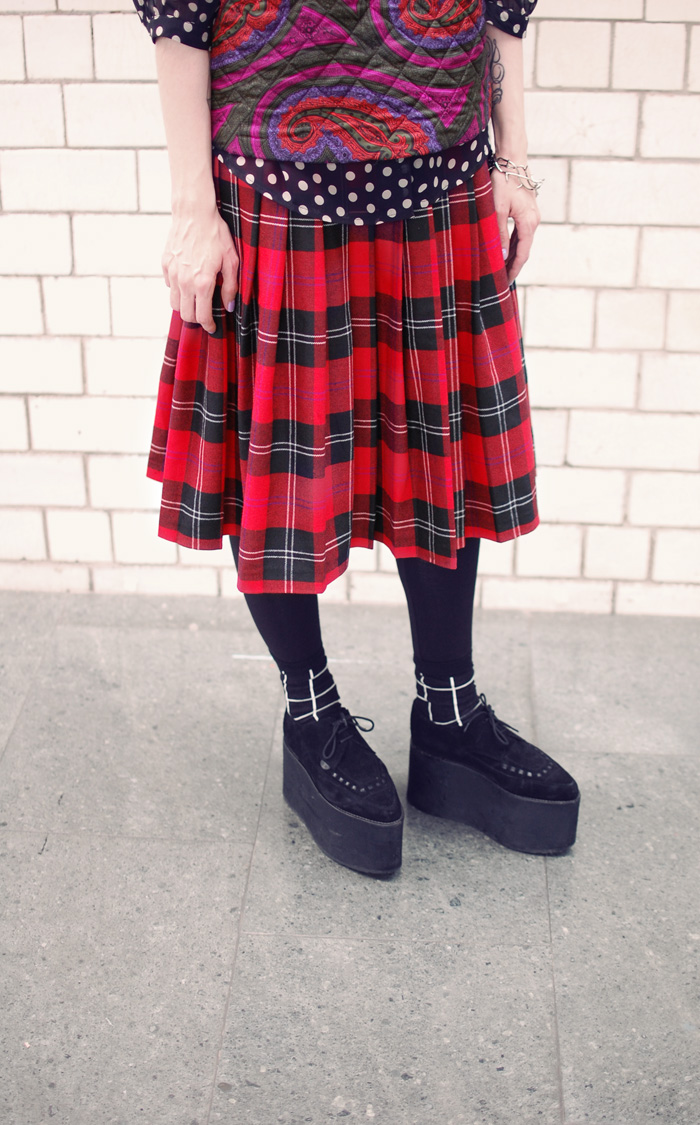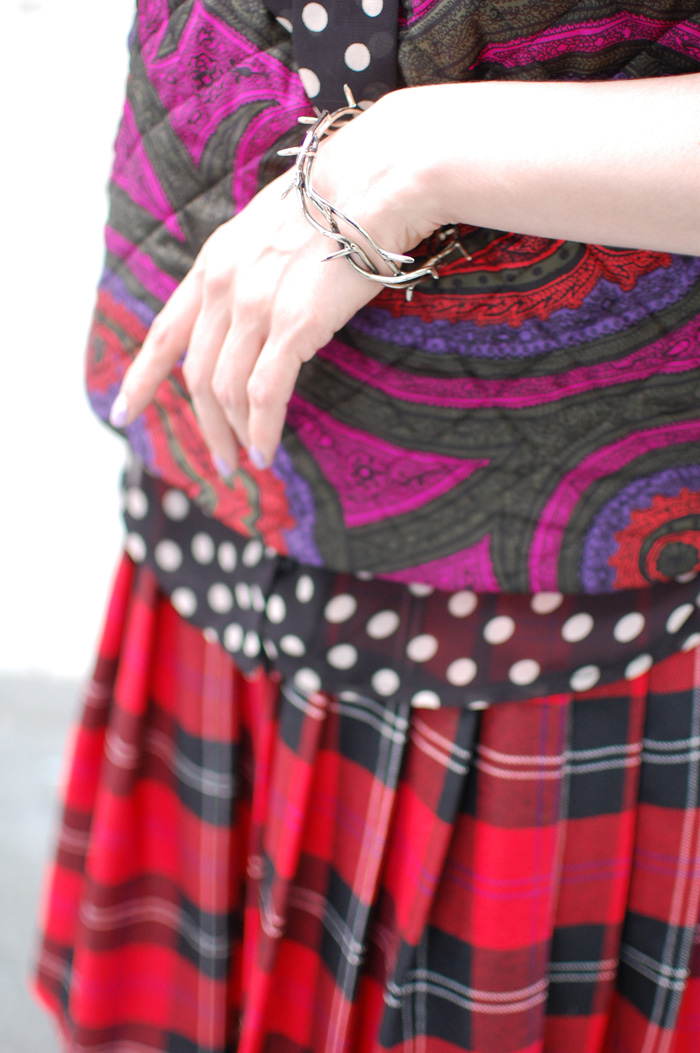 The cut of the skirt lends itself beautifully to be worn with my J.W. Anderson for Topshop quilted paisley top and underneath that, I wore my polka dot Primark shirt. It might be a big old mess of colour, but on freezing days like this I can safely say it's one of the warmest outfits ever.
It's also a bit Amy Farrah Fowler, which I'm OK about.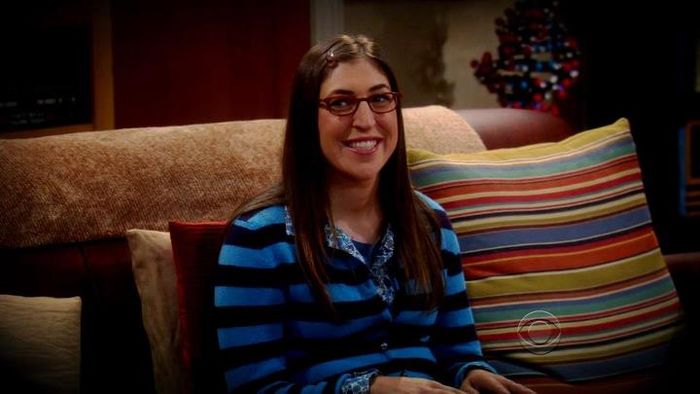 So, this is the end
Three Days, Three Ways
featuring the Underground quadruple sole Barfly creepers.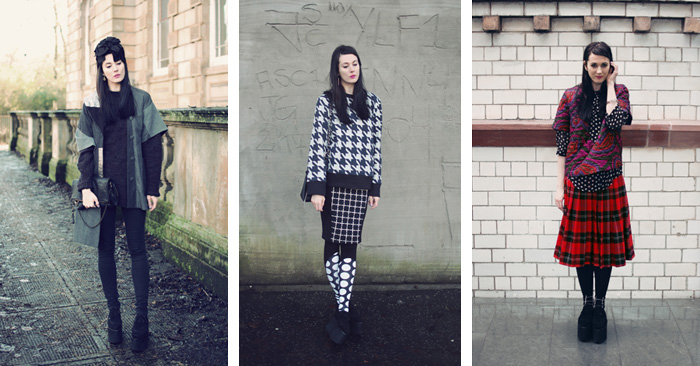 I usually don't have the time to photograph 3 outfits, but hopefully you have enjoyed having the extra outfit on the blog this week.
Queen Michelle