Kiddos, do I have a rare treat for you!
Last week Prince B gifted the Kingdom a splendid soulful house mix, which you can listen to here, well this week he has a tune for you to download for free!
You might not know this, but Prince B not only used to be a DJ, but he also used to be a producer and has quite a few records out. He stopped recording regularly 13 years ago, but he and his recording/DJ partner have been tentatively getting back into making tunes. This is their first public release and it's completely free to download. It is a sick, acid-y/Chicago-y/old school kicker.
It's called Phases of Venus and by Bad Planetman.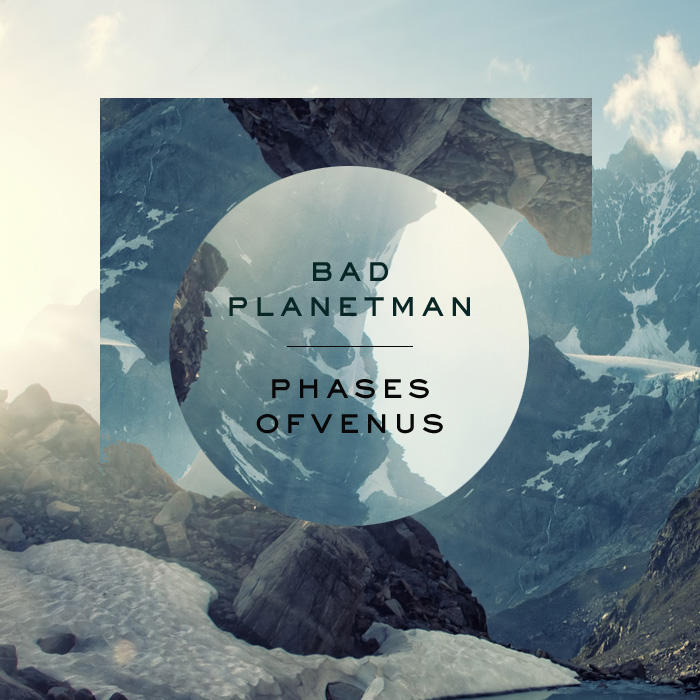 Enjoy!
Queen Michelle