I'm one of these people who keeps looking for new cases for her iPhone. Currently, I'm all about spots but can't find anything beyond a super cheap case I found at a market which doesn't even fit my phone properly.
However, those clever sorts at Caseable, who make custom cases for all your devices, are the answer to my prayers. You can chose from their own selection of designs or upload your own design to use on your cover. I have literally spent hours playing with this. Seriously, prepare to be lost in a world of phone and iPad covers.
Caseable is incredibly easy to use too, you simply chose from their own selection, which is plentiful, or upload your own image or design. You then use the cursers to drag and resize the image and save it in your designs. When you register, it keeps all your uploaded images so you can buy a new case any time you feel like it.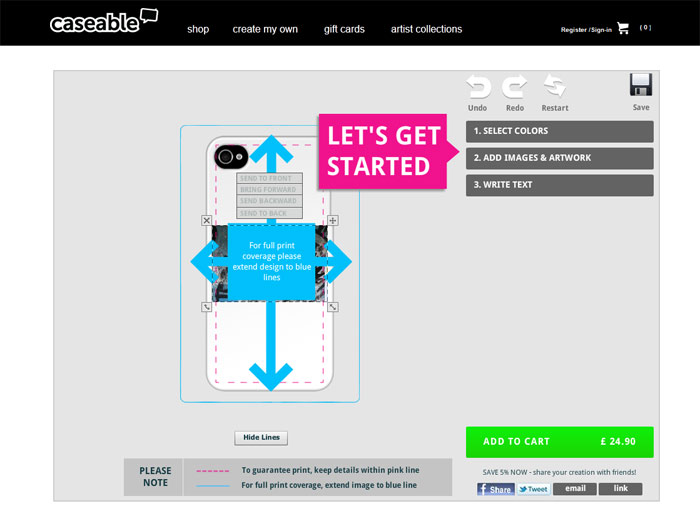 I had a quick play around, just uploading images I had lying around my desktop. It's highly addictive, I warn you!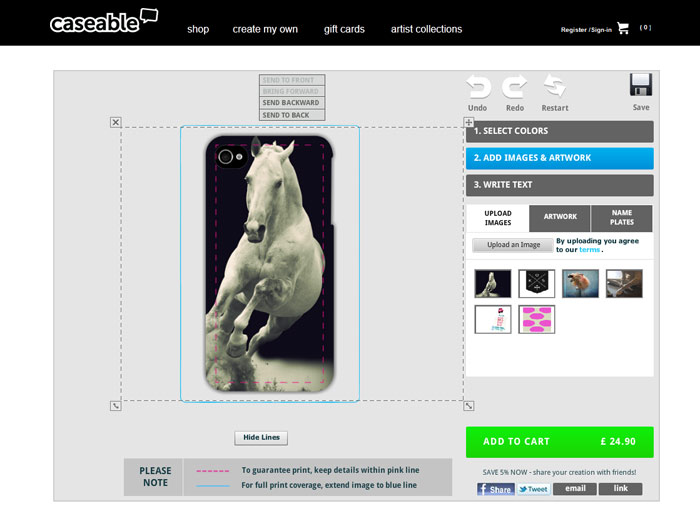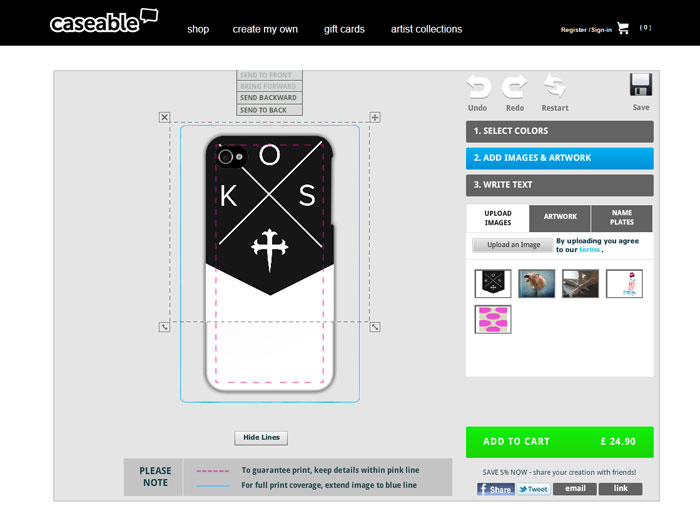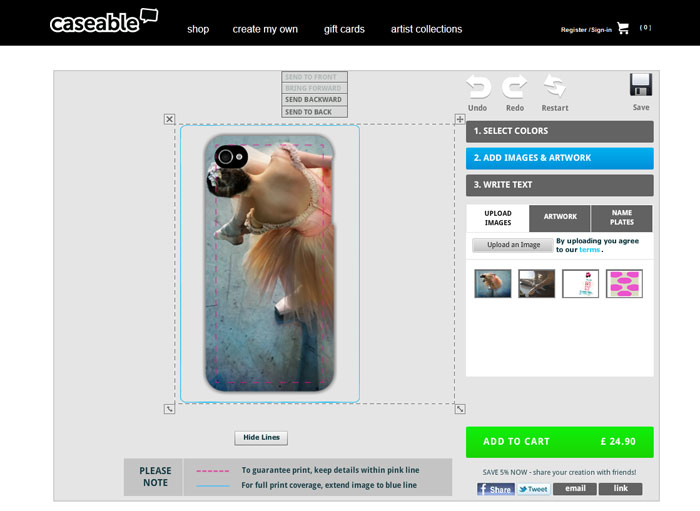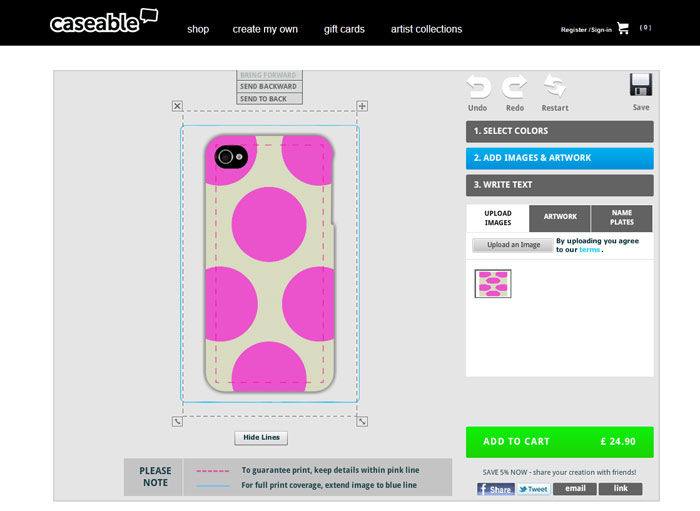 The best thing about it is it's simplicity. You really can't get it wrong and the possibilities are just endless, not to mention it's FUN! I've already ordered three and fully intend on ordering a few more!
Queen Michelle