Scottish Ballet had another of their successful Blogger Events at the weekend, where we were treated to a lovely breakfast of yummy pastries, tea and orange juice by our ever lovely hosts, Laura and Ann.
They talked us through the story of The Nutcracker and showed us some costumes. Ann brought out a tutu and asked if anyone would like to try it on, as her eyes directed at me. Obviously I couldn't say no! I drank my tea in the tutu for while, before we taken to the main studio to watch some of the dancers rehearse The Nutcracker.
This open doors policy adopted by the company really is incredibly forward thinking, allowing us to get a better understanding of not only what the dancers do in day to day life, but also what the artistic director, dancers and choreographers are hoping to achieve visually when they approach each ballet, be it a newly conceived piece or a classic.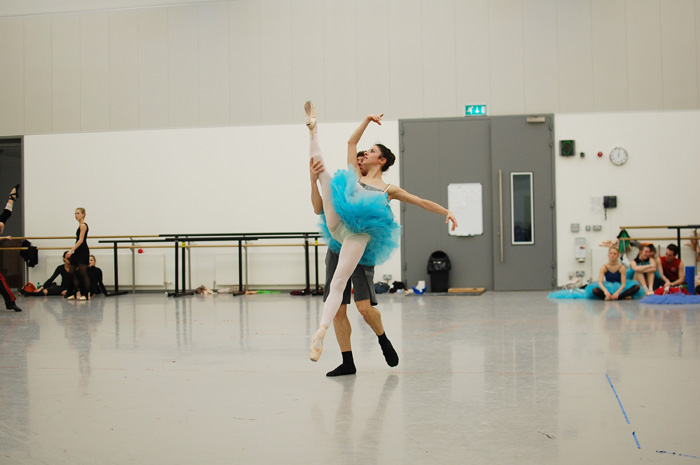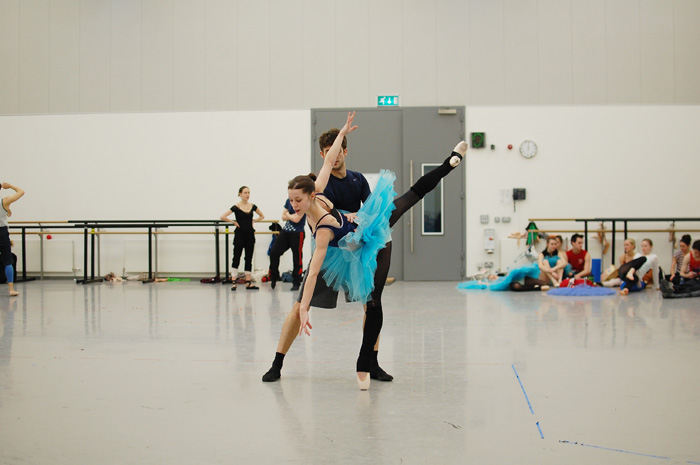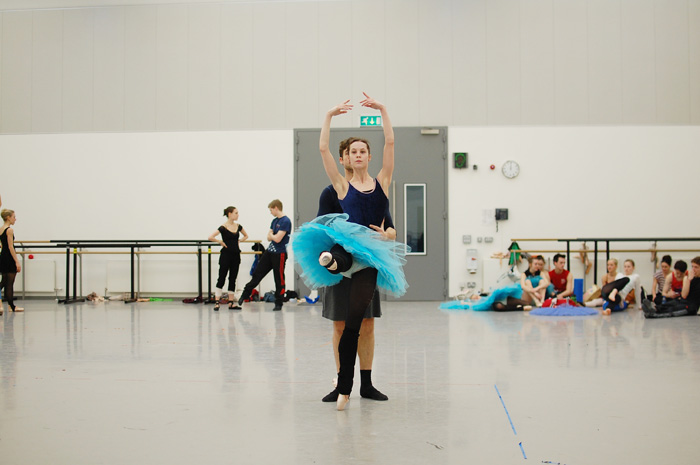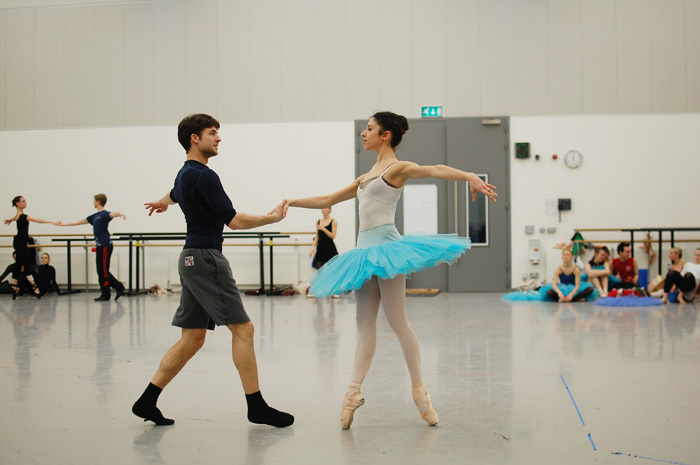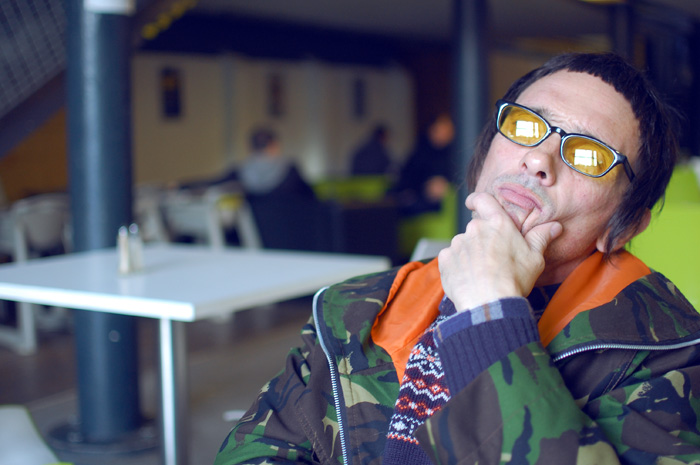 Prince B chin stroking as he ponders ballet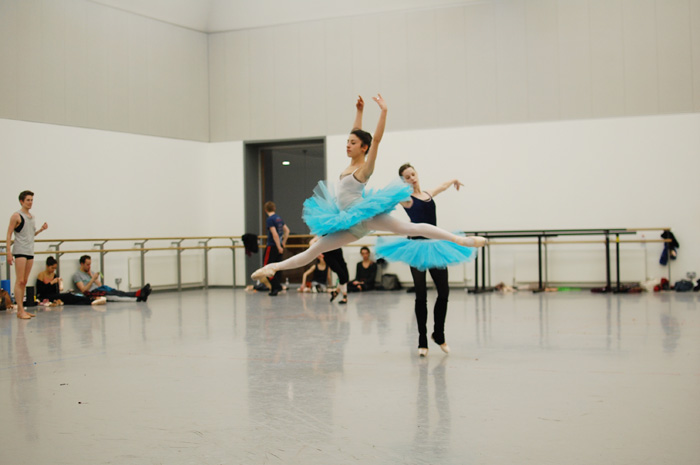 After rehearsals we were invited to a Q&A with Tama Barry and Sophie Martin. Sophie Martin plays Marie in The Nutcracker and I have to say, she has the most wonderful feet. I was fixated by her incredible arches! Tama Barry played Stanley in Streetcar and his presence on stage as the brutish man was incredibly impressive, so it was great to meet both of these very talented dancers. In Nutcracker he plays Clara and Fritz's godfather, Drosselmeyer.
On an even simpler level for me, watching dancers work is just incredibly inspirational. As I sat and moaned earlier that morning to myself about the pain trying to break in my new point shoes, I then come and watch these dancers and I'm reminded right there and then why I do it.
Thank you Scottish Ballet for another wonderful glimpse into your magical world.
Queen Michelle