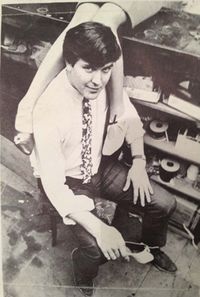 It's the weekend, let's look at shoes! Not that I'm at all suggesting the weekend is the best time to look at shoes, I personally think shoes are worth looking at all the time.
But these are Terry De Havilland shoes, so perhaps a little less 'everyday' and a bit more 'special'.
For SS13 Terry has taken inspiration "from his 70's glam rock roots" and presents the collection with a directional new set of images by photographer Sarah Piantadosi, featuring model Codie Young.
Not only are the shoes extravagant in typical Terry De Havilland, the actual shots are making me want to get back into vertigious heels again. My feet have been comfortably ensconsed in Underground creepers or biker boots almost solidly for months now, but seeing these shoes and this mini campaign makes me want to lounge around in a bath in lamé.
This is my favourite image of the campaign. I love absolutely everything about it.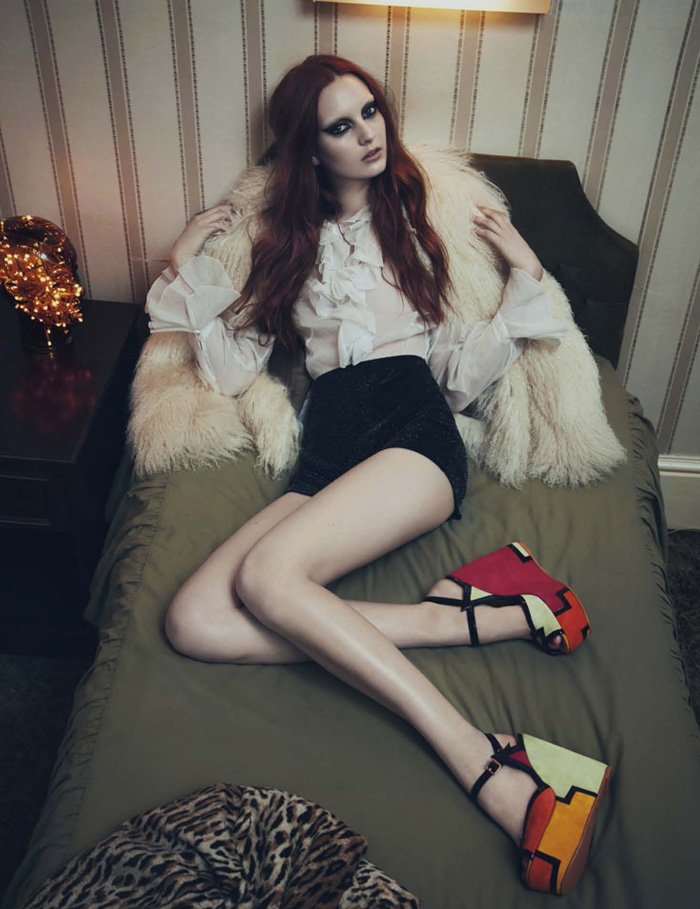 The other shots are also deliciously glamorous.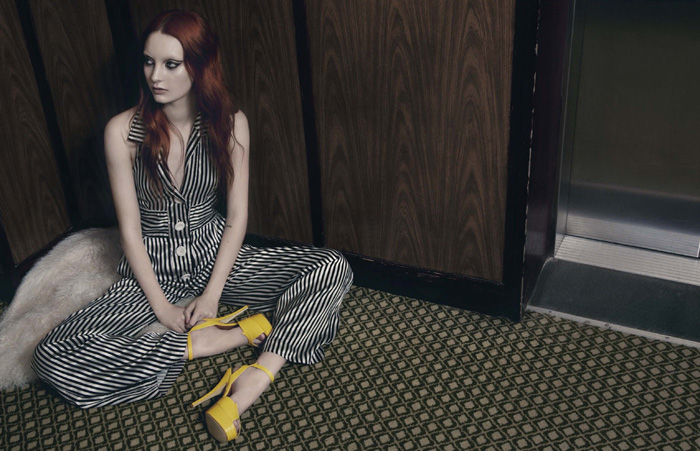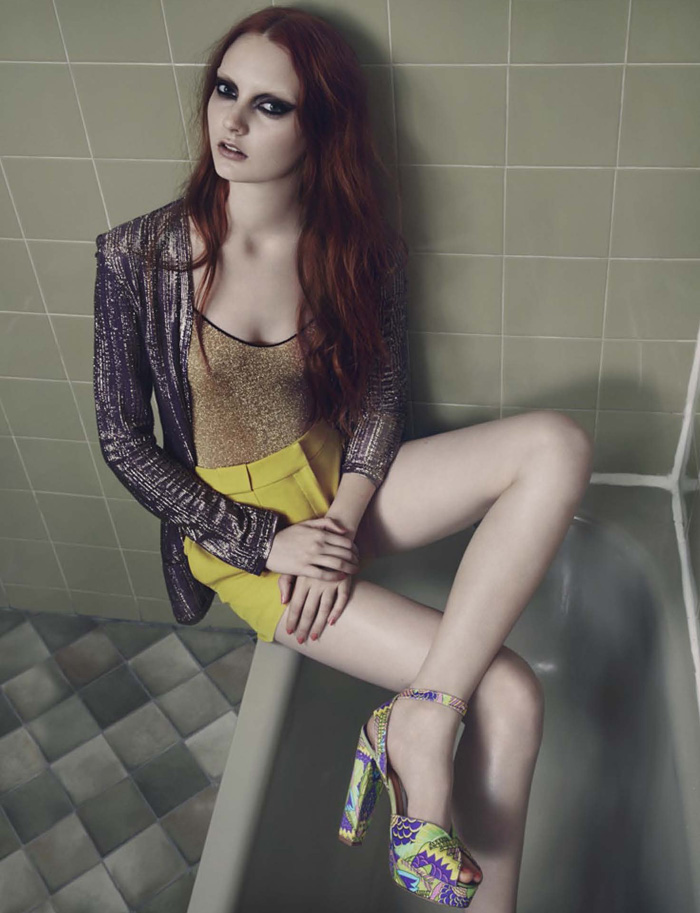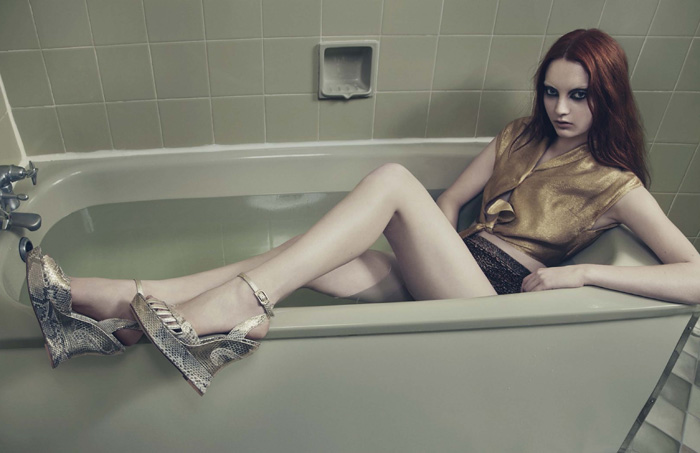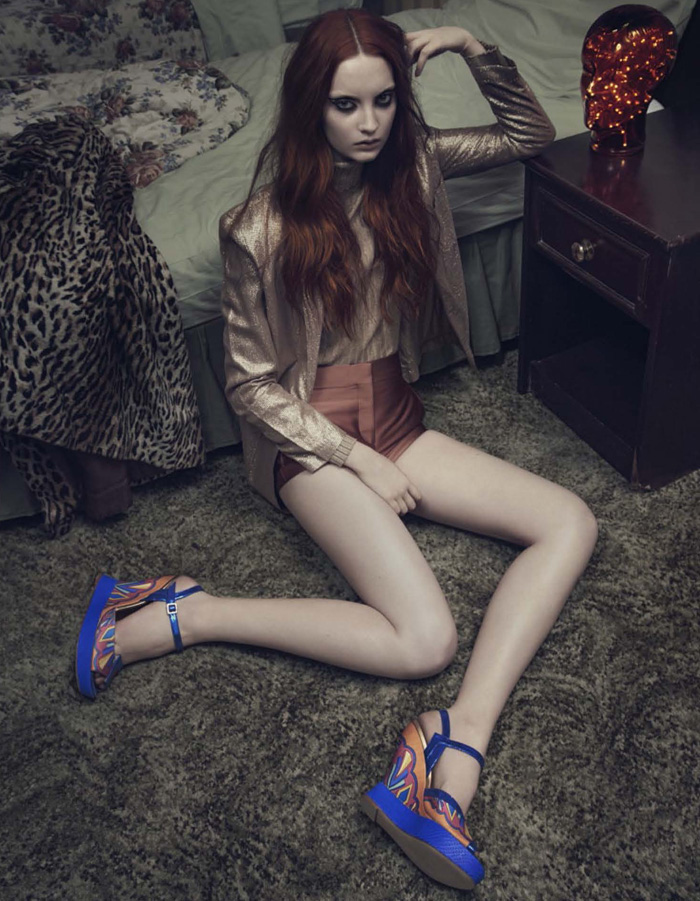 If I were 20 and stick thin, this is how I'd love to dress.
Terry de Havilland was the godfather of the platform shoe in the 70's, but made his first shoes as far back as 1957, when he cuts his first pair of shoes for the family business whilst on leave from the National Service. He opened his first store in 1972, named 'Cobblers to the World' which finally closed it's doors in February 2002. he focuses on re-launching the brand and was nominated as Accessory Designer of the Year 2006 at the British Fashion Awards, and in 2010 he receives the Awarded Draper's Lifetime Achievement Award.
The man is still going strong!
Queen Michelle