Yesterday I had brunch with my chum M at the Brunswick Hotel in the heart of The Merchant City.
Sitting there ,munching into the most delicious french toast in the world , I realised once again how much I love it..
The Kingdom and The Brunswick Hotel go way back...
At one point Lady Maxine even worked there, which meant that we spent even more time hanging out and drinking tea, usually in the dead of night!
Weddings, going-away parties, sub club staff parties, my birthday bashes, you name it - if there was a party to be had, we had it in The Brunswick.
 One of the first boutique hotels in Glasgow, it's owned by the very charming Stephen Flannery and Michael Johnson who along with Linda Lawrence, previously owned the iconic Ichi Ni San around the corner at 123 Candleriigs.
( Sleekit , I expect you to start feeling all nostalgic and slightly homesick right about now!!! xxx)
 For a generation, what you bought in Ichi's on a saturday, you wore to the sub club on the saturday night!  At one point you couldn't move for Destroy or SpaceBaby t 'shirts, Westwood corsets and Pam Hogg dresses.
  The shop which opened in 1985 was at 123 before moving round to Bell Street in 1991 and was the first place I came across labels I had only heard of but never actually seen in the flesh before including Workers for Freedom (oh how I loved them), John Rocha, Ally Capellino.
With my beloved Dr Jives, a few doors further down, it's fair to say, that I spent lots and lots and lots of time in Candleriggs...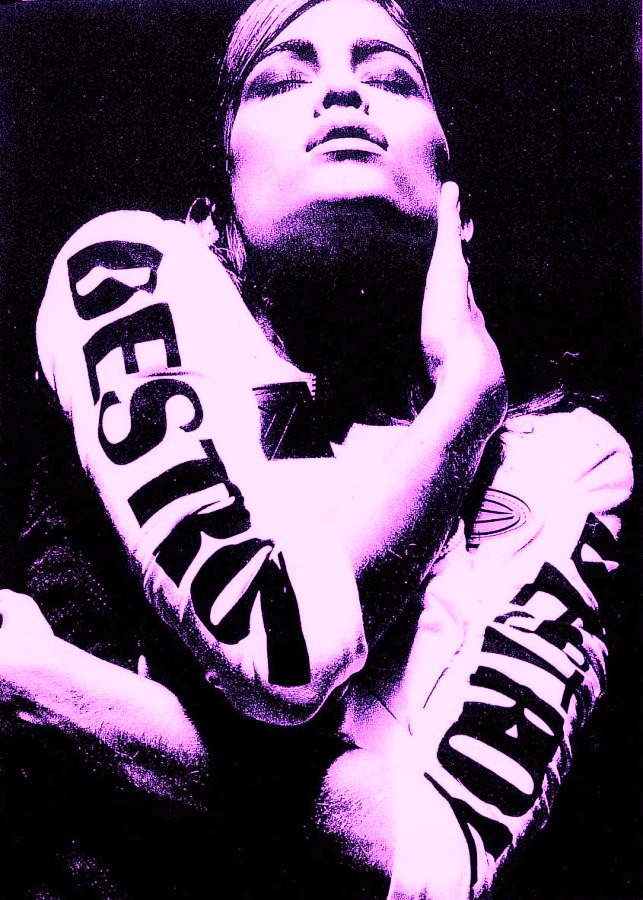 If you have never been to Glasgow and and have been thinking about coming to visit our lovely city, now is the time to do it.
Even better The Brunswick have a deal on right now!
 So get yourself up here and then get yourself down to the sub, I'll see you at the side of the dj box!
 Queen Marie
x