Sometimes limited edition can be a good thing.
Sometimes "extremely limited edition" can be even better...
2008 saw the Pharrell x Domeau & Pérès "Perspective Chair"  produced in an edition of only 4 of each colourway. The chair was said to represent the love between and woman and a man.
"I had often wondered what it's like to truly be in love, not lust for once. So I decided not to ask what it was like in someone else's shoes or what it was like to sit in their seat. I decided to sketch out my own experiment; the perspective chair." – Pharrell Williams
The chair was designed by Pharrell in collaboration with Domeau & Pérès and was introduced as part of a show in Paris at the prestigious Emmanuel Perrotin Galerie.
This was followed up in 2009 , with the second in the series called the "Tank Chair" when this time instead of love, Williams "tackled the theme of war"
Made of Plexiglas and foal or calf, the four models of the Tank chair were released in a limited edition of eight pieces in each style,  at a mere $23,000 each.
I'm saying nothing...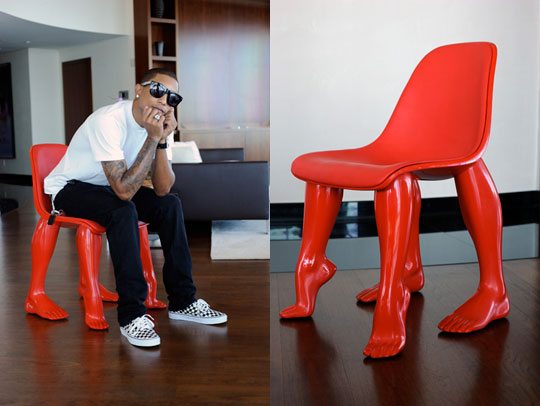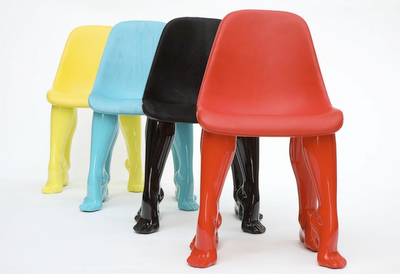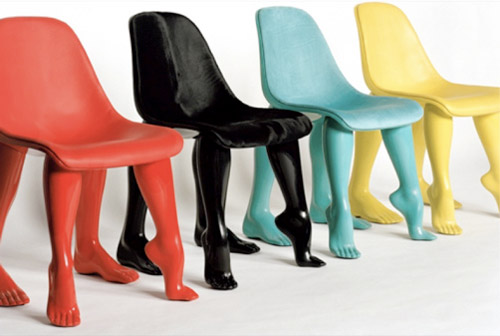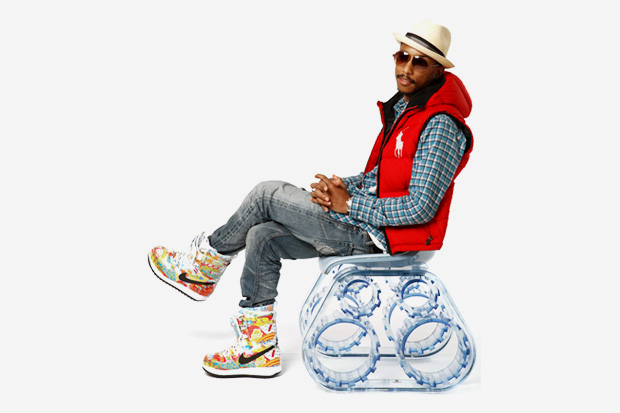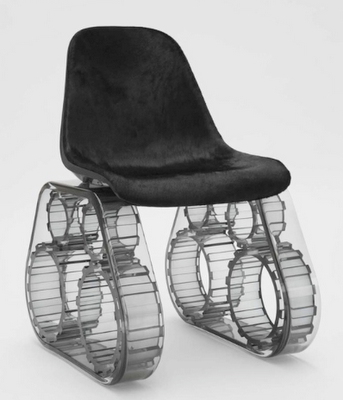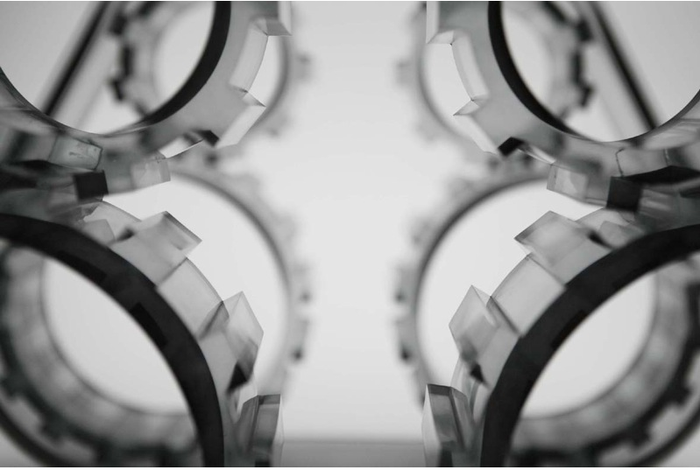 Queen Marie