Very, very dear friend of the Kingdom, James Lillis of Black Milk, has finally ventured out further into the big, bad world of fashion by creating a new line, which focuses less on legs and more on invidual seperates, including dresses and blazers.
The new label, entitled Sophia James, isn't going to scare away his dedicated followers of Black Milk though, as the aesthetic is a very natural and gentle progression from Black Milk. This collection does, however, introduce much more by way of luxe materials such as sequins, which play a huge role with beautifully cut blazers, shift dresses and minishirts, all rendered in those shiny little discs we all love.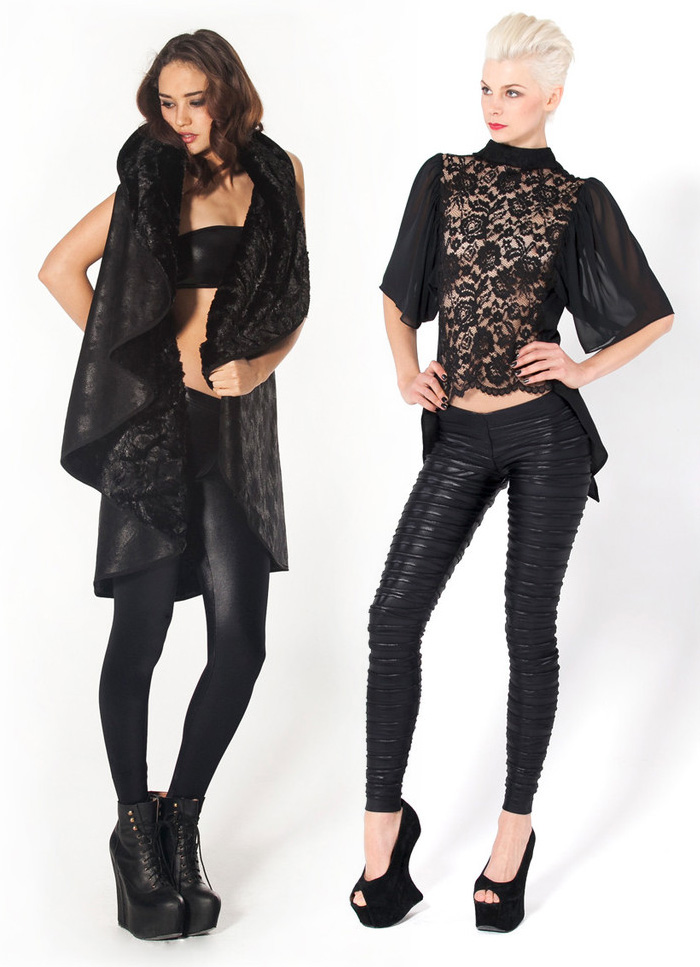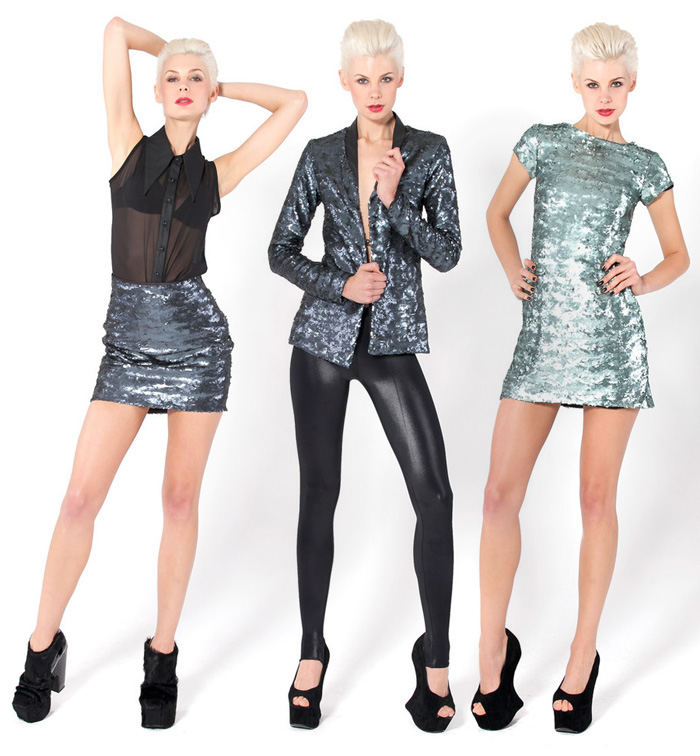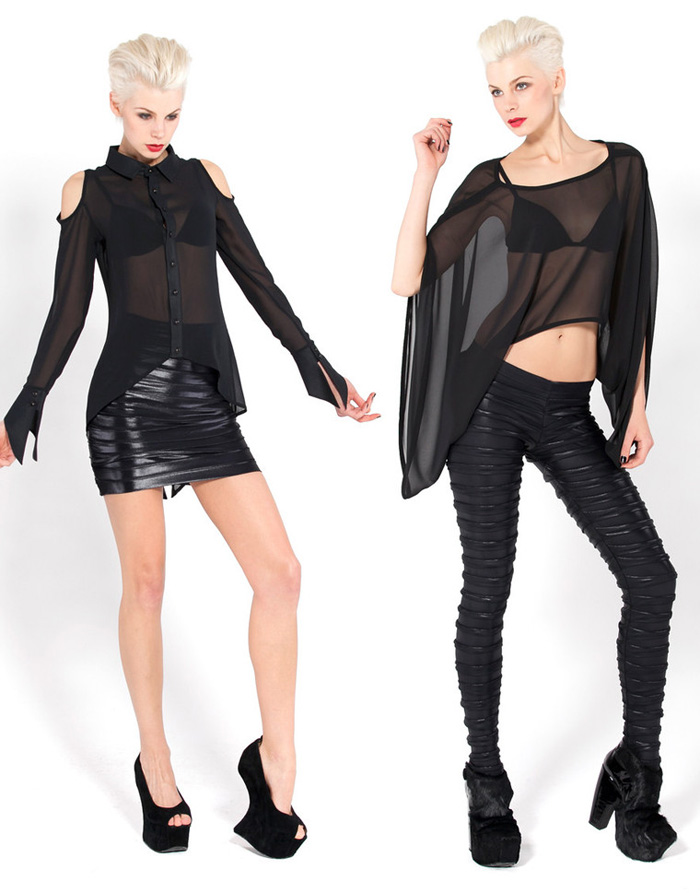 I feel at the moment, James has taken baby steps with this label, not deviating too far from a look his Black Milk fans love, but I am confident that once he really establishes this new label, he will start to become a little bolder in the direction he will take it. James might be self taught, but I know for a fact he has some very creative and unique ideas rattling around his head, which I'd be keen to see brought to the fore. Don't be suprised if he thows a few curve balls in future Sophia James collections.
I'm getting the chance, as the unofficial Black Milk guinea pig, to play around with some of these pieces and I know, for a fact, that each garment is going to be made to an outstandingly high quality. James has never, ever believed in compromising quality to make more money. That's just not how he operates. You can bet your ass your Black Milk merchandise will still be going strong long after your lycra wearing days are over!
So I shall be feauring some styled up bits and pieces in the new year.
Currently, Sophia James can be bought through the Black Milk site, but I believe it will have it's own URL next year.
Queen Michelle