It wouldn't be Christmas, without a little last minute look around Lazy Oaf for some crimbo treasures...
It goes without saying, that you will need a roll of  their fairy lights tape, to wrap up all your goodies
Lazy Oaf Fairy Lights Tape £4.50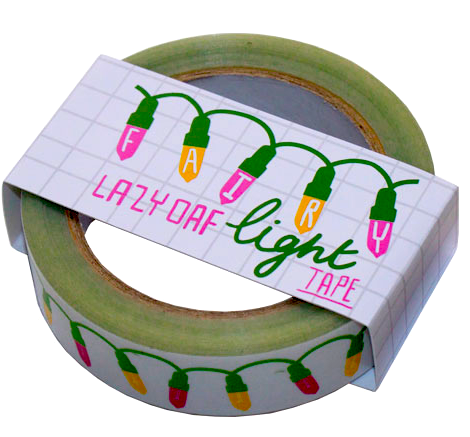 If your list to Santa has been very long, then you may need to sharpen your pencil and what better way than to use this wooden Pinnochio sharpner.
I love love love this and am thinking about buying him to sit on my desk in the studio. He would make me smile every day I'm sure!
Honest Boy Pencil Sharpener £15.00
This Christmas, there is a whole menagerie of wonderful Mödernaked rings to be found there.
Made of brass with layers of enamel and even glitter, these are beyond charming with darling little faces.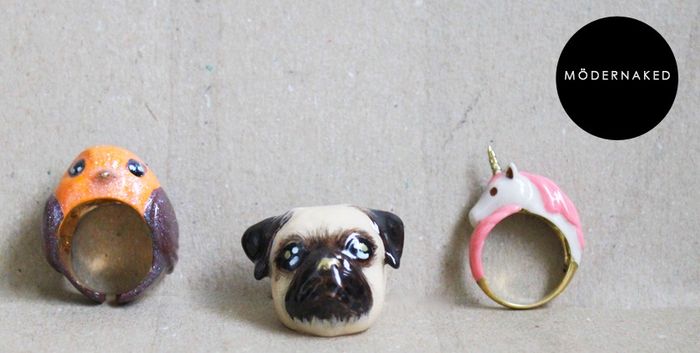 First up is a little Pug, ideal for Queen Michelle. She does love a puppy and this little guy is perfect in every way... 
Mödernaked Pug Ring £50.00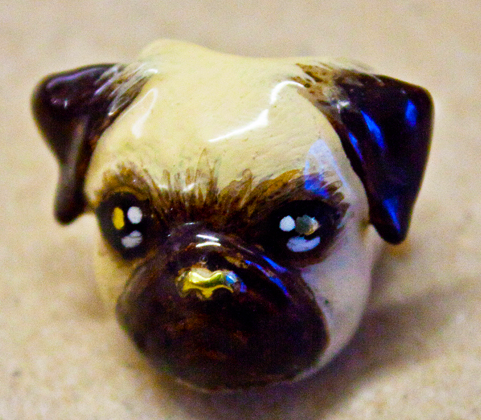 Mödernaked June Orose Bunny Ring £50.00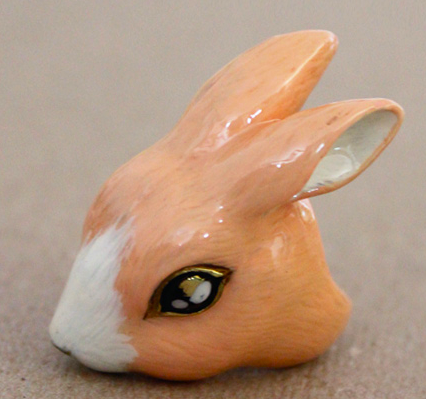 Mödernaked Robin Ring £50.00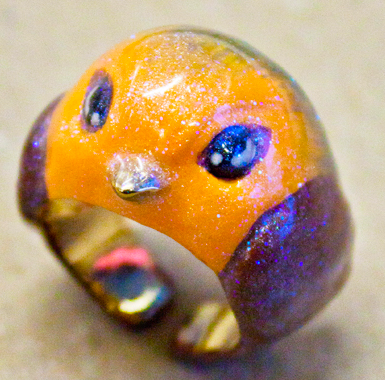 And last but not least a little unicorn ring, every girl loves a unicorn...
Mödernaked Pink Unicorn Ring £38.00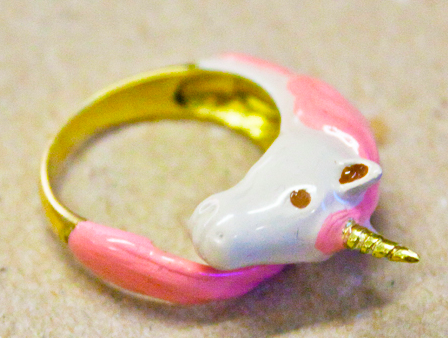 Queen Marie
x