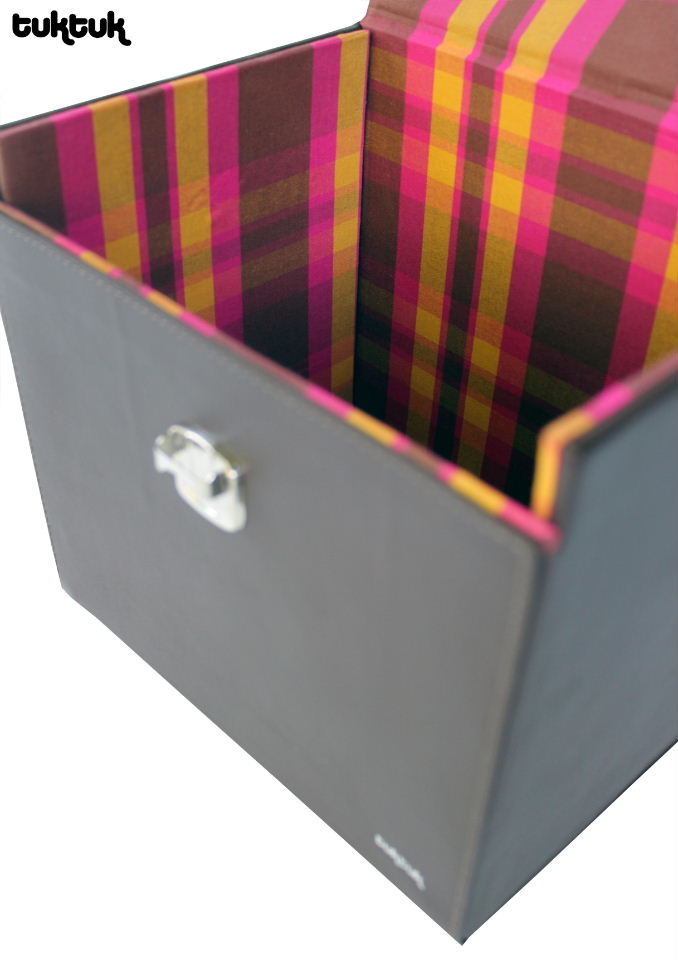 There can't be many places where you can match your shirt to the inside of your record box.
But you can at Tuk Tuk.
Money can't buy you style. 'Cool' is not for sale either.
Undefineable yet unmistakeable, you might not be able to explain it, but you know it as soon as you see it.
Tuk Tuk are cool.
Their site is crammed full of perfect presents for the boy in your life.
Nothing could be more perfect than these record boxes. Precious Vinyl should be kept somewhere special. And what could be more special, than these old school leather record boxes...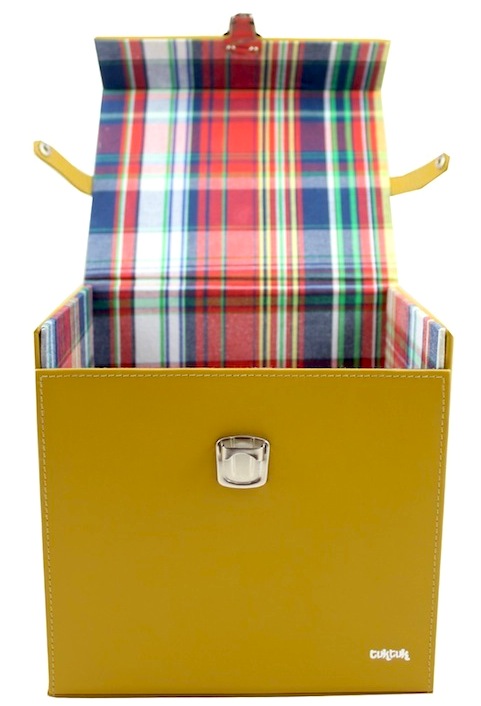 The leather boxes come in a range of colours and hold 60 records
7" costs £55  12" costs £69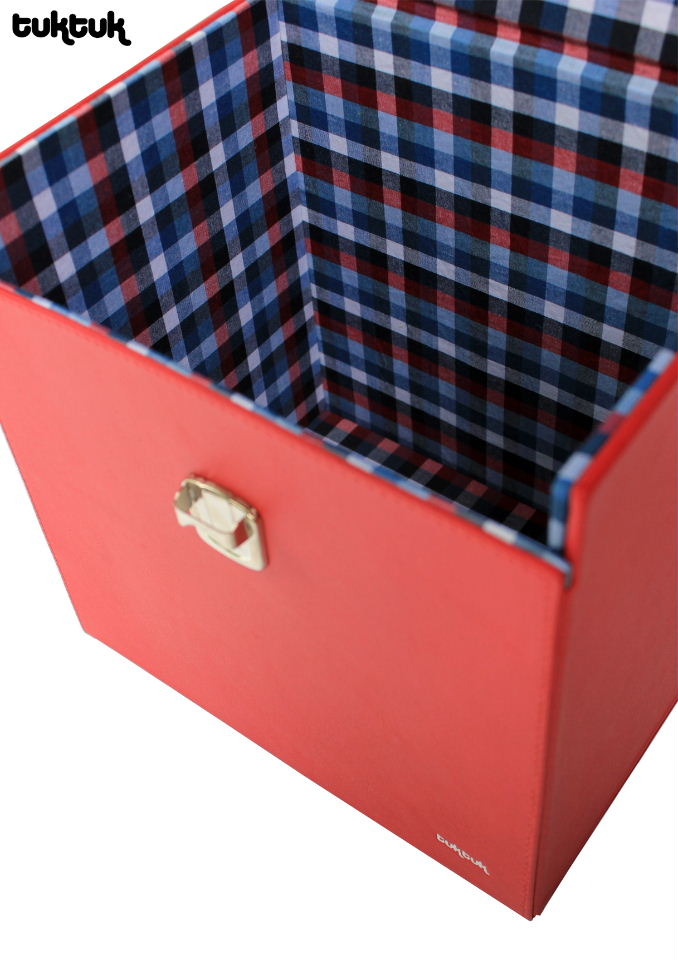 Their shirts are pretty special too and many feature a tapered cut, finished with genuine mother-of-pearl buttons
The Tuk Tuk philosophy says - "We aim to produce high quality, long lasting products that are bought and sold for a reasonable and fair price. Our products are manufactured from interesting, colourful, unique, and occasional vintage fabrics. We try to avoid mass production where possible, and buy low quantities of fabrics to keep our styles as fresh and as individual as possible"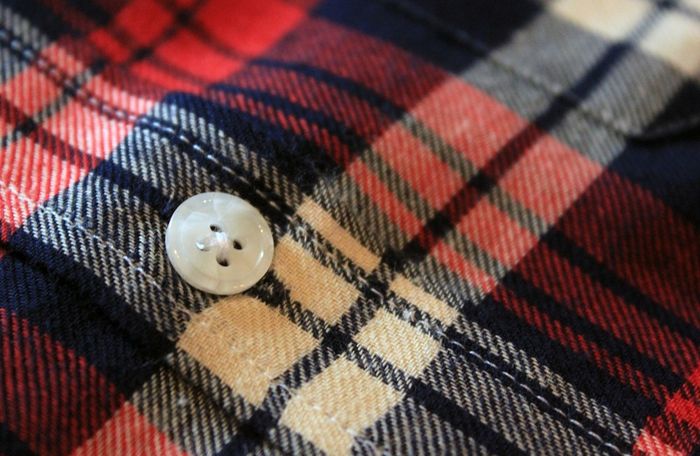 And best of all, as you prowl around the site, you can listen to some 'slo-mo disco all the way from SanFrancisco" ...
I've been playing this on constant repeat in the studio for days!
Queen Marie