Santa Baby, hurry down the chimney top....with these Crown Of Thorns bracelets by TheBEAline for me!

These are utterly beautiful and if I had a spare £200 knocking around I'd have one in a hearbeat. Entirely impractical, but who cares when something is this stunning.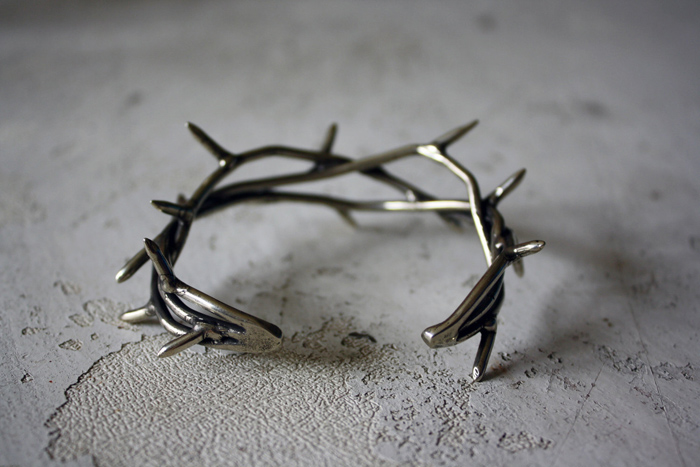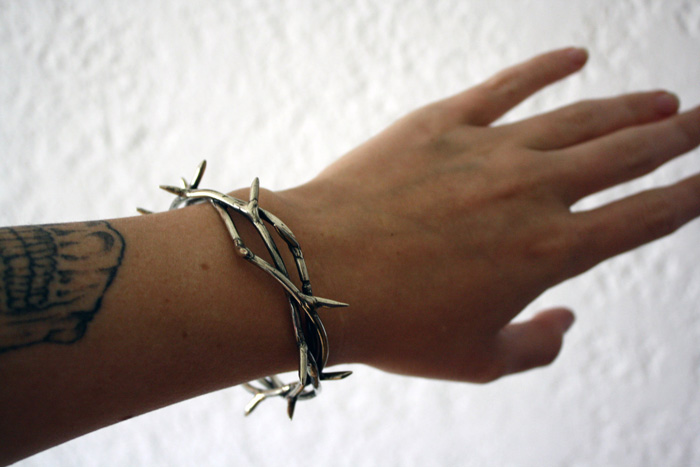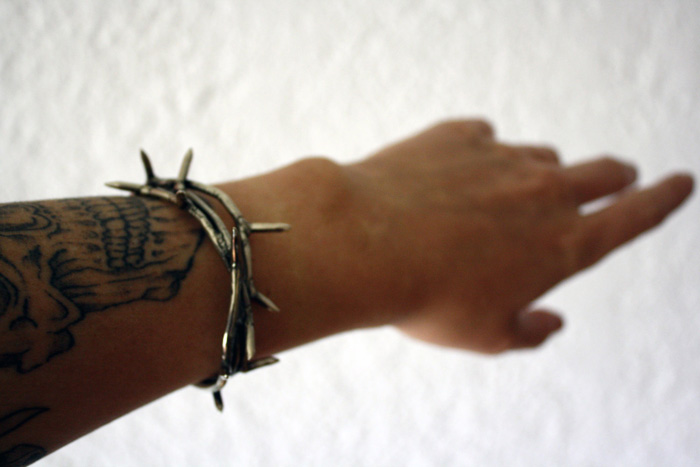 I really need to win the lottery...
Quen Michelle