How the hell did Christmas sneak up on me again?
Well it has, so in the spirit of public information and self interest, I shall be posting some present ideas this week and next, both big and small.
First up, something fun and affordable for the design geek in your life.
If he is of a web persuasion, this is perfect...
HT-ML Rocks tshirt $24.00 from here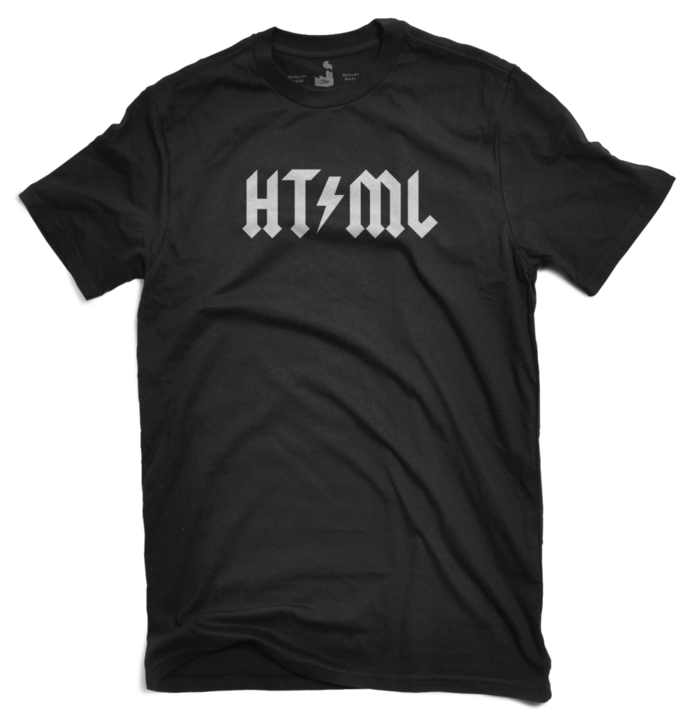 If he is of a type persuasion, then this will be more up his street
Saul,Milton, Paul Herb T shirt $18.00 from here
Then at the other extreme, something deeply deeply fabulous but horribly expensive.
But oh so very desireable.
I don't wear a watch but if I did this is the one I would want to wear...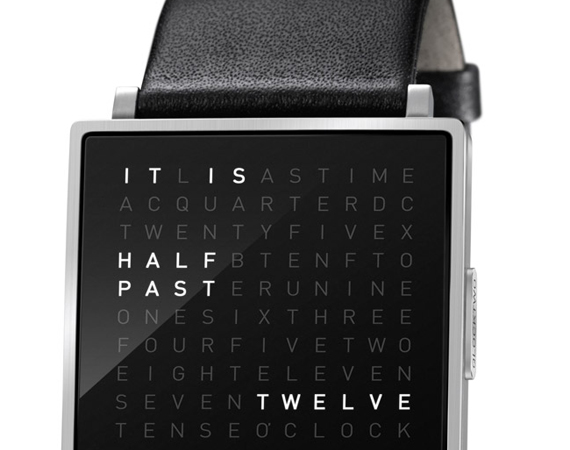 This is the Qlocktwo Watch  $725
It features a uniform grid of 110 letters, which it uses to display phrases like "It is half past nine" whenever you press the side-mounted stainless steel button. Other features include a square brushed stainless steel casing in natural or black, the ability to show the calendar day or seconds — with two and three presses of the single button, respectively — and a rubber or leather strap.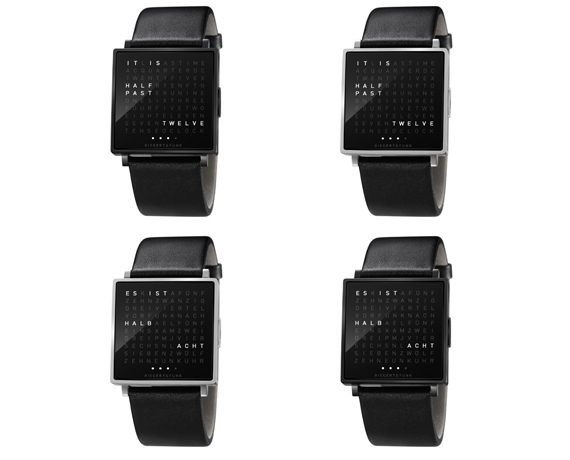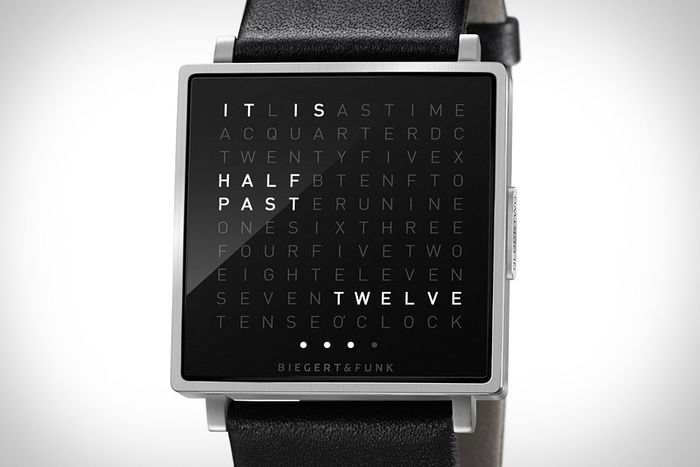 It is of course, brought to you by those very clever Germans, who gave us the genius that is the Qlocktwo
The clock uses common phrases — like "it is a quarter past two" — to notify you of the time, with a lacquered wooden body supporting either a satin stainless steel or a polished synthetic glass front surface via eight magnets while LED lighting technology keeps things readable...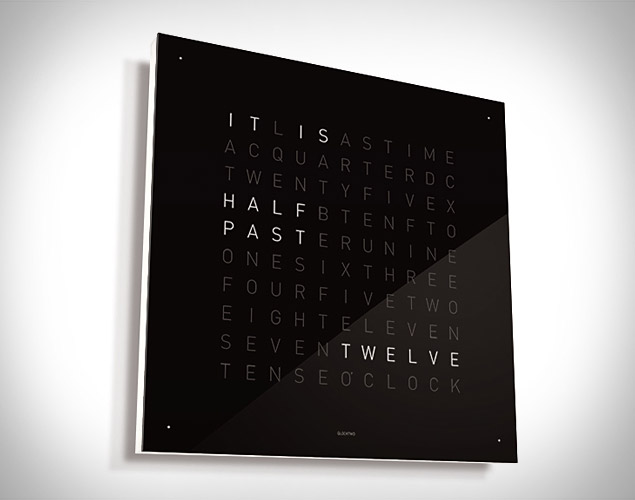 At $1,100, good design times don't come cheap.
But when they look this good, do you really care?
Queen Marie
x