I don't know how naughty you need to be,for Santa to put you on the naughty list.
It may be a little. It may be a lot.
But it would seem, that over at Blood is the New Black, they are quite happy to give a treat to all the boys and girls, even if they have been bad.
A pretty big treat at that.
A 50% off treat...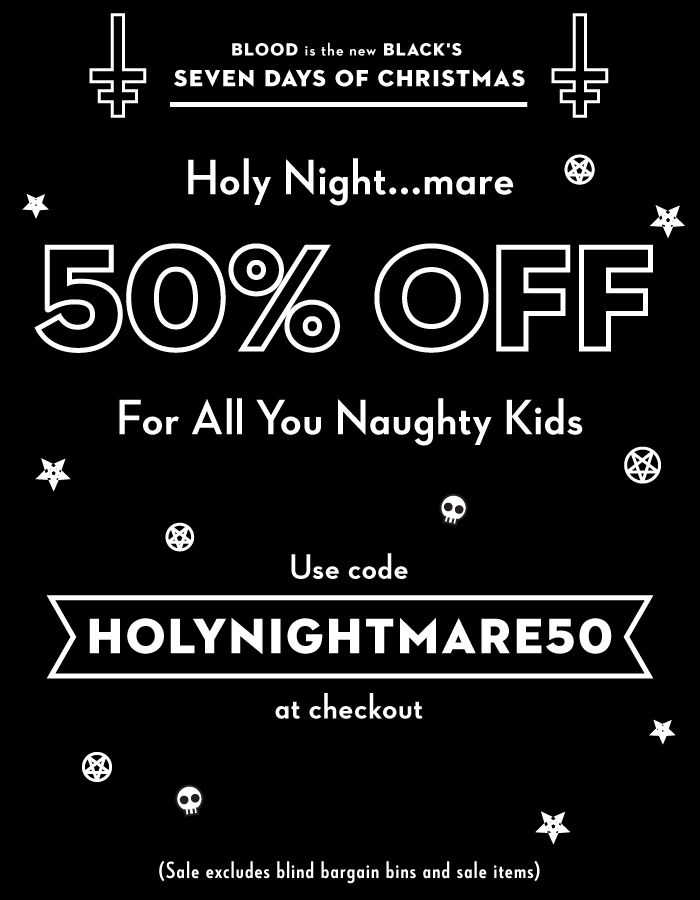 LADYKILLER WOMEN'S CREW  $44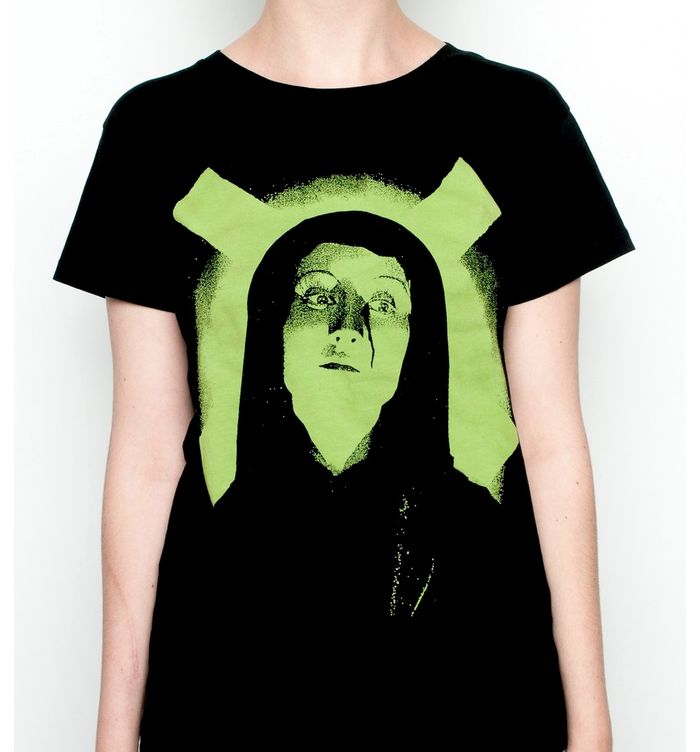 HYPNOTIZE MEN'S SWEATSHIRT - VINTAGE BLACK $92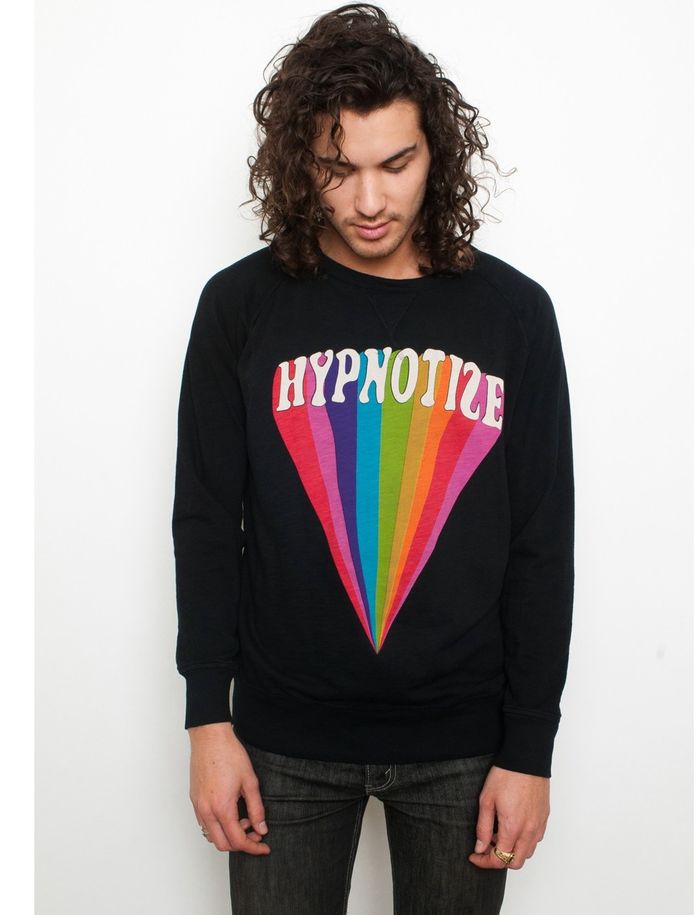 MANS T $45 WOMEN'S TANK $44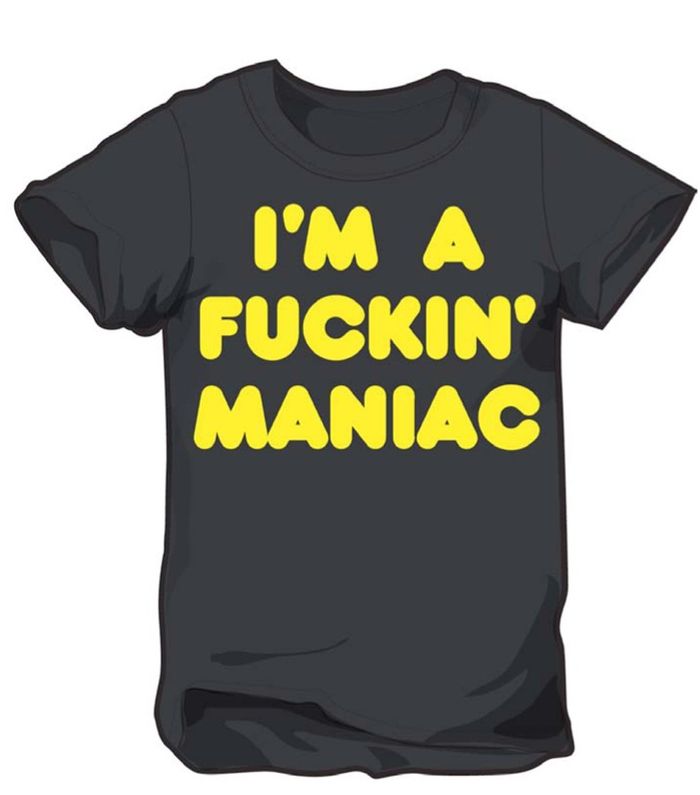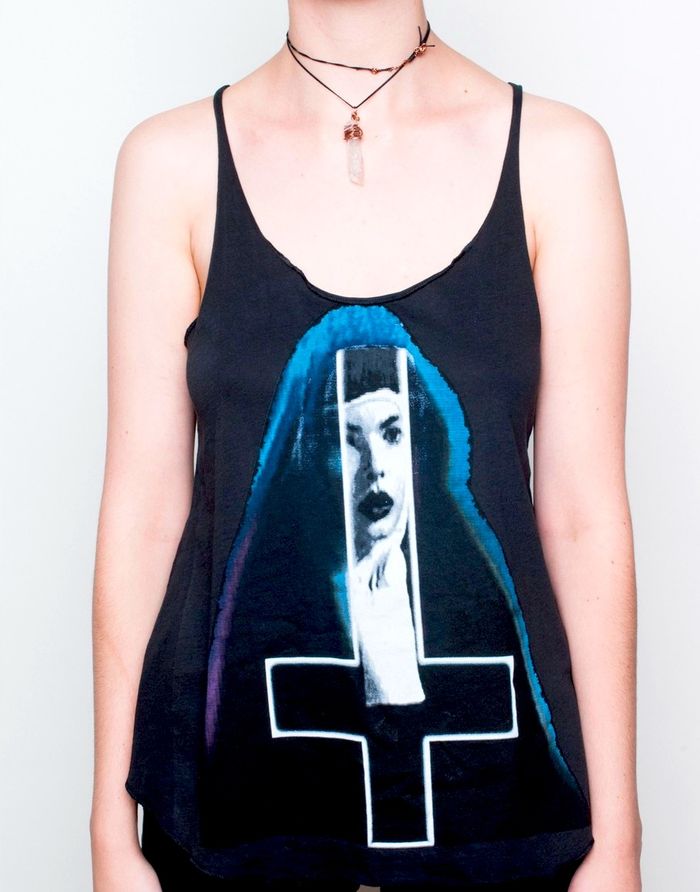 Created in 2004 as an alternative business model to traditional fashion lines, Blood is the New Black was set up to propel the careers of emerging artists and to support the underground community, all while creating wearable, unique clothes with a point of view.
Since then, founder and curator Mitra Khayyam has worked with artists to open up their unique vision to fans of both fashion and the arts, who might not otherwise be exposed to their work. 
WHERE WERE YOU IN '92? WOMEN'S LONG SLEEVE - BLACK OMBRE  $75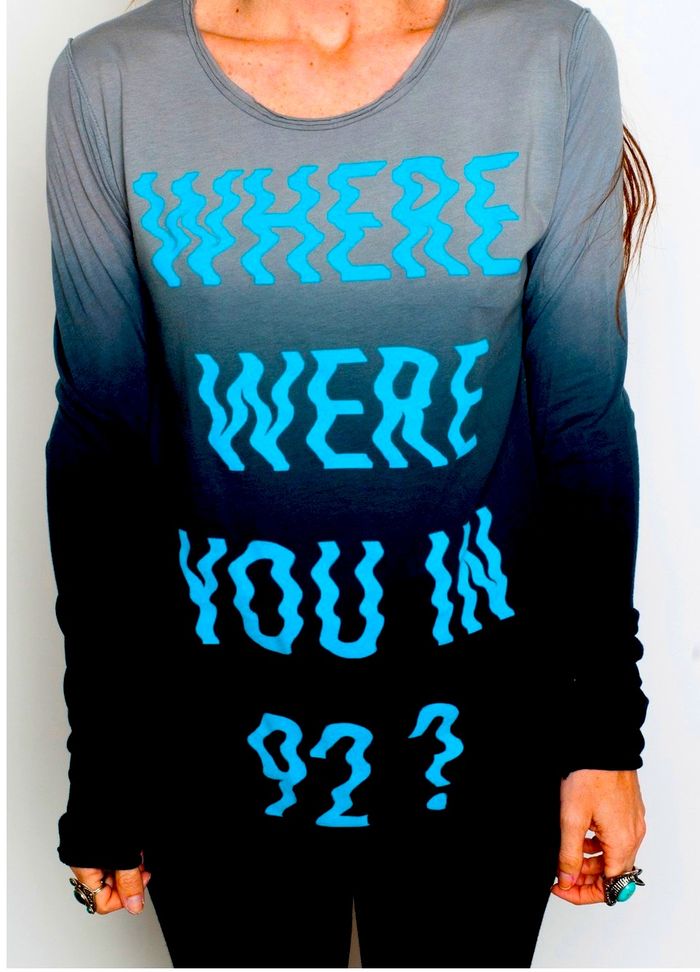 It's hard to believe but some of you out there, might not even have been born yet.
In '92, I was doubtless at the side of the old dj box, in the sub club dancing to tunes like this...
Where were you in 1992?
Queen Marie
X