Sometimes the simplest ideas are the sweetest.
And this idea is super simple and super sweet.
Christmas trees you can eat.
Yum Yum Yum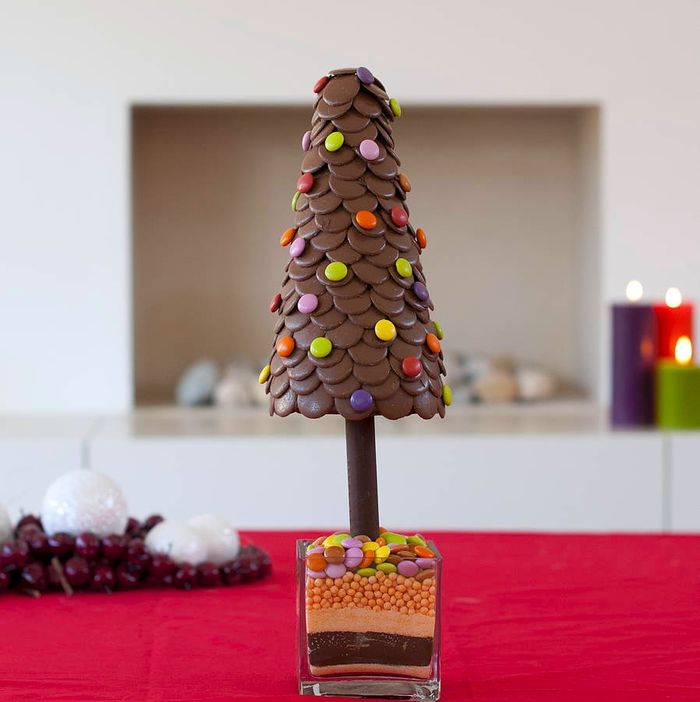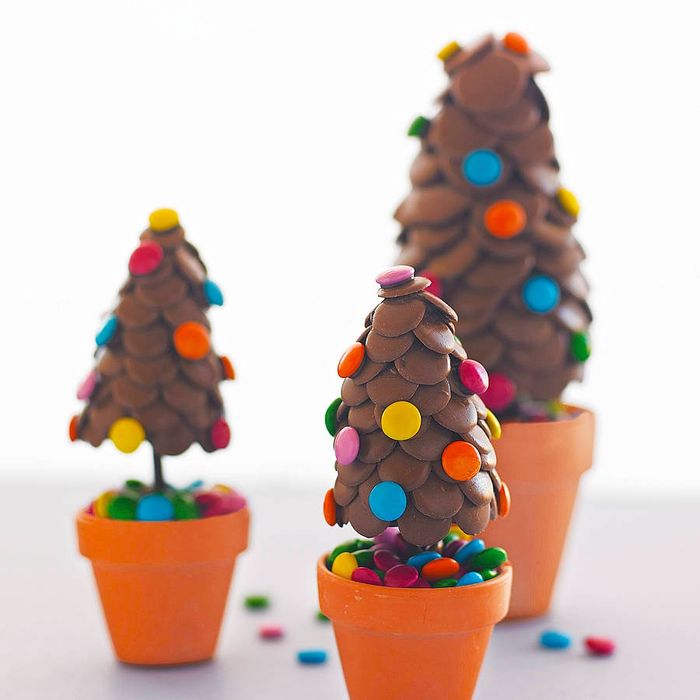 Sweet tree by Rivera - Candy And Chocolate Button Christmas Trees £13 each from here
They are a family run business that started in October 2010. Christina the designer and founder of the unique sweet trees, designed them for her daughter's wedding and with a great reaction from guests decided to continue her love of sweet tree's into her business.
 Christmas Pudding With Hidden Choc Orange  £45
Even better than chocolate is cake.
How about giving someone the gift of cake.
Imagine a big slab of delicious cake dropping through your letterbox, every month for a year.
Oh. Hell. Yeah 
 Cake Club for Year £75.00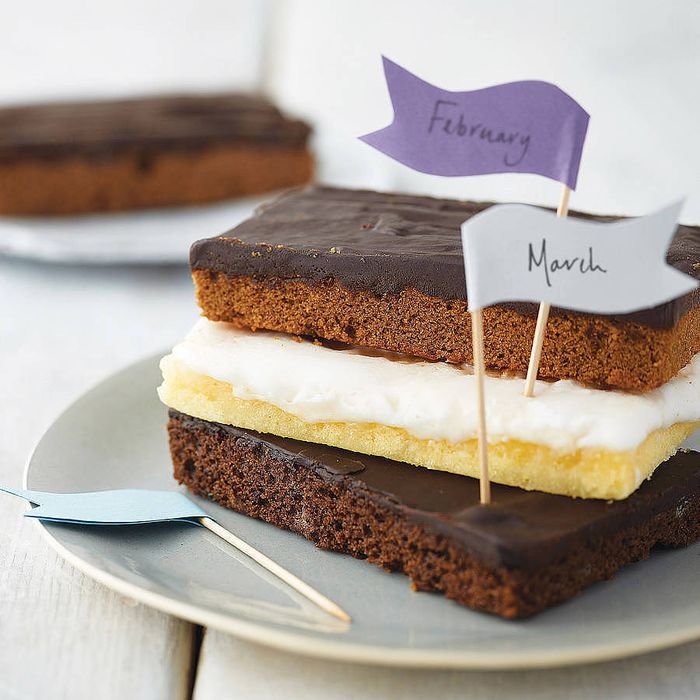 All of this is making me very peckish...
Queen Marie