In life I have learned, usually the hard way, that generally speaking no good can ever come from going back the way. That cute batwing jumper you wore in '87? That will now make you look like a mentally deranged Dynasty extra. Your hot boyfriend from when you were 17? Grew up to be a total douchebag. All lessons I have learned along the way in life. But some things just need revisiting, even when your common sense screams "don't go back!".
I had such a moment at the weekend when I decided to go back to 2009. It's not that far away so you'd think not much would have changed in 3 years. How wrong I was.
I used to wear this gorgeous little vintage pink babydoll dress. I felt so cute in it, so I figured why not dig it out again and try and feel that cute again? Simple answer - I was cute in 2009. 2012? Not so much.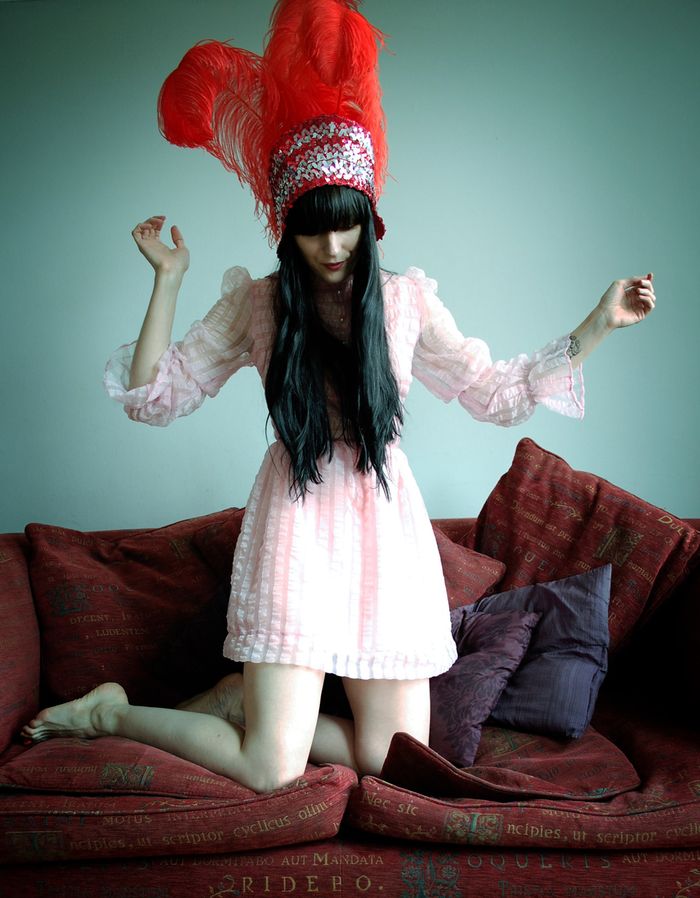 2009 - the year I could lift my arms in the dress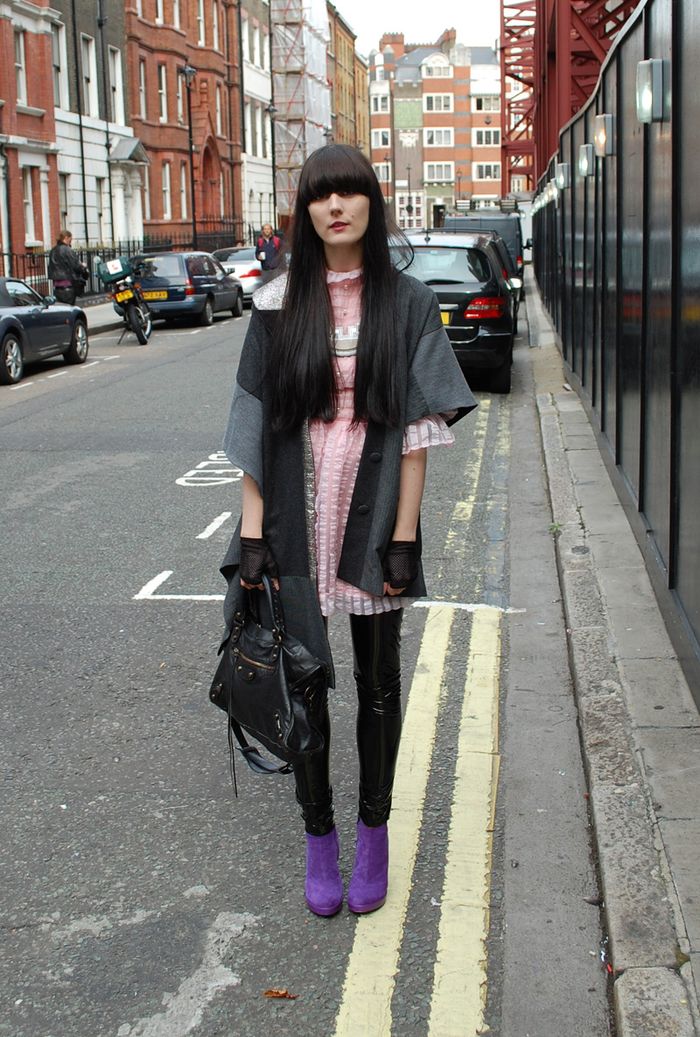 The days before the dress gave me heartburn
But being stubborn and stupidly determined, I pulled the dress out of the wardrobe and wrestled myself into. And I mean wrestled because back in 2009 I was also extremely thin. Alarm bells started going off when I had to get Prince B to zip it up because I couldn't lift my arms. But I persisted none the less.
I wore it with some polka dot tights and biker boots and went a walk in the park. After less than an hour it began to feel like I was wearing a corset and I was getting heartburn because it was so damn tight!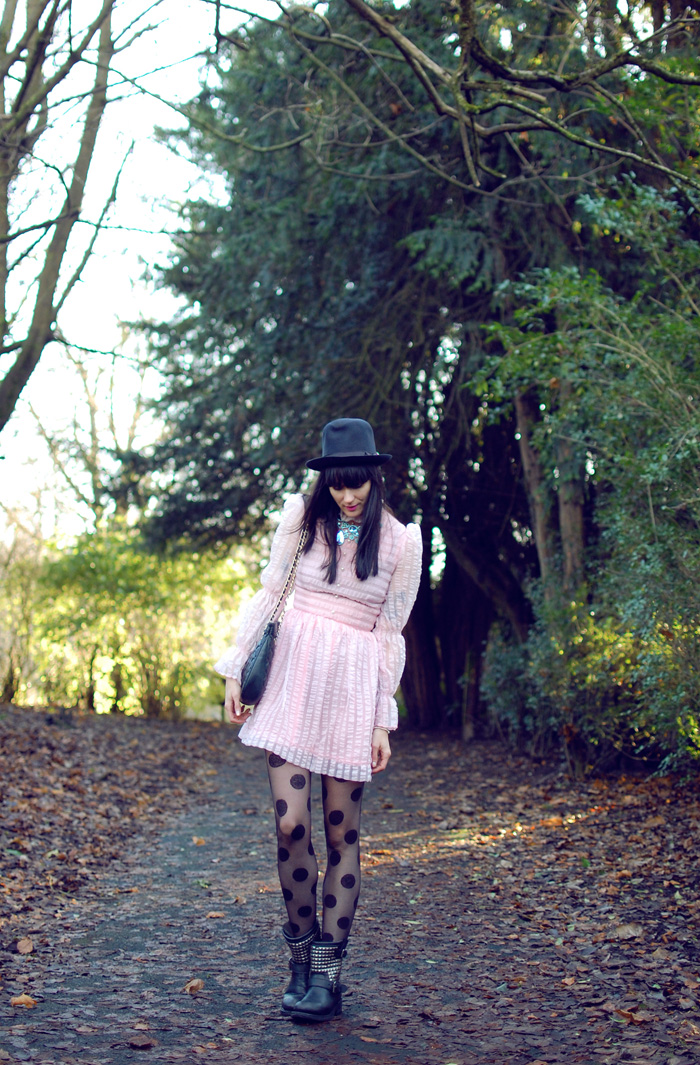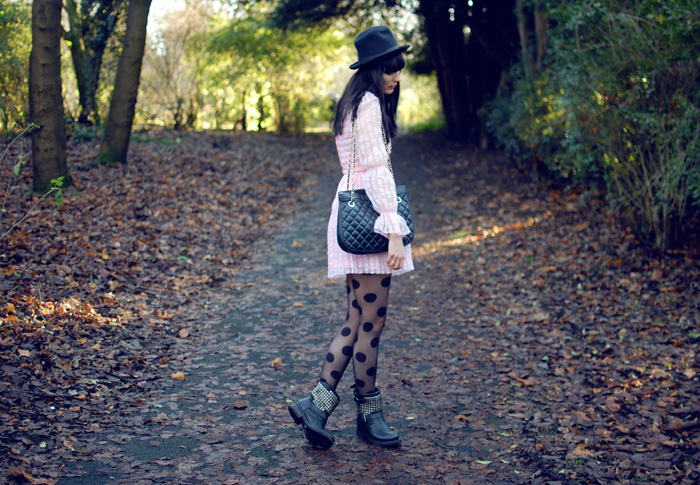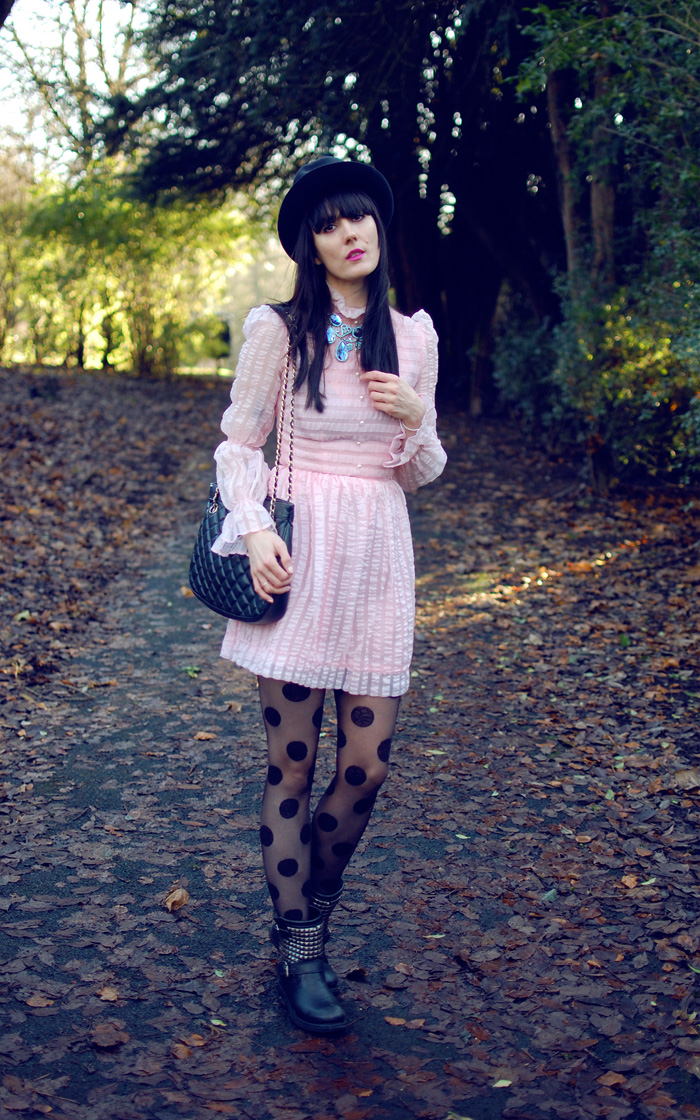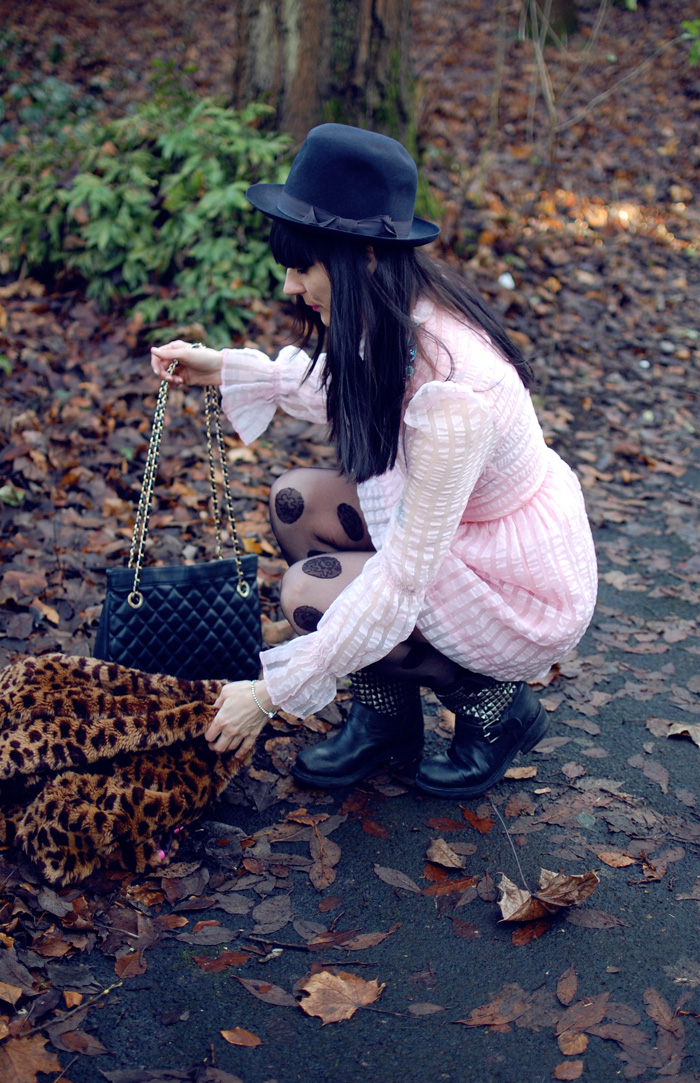 I concluded that whilst I miss being small enough to wear this gorgeous little dress comfortably, anything in my wardrobe from 2009 is probably just going to give me heartburn. Sad times.
Queen Michelle