I love dressing up, I love clashing prints and colours, but I also love days when all you need is simplicity.
Tee - black or white - tattoos and denim.
These studded Bitching & Junkfood shorts probably seem like something a woman my age should probably stay away from, yet when worn with a simple, loose semi sheer t-shirt they look acceptable on my almost 40 year old body. This old gal has a few years of short shorts wearing ahead of her yet...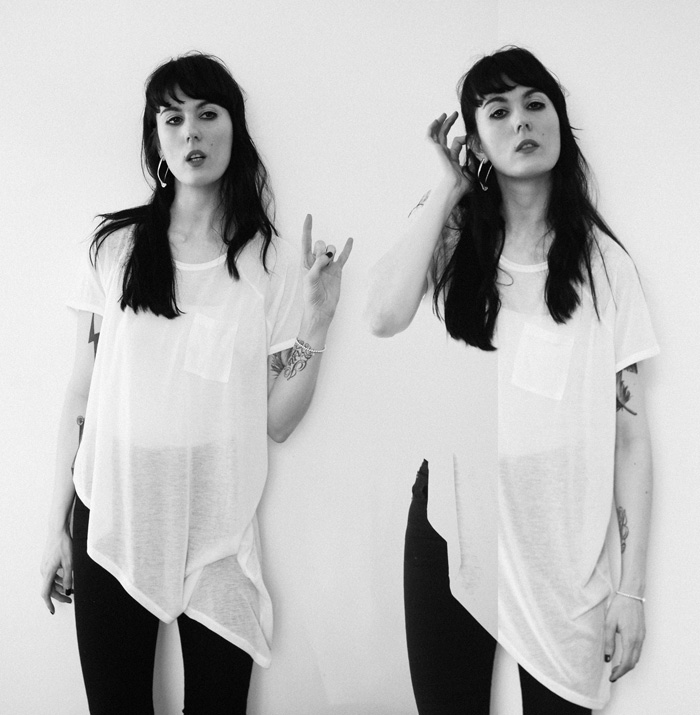 Black cutaway back t-shirt and black jeans. A hint of skin only. Sometimes it's all you need.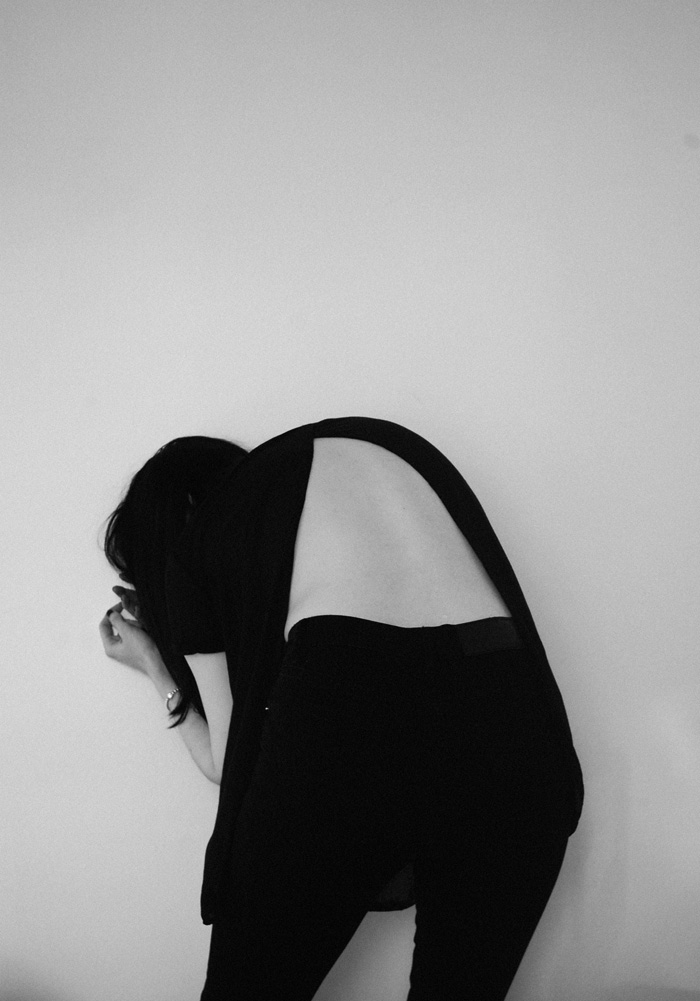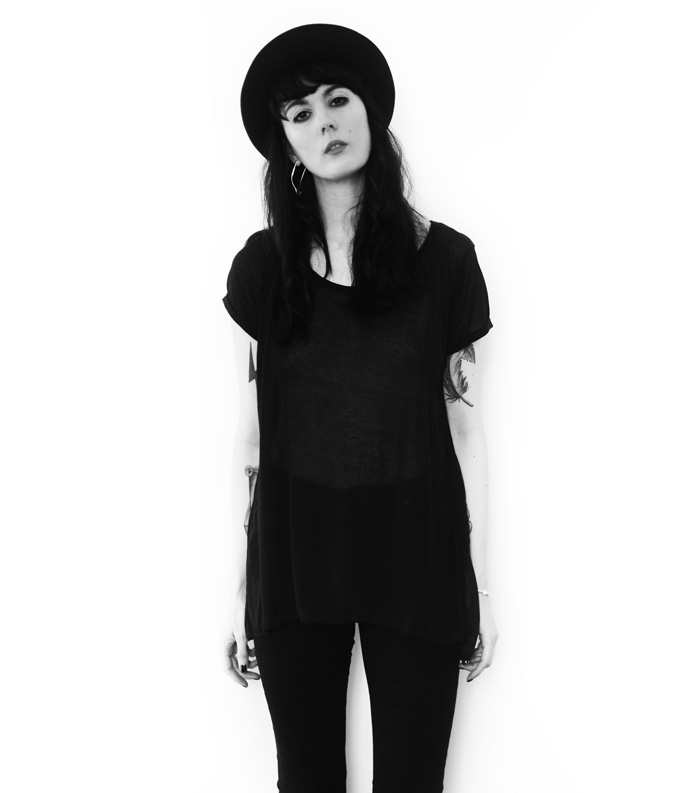 On my ears, I'm wearing the amazing Binky Bones wishbone earrings. These are so gorgeous and surprisingly light to wear. The patina lends them a beautifully worn look, especially when combined with the irregular shape.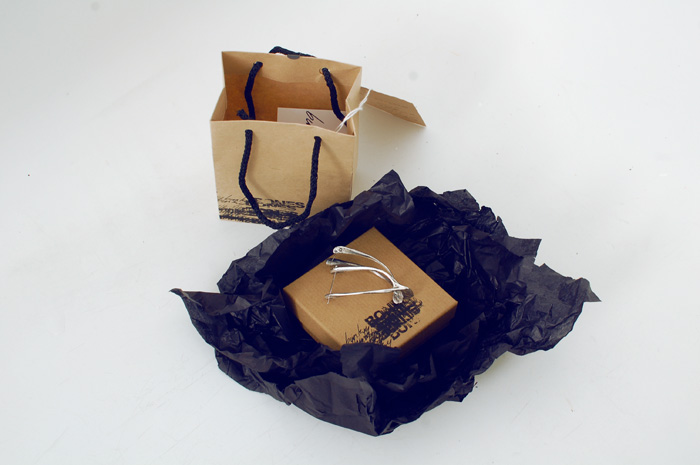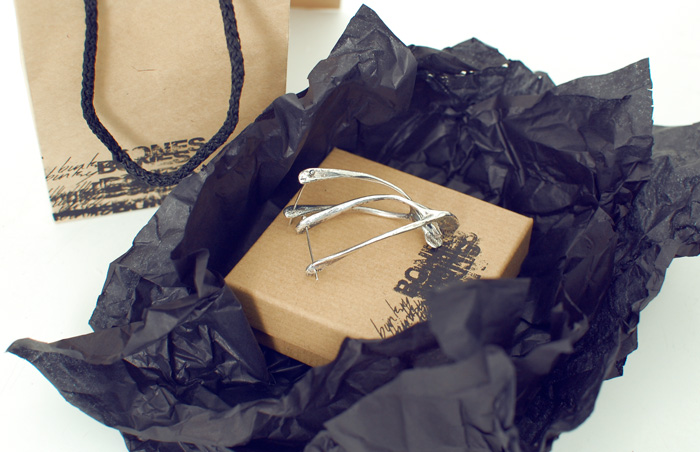 You can't see them, but on my feet are my new Ash Titan boots. An unexpected tax rebate meant I could finally splash out on some really good quality boots for winter and these were high on my wishlist. If you don't own these, then let me tell you that these are some of the most comfortable boots I think I have ever had the pleasure of wearing. No breaking in required.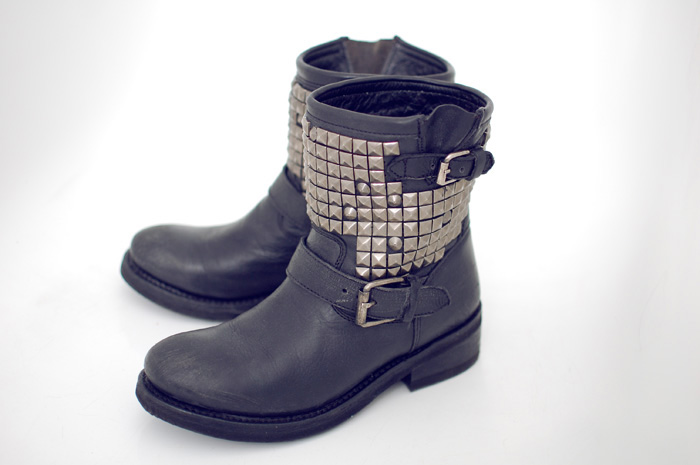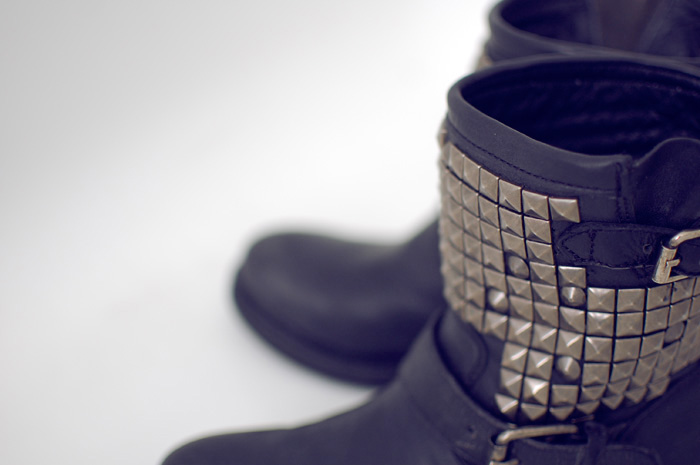 I'm also in the process of growing out my fringe and have found that a deep side sweep is definitely the way forward. Hopefully, this will mean that when it gets to that horrible nose length I won't be tempted to cut it all off again in a fit of temper. I live in hope. And by "I" I mean Prince B.
Queen Michelle