Forget The Wicked Witch of the West, on Saturday I felt like the Wicked Witch of the East.
I was green.
Green with envy...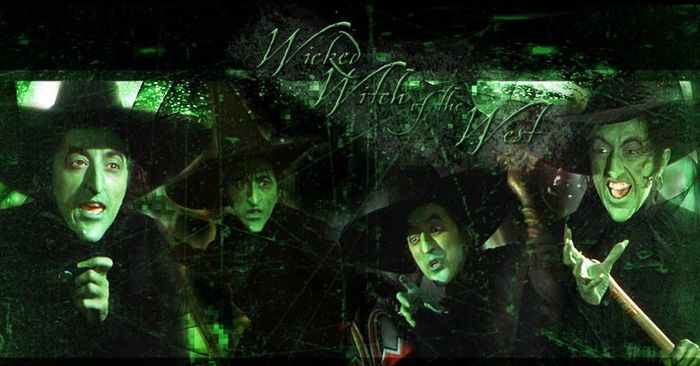 I had gone down to visit Queen Michelle and her new coat of wonder.
Truly,truly it is a thing of wonder.
The cut, the drape, the softness of the tweed and leather. *sigh*
When she started to design it, she said she was setting out to design 'the perfect coat' and that is exactly what she did. It's just perfect.
When she put it on, I was genuinely lost for words (and that don't happen often as you can imagine) I also had that really odd sensation where you are feeling several emotions at once. 
I was so proud of her and her acheivement and so happy that it had worked out so well, but I have to confess that I also felt some envy that she got to wear such a wonderful garment.
Then when she told me, that htey were thinking about doing it in tartan with a waxed green sleeve, I turned pink with giddy excitement.
I have already started my new coat fund.
By hook or crook, I'll be tartan clad by Christmas...
  "I'll get you my pretty, you and your Jaggy Nettle xKOS coat too"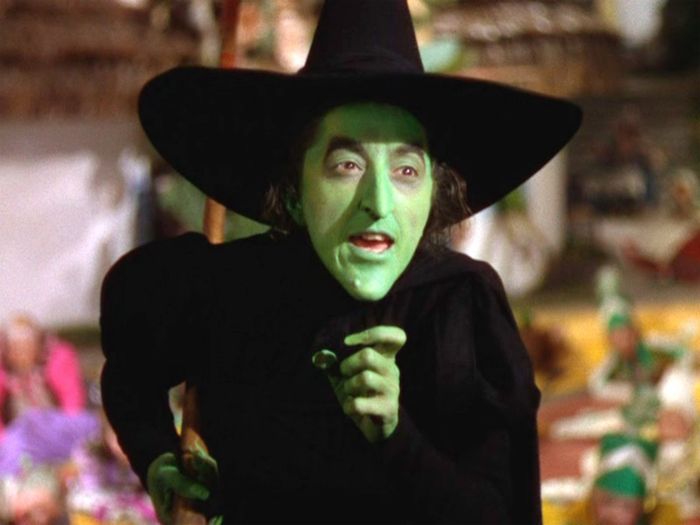 Well done Queenie, you did yourself proud. Real proud!
Queen Marie
x