Dear Santa
I'll keep this short and sweet.
I'd like a long scarf this year please. A very long scarf!
Yes, I know I could buy and sell them. No, I don't want to choose something else instead.
I'd like the one below.
Thank You
Marie
x
ps _ I've been a good girl this year
This glorious glorious scarf is the work of the very talented Gemma Shepard and is an impresive 215cm long. Made of Geelong lambswool it belongs wrapped snuggly around my neck
Obviously it works in all the colourways but it is the red (down and geranium) that has my heart racing!
Gemma founded her eponymous label Shepherd England in 2005. Taking inspiration from the visual language of popular culture, both past and present. Shepherd England employs meticulous production techniques to create pieces that are both striking, and luxuriously comfortable to wear.
 Not designed exclusively as functional objects,these much sought after scarves and gloves are intended to make bold statements; expressing equally the driving forces behind every design: pattern and colour.
 Made from superfine Geelong Lambswool* and the finest butter soft leathers, all Shepherd England products are designed and made in the United Kingdom with many of the pieces hand made and individually finished in-house. This hands-on approach is seen as intrinsic to the ethos of the Shepherd England brand.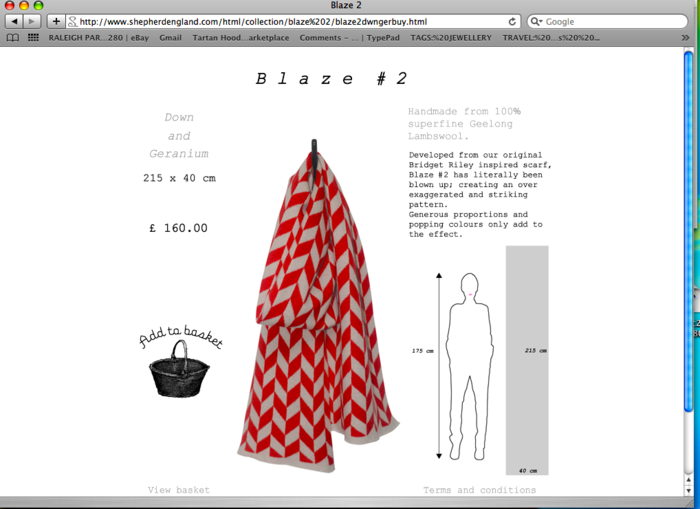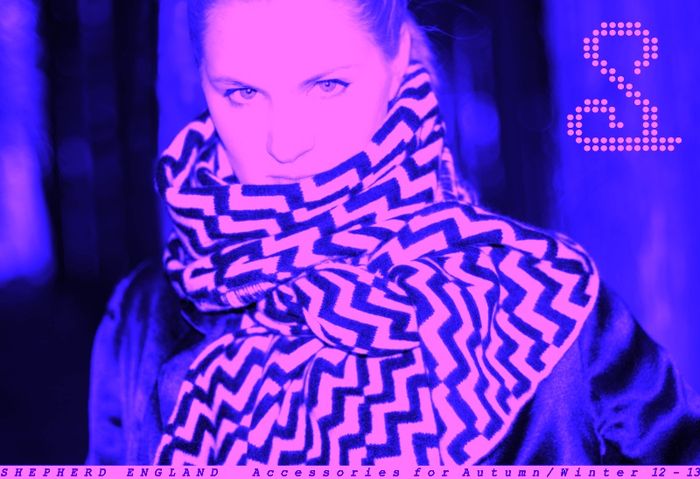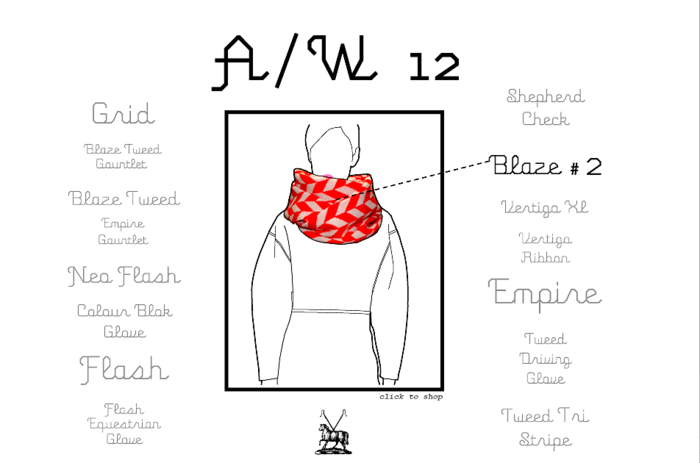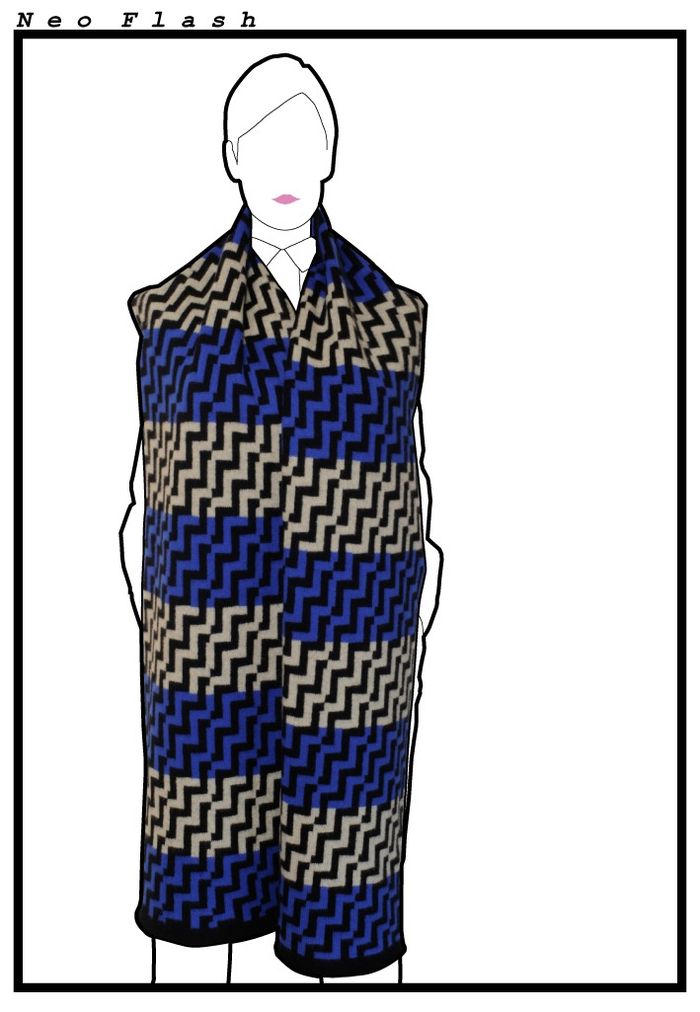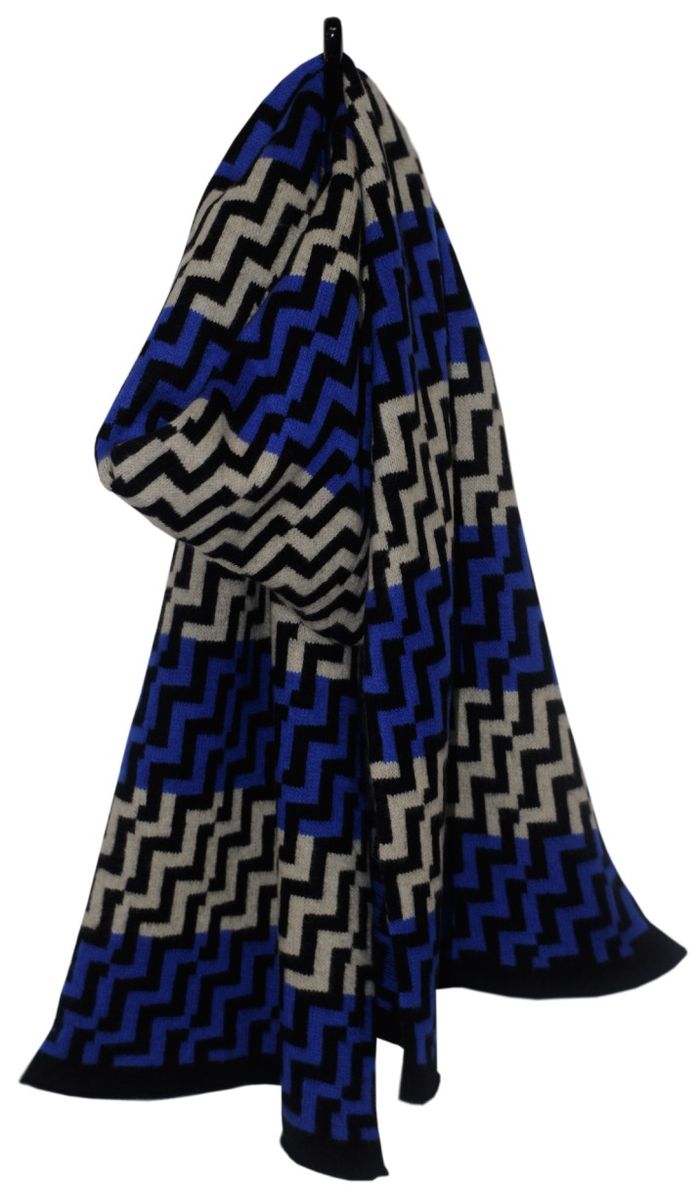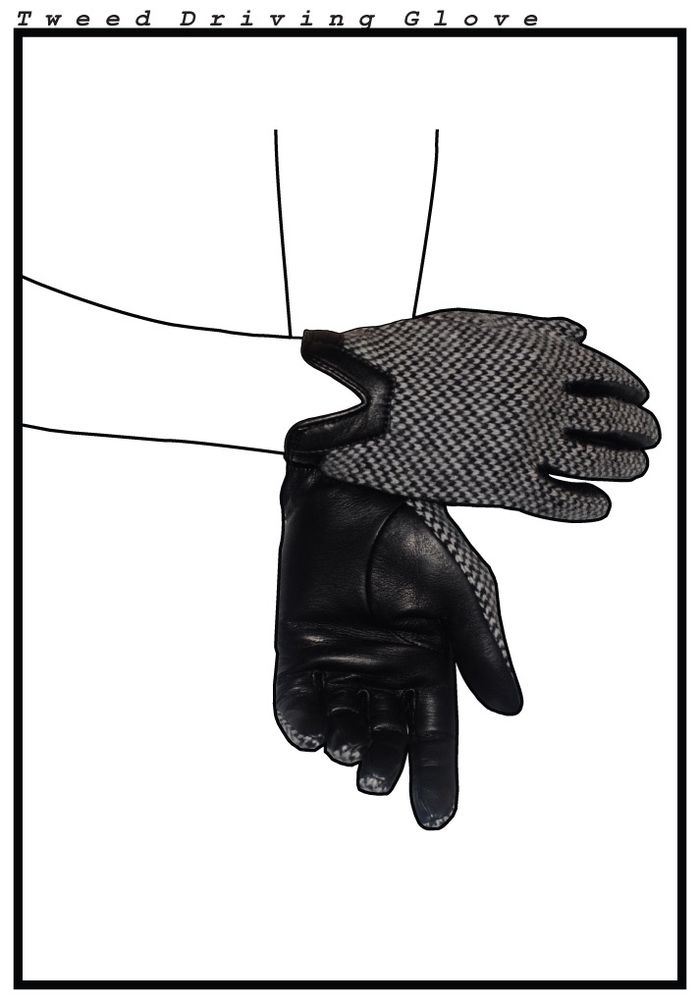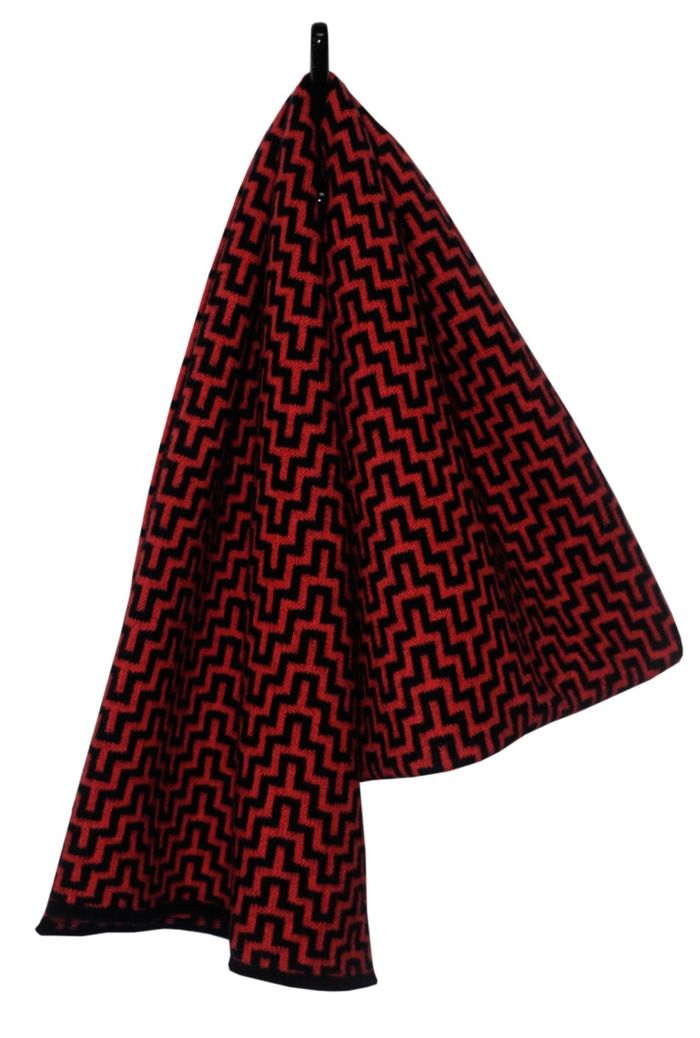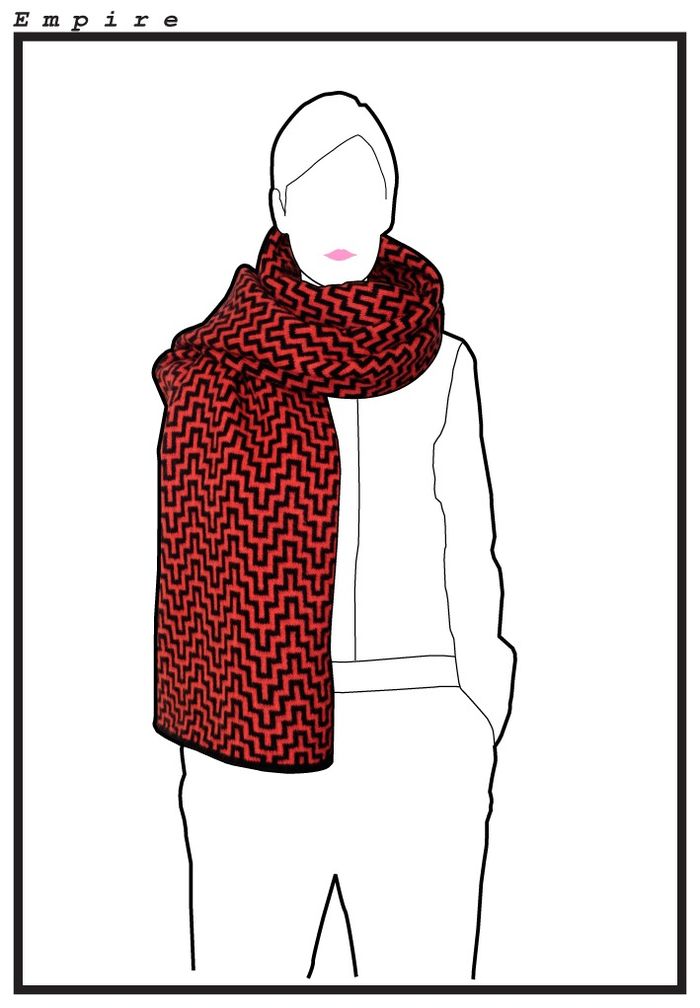 No it's not cheap at £160 but I predict I will wear it forever...
Queen Marie
x