I was fortunate enough to be asked by Chloé to help celebrate their 60th Annivesary by taking part in the Chloé Alphabet project.
The Alphabet is a "digital exploration of the Chloé heritage" and is part of the wider anniversary celebrations which have been taking place since September 28th, beginning with Chloé.Attitudes, an exhibition curated by Judith Clark, taking place at Palais de Tokyo in Paris.
The physical exhibition is now closed, but you can still see all the pieces featured on the Alphabet website.
Chloé was founded way back in 1952 by Gaby Aghion, and she took a very unique approach to cataloguing her collections - rather than using numbers, which she felt were too impersonal, she decided to use letters instead. Naturally, she began with 'A' and named her collection with something beginning with 'A', or relating to the letter, and so on. Chloé was one of the first labels which combined the quality of haute-couture and the accessibility of ready-to-wear.
It's now 60 years later and Chloé are returning to the alphabet to tell the story. 
26 bloggers around the world were chosen to help tell this remarkable story and each of us were allocated a letter. I've been given the letter 'x' for kiss and I am signing off the project (not 'z' as you might expect).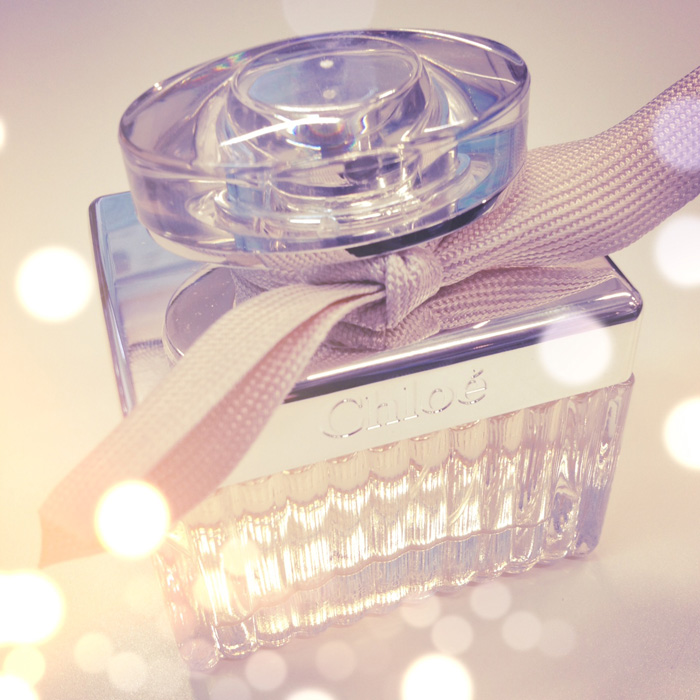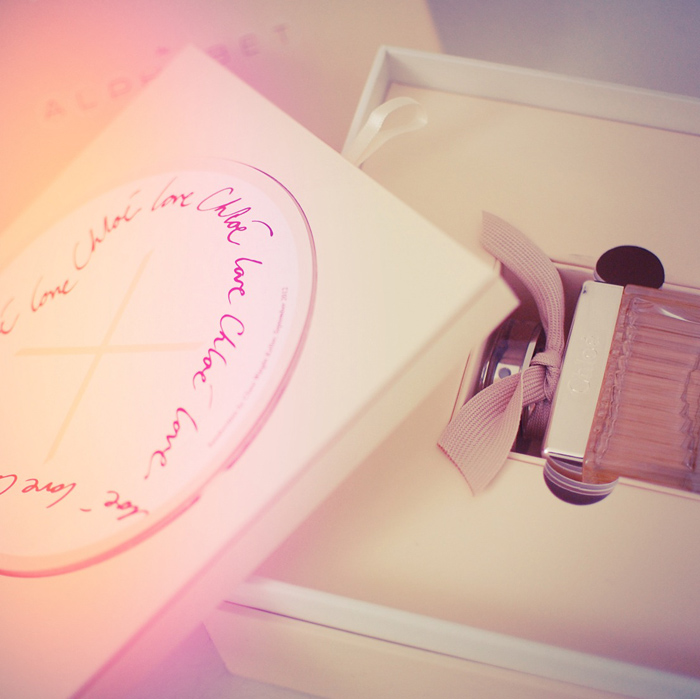 I think it's fair to say most fashion loving women have a little Chloé shaped place in their heart somewhere. A label which celebrates feminity and womanliness but also strength, quirkiness and individuality. This is why I was delighted to take part in telling the beautiful Chloé story.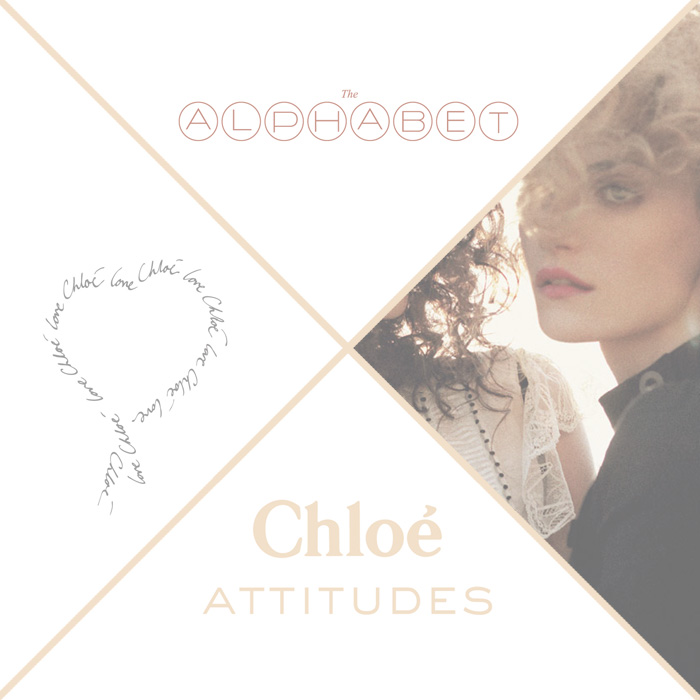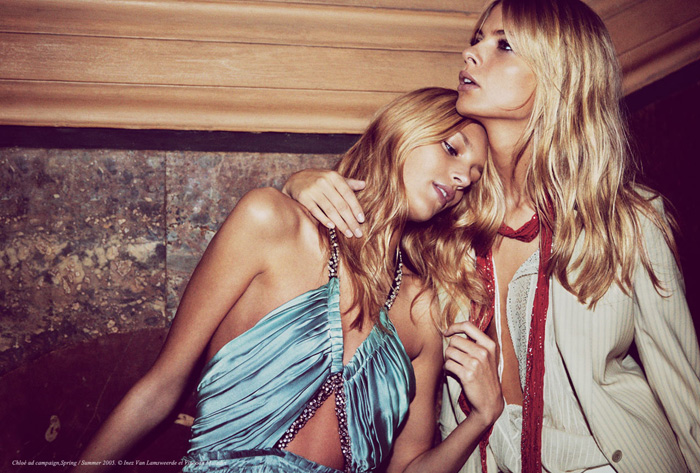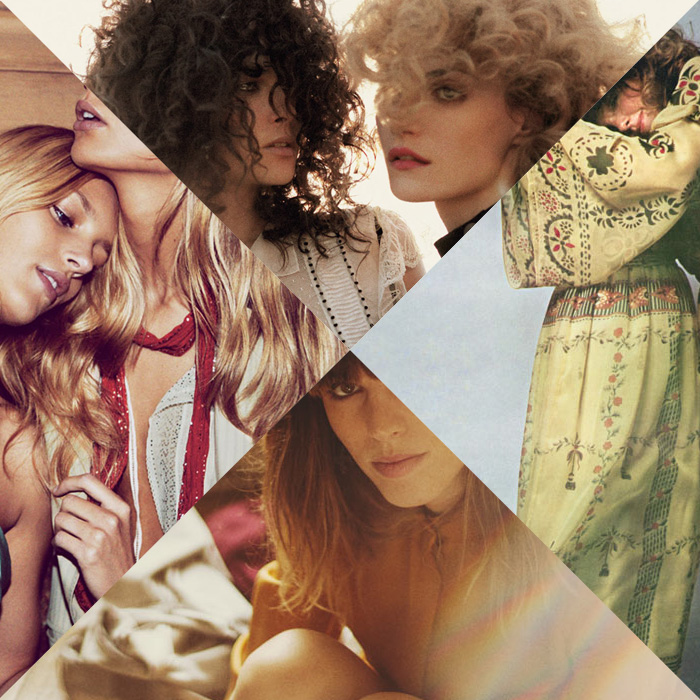 As part of the celebrations, they invited Parisian-based singer Melody Prochet – who records under the name of Melody's Echo Chamber – to create a song especially in tribute to Chloé.
'I follow you' (Melo's Chloé Christmas Kiss Mix). 
Post Alphabet, the website will become a charming and intimate invitational tool. By typing in the name of a friend and entering their email, they will receive a bespoke version of the Chloé heritage, relative to the letters that make up their name, so you can share the Chloé heritage with your friends too.
Queen Michelle