Me and Social media!!!
Not exactly what you would call a match made in Heaven.
I have lamented more than once about my lack of media savy. I find twitter impossible,  tumblr problematic and even instagram, which I l really like, rendered almost ununseable by the appalling phone signal I have a work.
But at last ,there could be light at the end of the social media tunnel. A big bright Pinterest light.
I am love love loving it. It is somehow so simple, old fashioned and wholesome.
Everyones boards look the same.
It truly make me think of scrapboarding or swapping scraps when I was young.
And so simple that even I can do it.
So for the last week or two, I have been lying in bed and after I say my prayers, I have been popping some pins in the things I love.
But already, I can see that there are  'professional' type pinners, who have countless boards with simply named  catergories like Red, Blue, Stripes, Jackets, Interiors, Boats etc.
I of course, charged gaily ahead, creating esoteric categories about things  that make my heart beat faster like -
Chairs and Bears
Donkeys and Detroit
Gowns and Matles

It will come as no surprise, the largest one by far, is the one I have called Words of Wisdom -  full of inspirational, wry or funny quotes.

With this as an outlet, Queen Michele should be spared my outbreak of etsy inspirational print posts.
But I cant promise anything...

Donkeys and Detroit...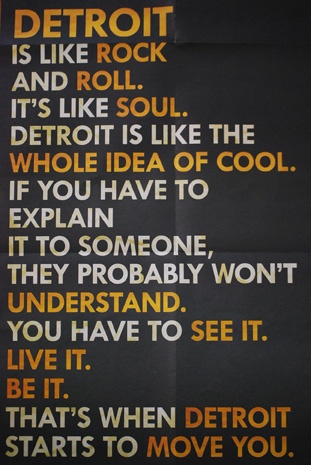 Gowns and Mantles...
Chairs and Bears...
Words of Wisdom...
You can find my boards here if you would like to drop past for a visit
And it goes with out saying , let me know if you are on there too..
Queen Marie