Whilst I don't bother with a Christmas tree anymore, there are times when you see something that is enough to make you want to change your mind.

I could never decide on how I wanted my Christmas tree to look - what baubles I wanted; to tinsel or not to tinsel; multi-coloured lights or single coloured lights - just too many choices to make. Part of me loves an overly decorated, gaudy, full to the brim tree whilst the other part of loves a minimal, starkly decorated tree.  But then Sarah from La La Land posted something on her Facebook page that made me want to go down an entirely different route.

The heavy metal Christmas tree. You can now decorate your tree with baubles featuring some of your favourite metal bands.
For example; the Slayer tree bauble. The holy grail of tree decorations! It's absolutely genius and, even better, it's official Slayer merchandise - never say thrash bands don't have a sense of humour! There is also Metallica and Motorhead baubles and a Motorhead Santa sock. All you need is a black christmas tree and some gifts wrapped in black paper and you'd have yourself a perfect black christmas. Death metal approved.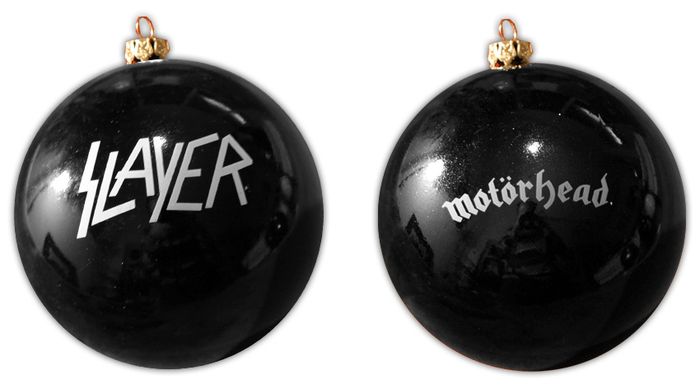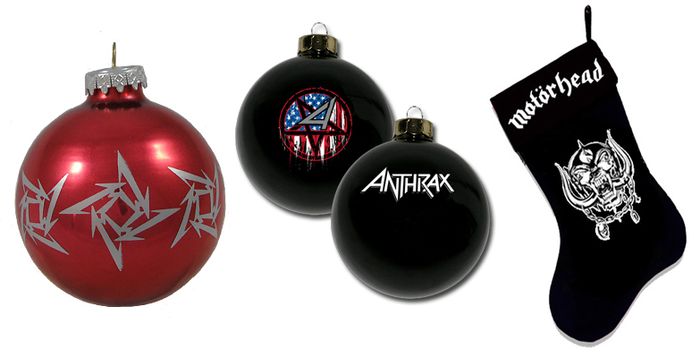 And to top it all, when you're sitting around your death metal tree, you can be wearing your Slayer Christmas jumper.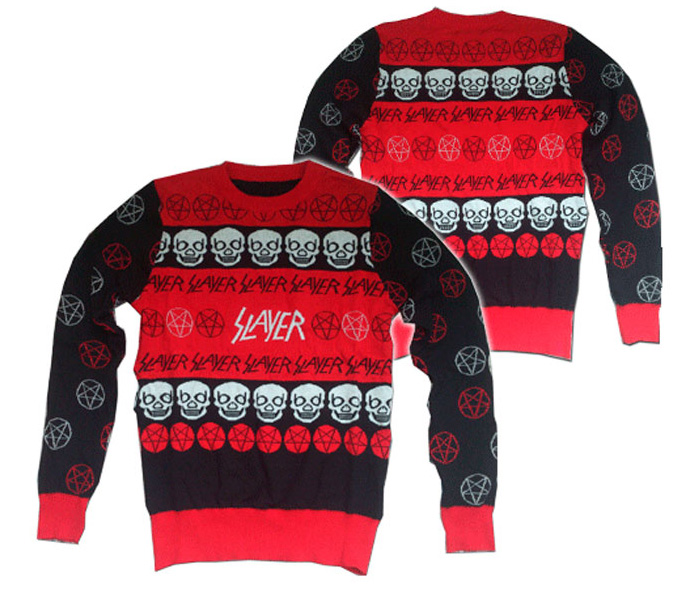 All the ingredients for the perfect Christmas I think.
Queen Michelle