At the weekend, I made my now regular visit to the costume department of Scottish Ballet to see the costumes for this year's Christmas ballet, The Nutcracker.
Of all the ballets, this has to be the most festive and will get anyone in the mood for Christmas.
The thing that never fails to strike me about Scottish Ballet's costumes, is the quality of fabrics they use. Whilst perusing the myriad of rails, I saw garments made of high quality silk, suede, lush velvet, powermesh, faux fur and satin. Each piece could actually be worn in a non-ballet context, so well made were they.
The Nutcracker is a big production and so the costumes are suitably ornate. I especially loved the snowflakes, the poppies, the mice with their creepy tails and Marie's wonderful costumes, which include pretty little tartan and sailor dresses.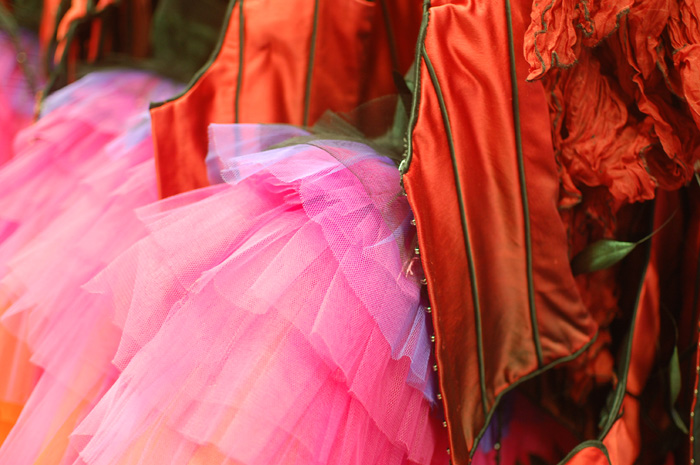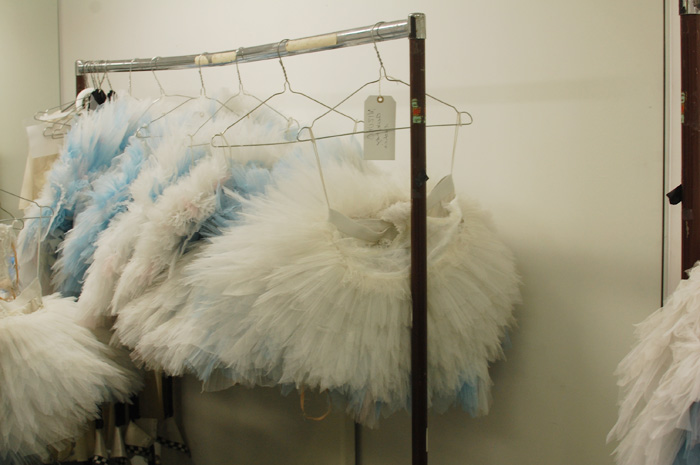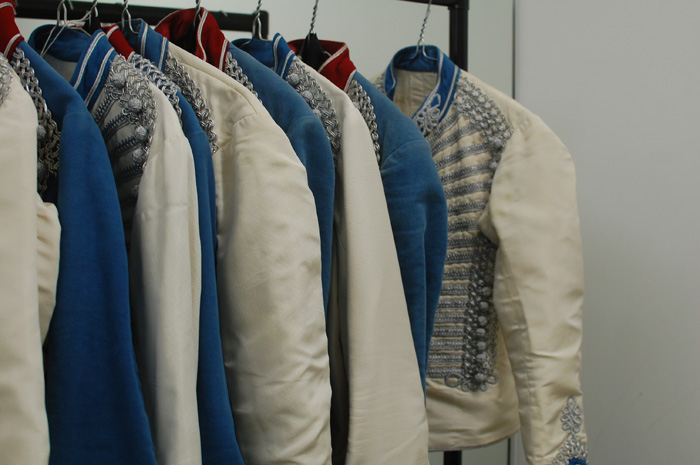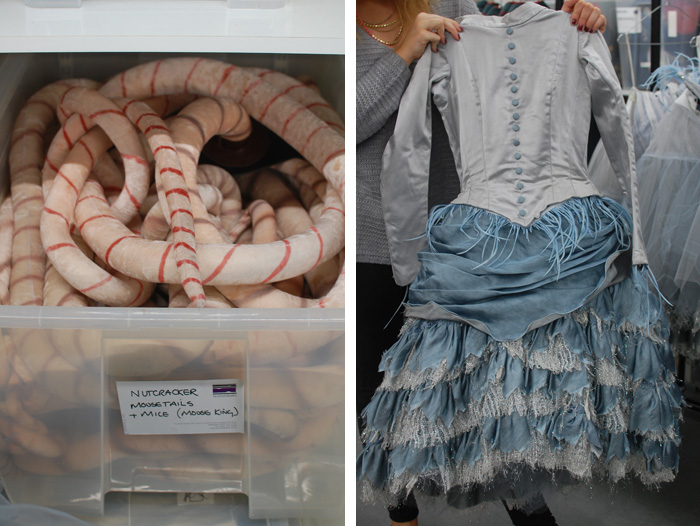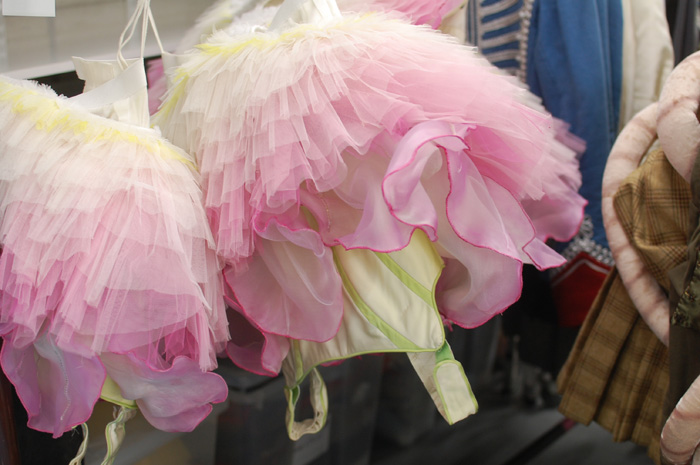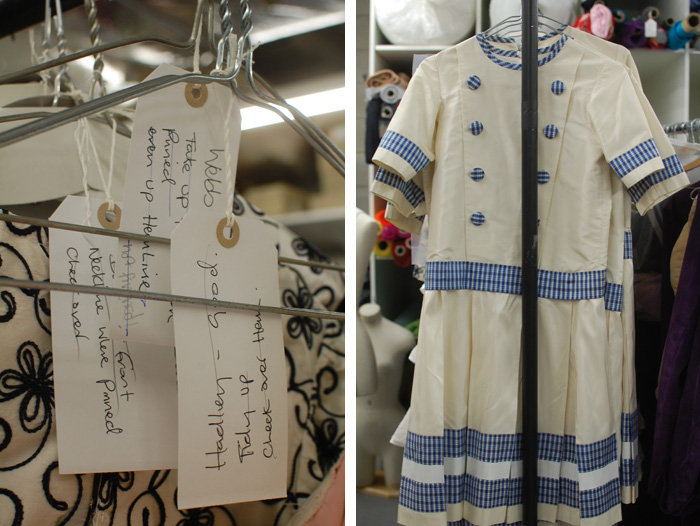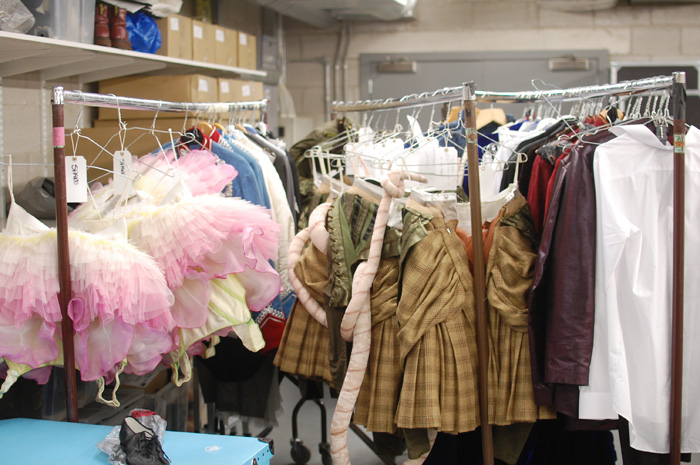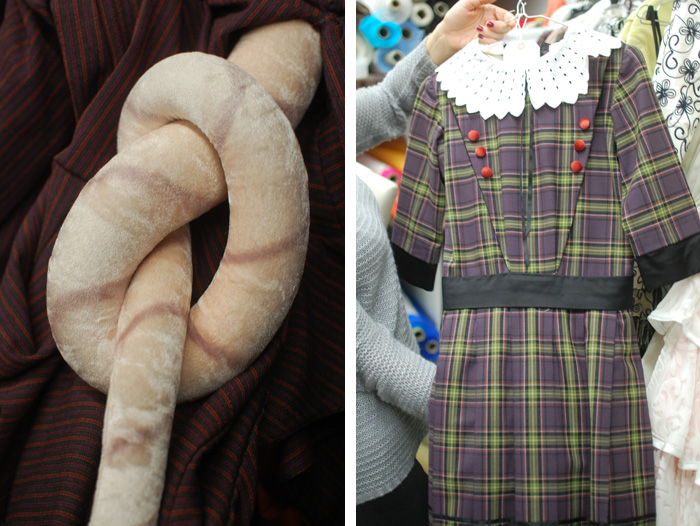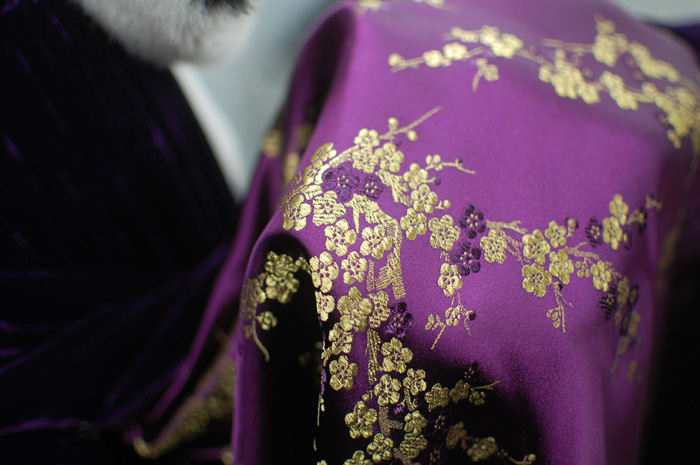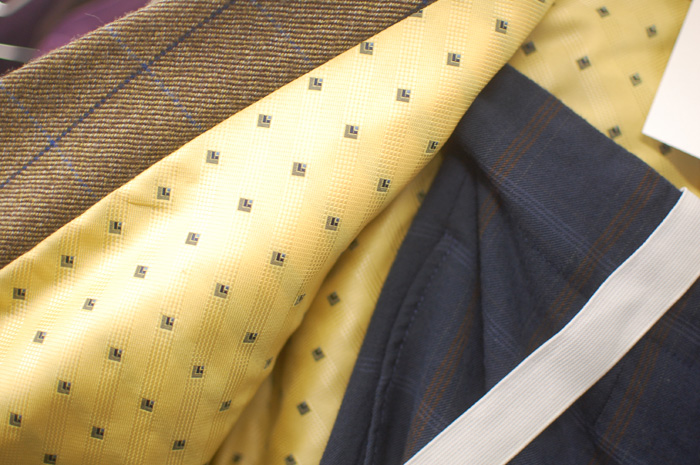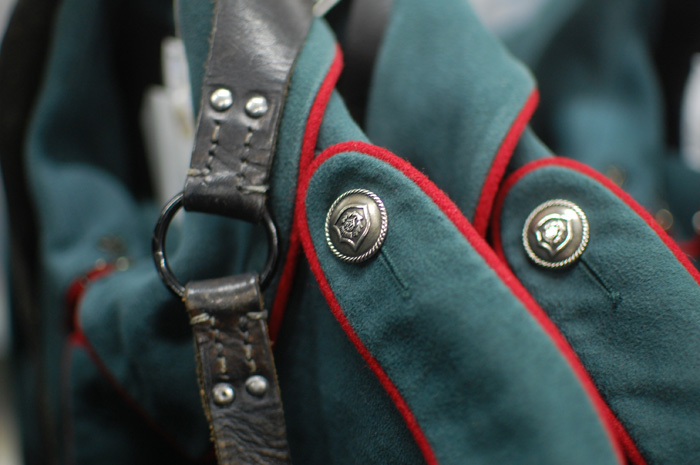 When looking through the department, I realised that part of the beauty of ballet is that is brings out the child in you. You get to revel unapolgetically in the bright, bold colours of the tutus and the sometimes cartoon quality of the outfits. This is even more the case with The Nutcracker as it's almost like watching a dolls house come to life.
The Nutcracker begins on December 8th and tours until February 9th. I urge you go and see it if you get the chance.
Queen Michelle