Maybe because I am having such camera troubles of  my own right now, I'm spending a lot of time, looking at and thinking about photography.
So I was super intrigued when I got an email from Kat, (who left Glasgow this summer to go and work in Berlin, lucky, lucky girl) introducing me to a new photography platform: the S-Magazine by Leica International Fotografie.
 The S-Magazine is a platform for professional photographers to freely publish their latest pictures.In each issue, international photographers present powerful images, unusual facets and surprising perspectives: the camera system they use each time is the Leica S. 
 With its alternating themes, S-Magazine follows current trends up close. The third issue of S-Magazine marks a premiere: an entire issue shot exclusively by only one photographer - Rankin
Issue 3 = Rankin. 9 amazing stylists. 9 great series. and the Leica S - 
Rankin selected the next generation of up and coming photgraphers and gave them the Leica S-System to test their talent!
Lucky for us all, we don't need to trek out in the cold and rain to get our paws on a copy.
All you need to do is download the  the S-App for the iPad  and you can download all issues of S-Magazine for free, including the 200 pages Rankin Issue. The iPad App complements the classic photo magazine format, and presents new work by international photographers on a regular basis. 
For the free app, just click here...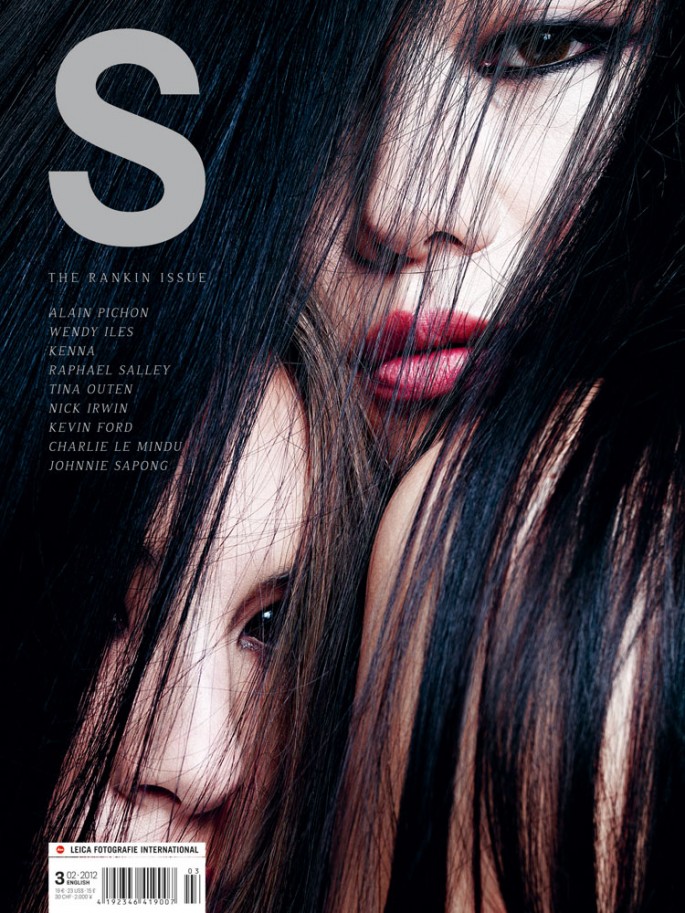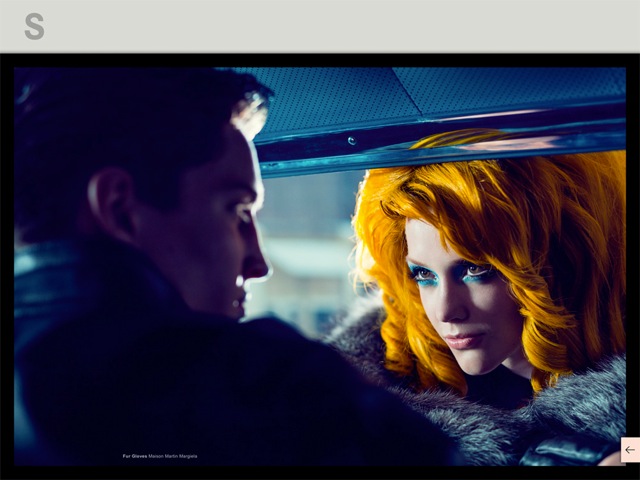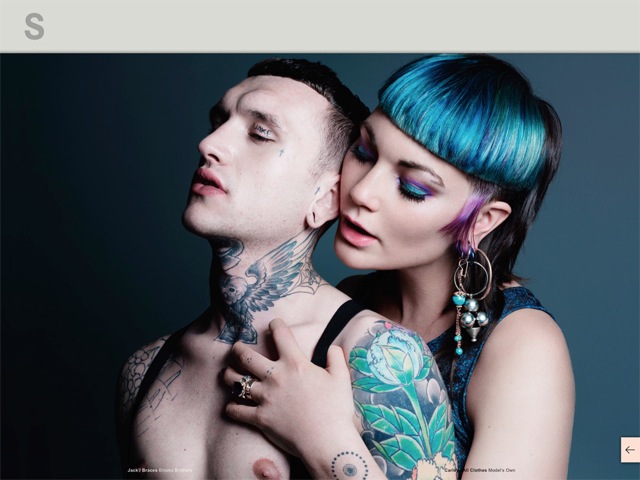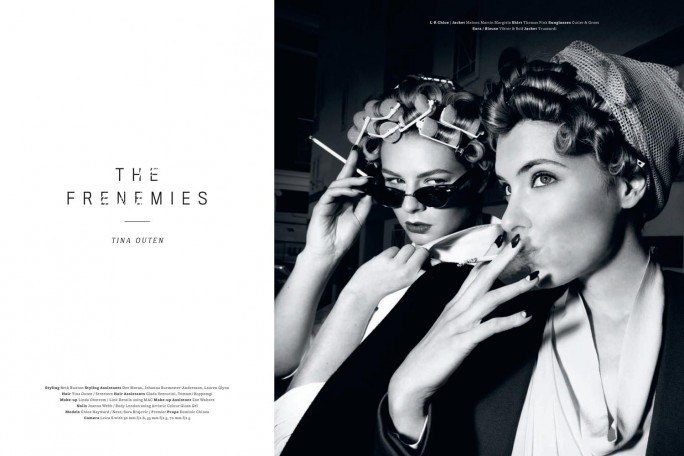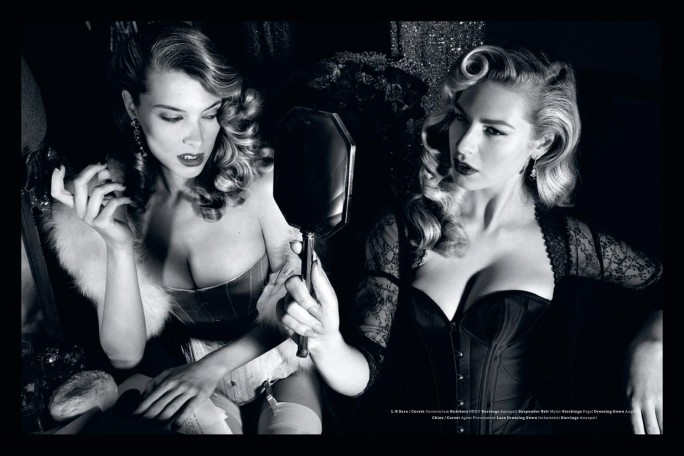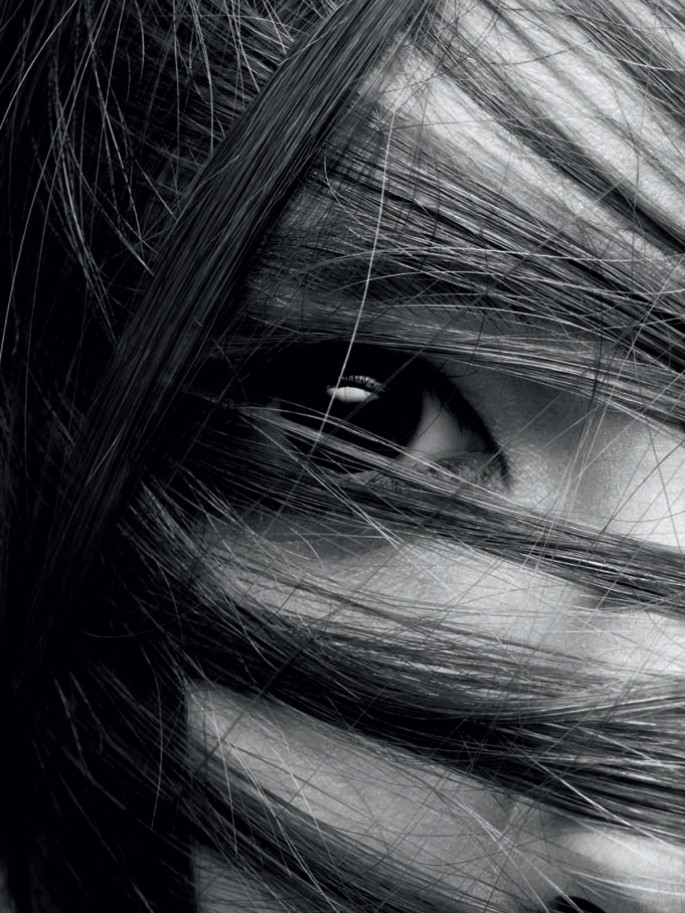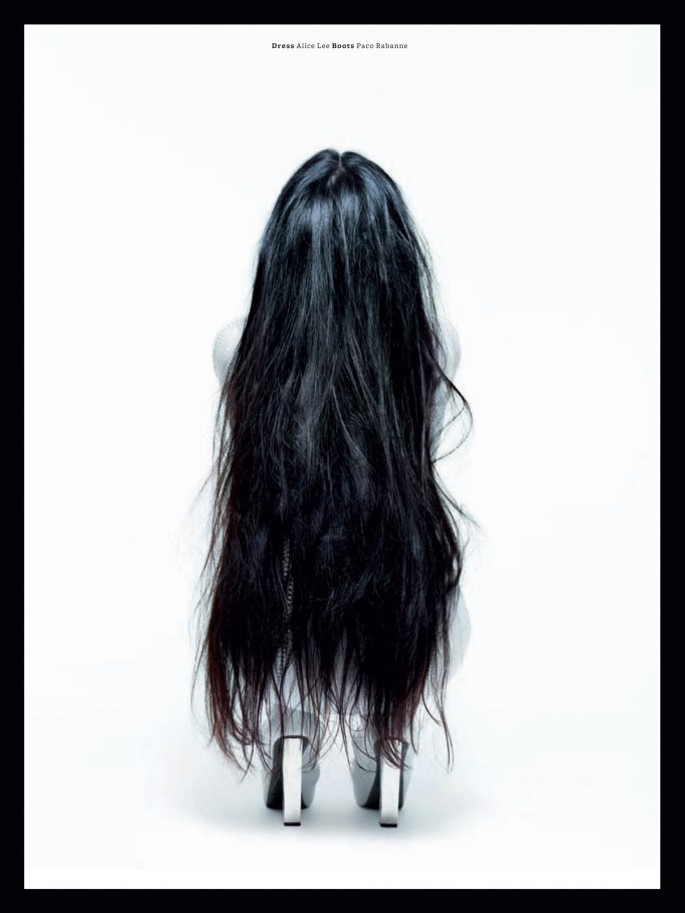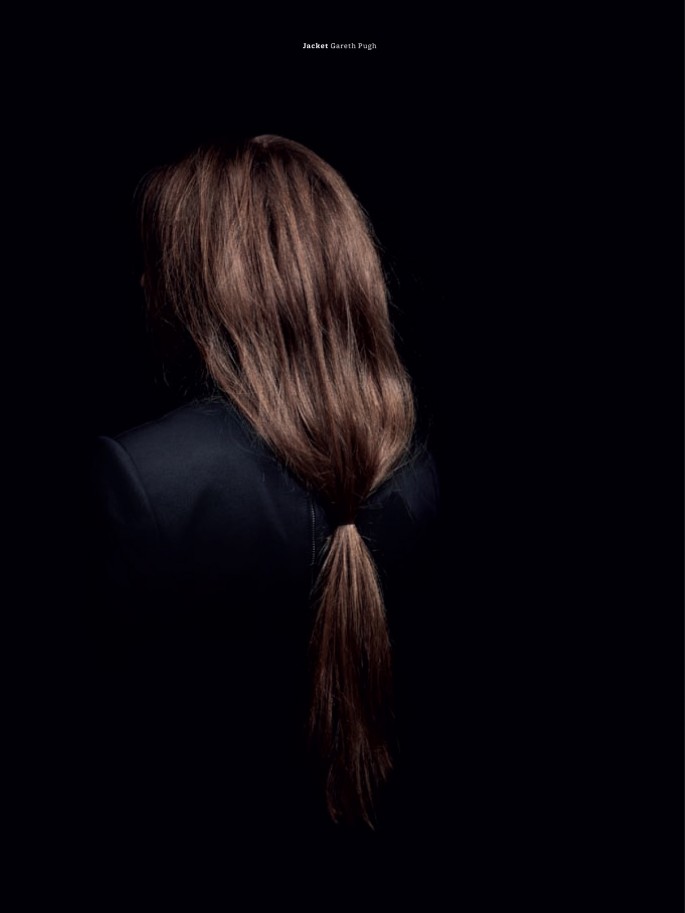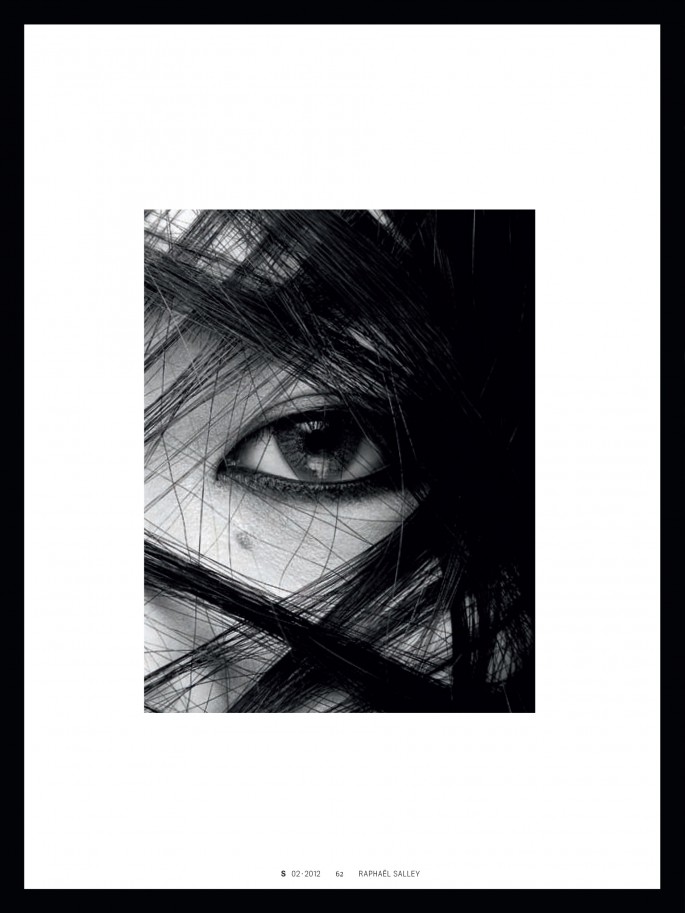 The magazine is available with 9 different covers, direct from Rankin. 
Queen Marie
* sorry I couldn't resist...