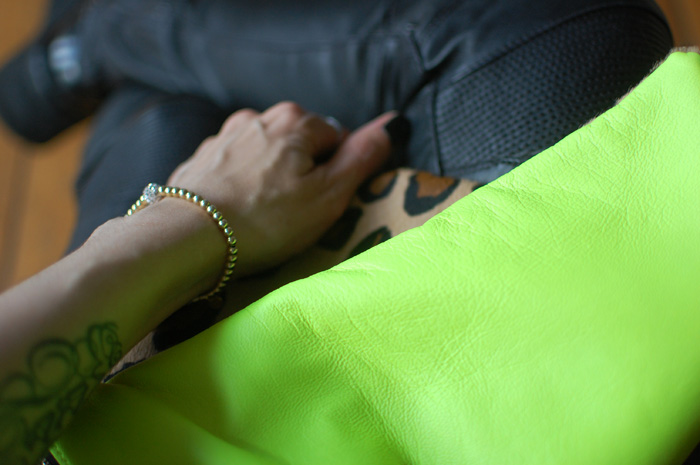 As a blogger, you are essentially a vessel for sharing information. You act as middleman between designers and potential customers, uniting the two groups together, who's paths might not otherwise cross.
But sometimes, along the way, you stop being an information vessel and you actually get to experience the things you write about, such as working with the designers you feature. I've been incredibly fortunate to have been able to collaborate on quite a few design projects now which, for a creative, provides that exciting hands on experience we love and crave. For me, design is design, be it graphic or fashion. The creative process is essentially the same.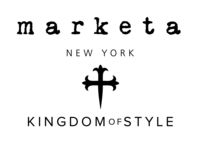 So when I was asked earlier in the year to collaborate with Marketa New York on some bags, I was thrilled. I love bags, I love design, I love Marketa.

In terms of a collaboration, it has to be the most painless one yet. I said I'd like specific combinations of fabrics and colours and Marketa went off and made them! It was literally that simple.

The first one I wanted was one of my favourite combos - neon yellow and animal print. I asked for one side of the clutch to be neon, and the opposite to be leopard ponyskin. A month or two later and this baby arrived. Or leon as I'm calling it now. Leon = leopard plus neon!
Oh blessed be the leon!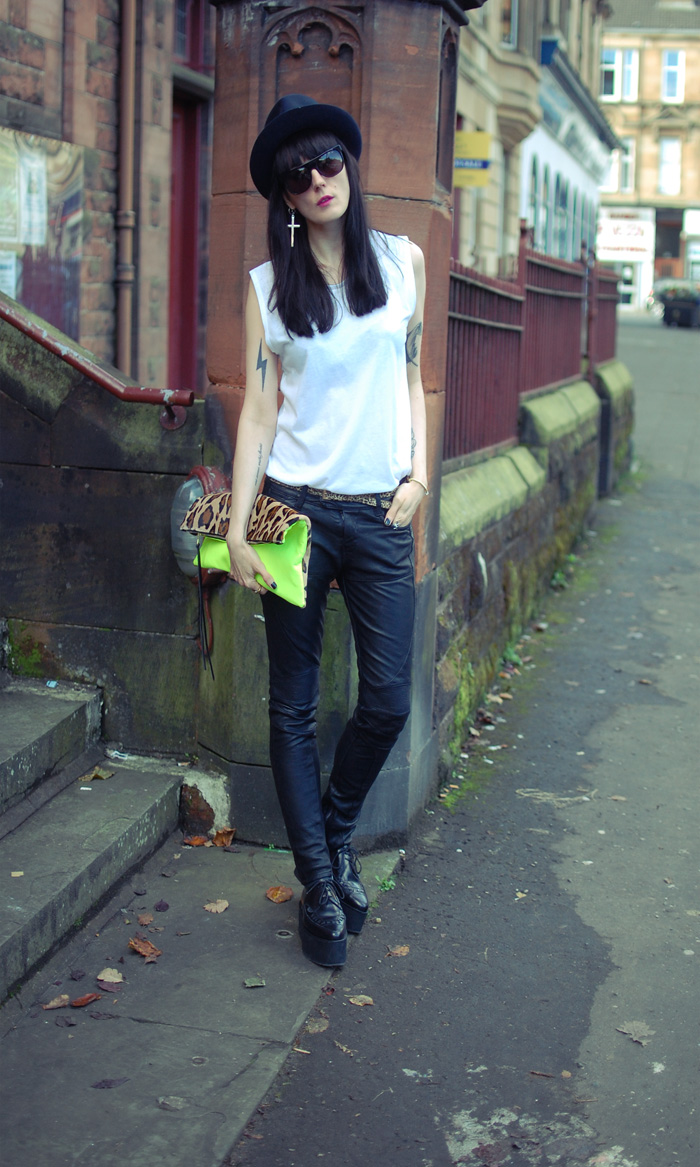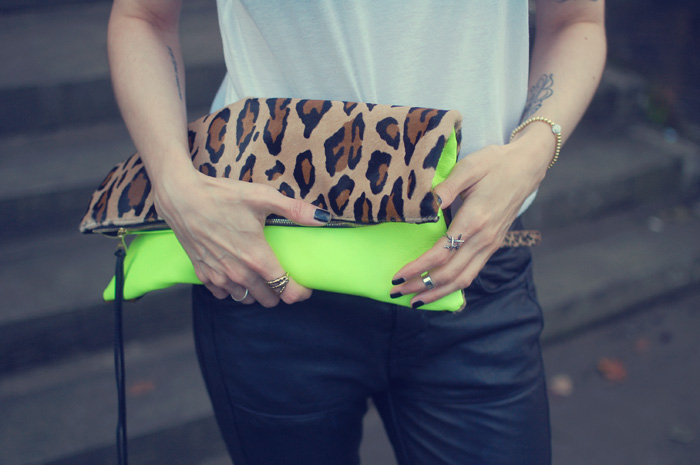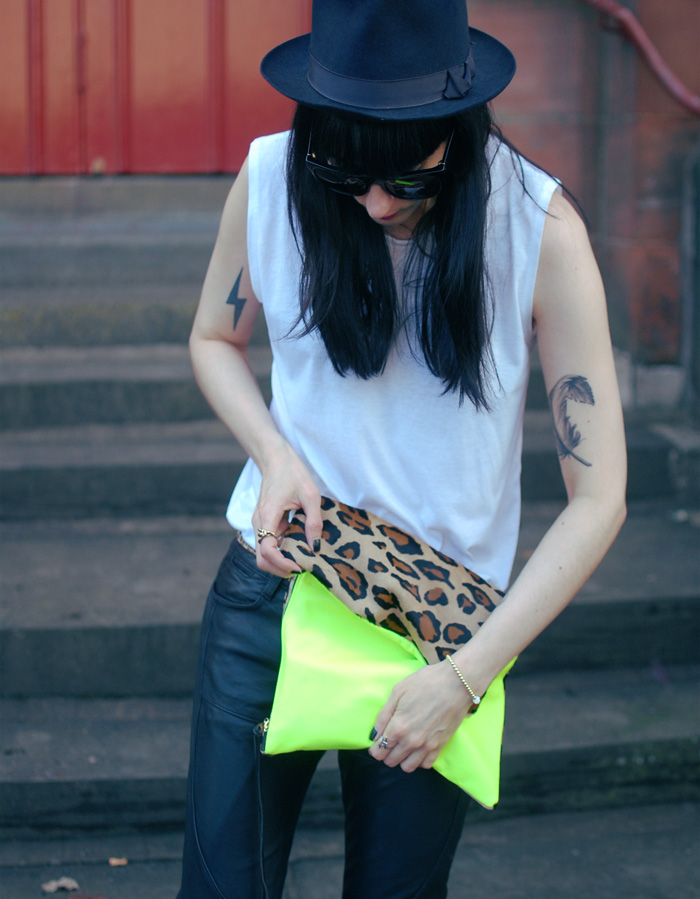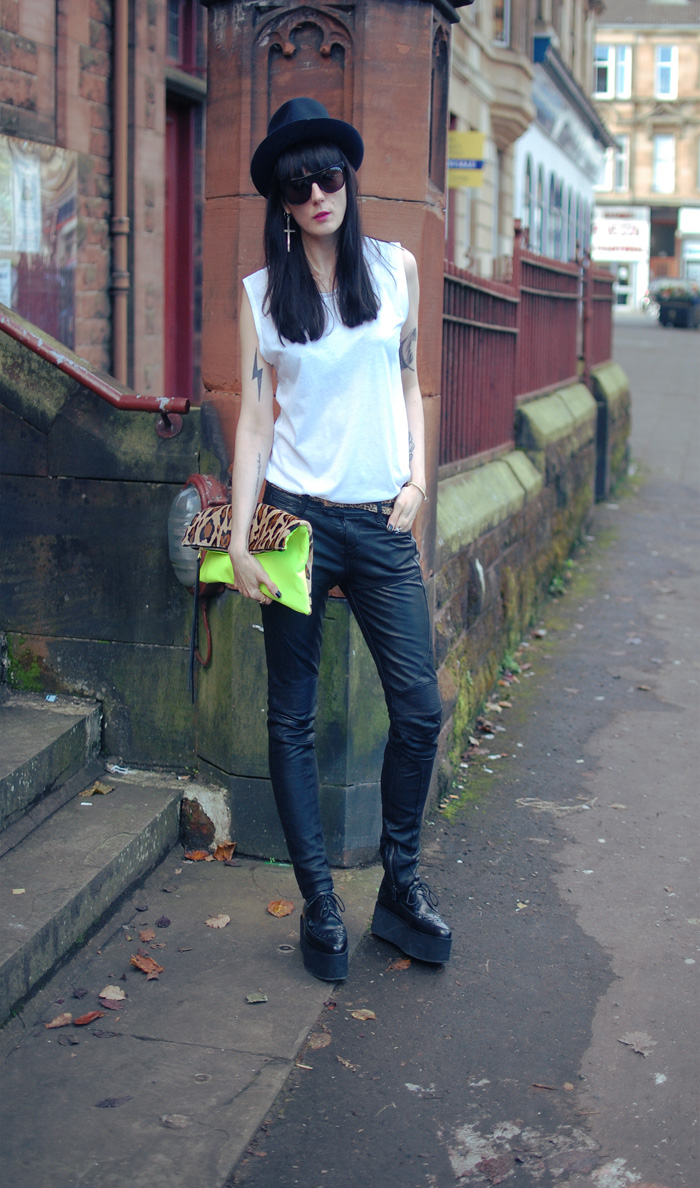 Leopard + even more leopard! Actually on my way to buy ice lollies and loo roll in the images. The glamourous life of a fashion blogger....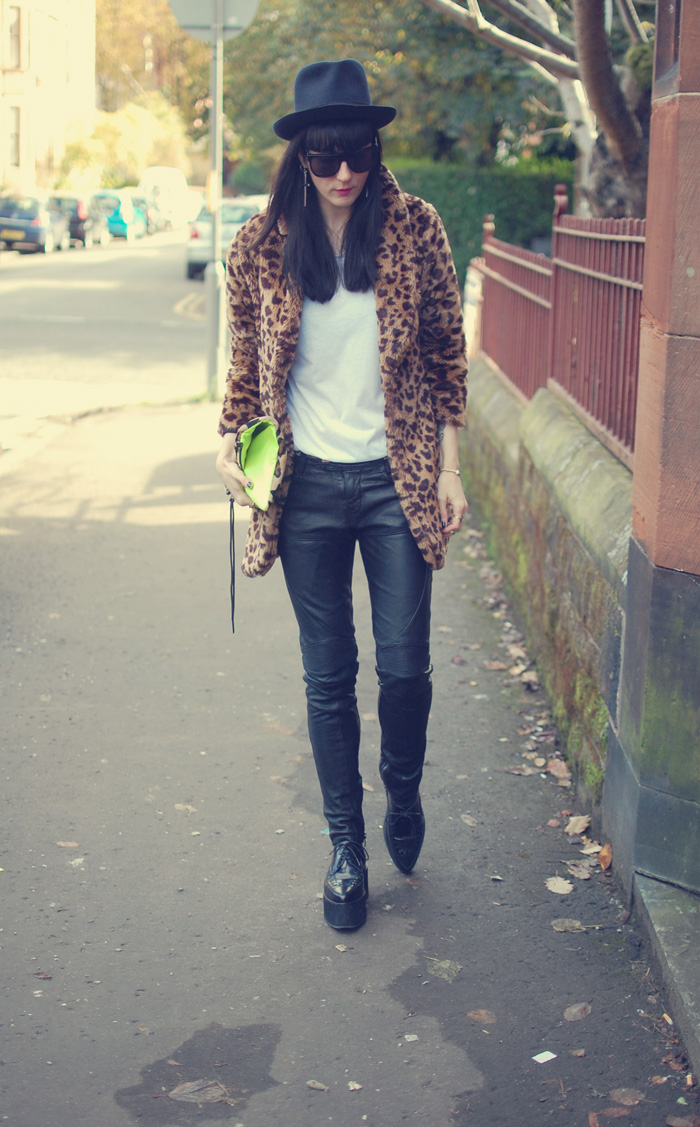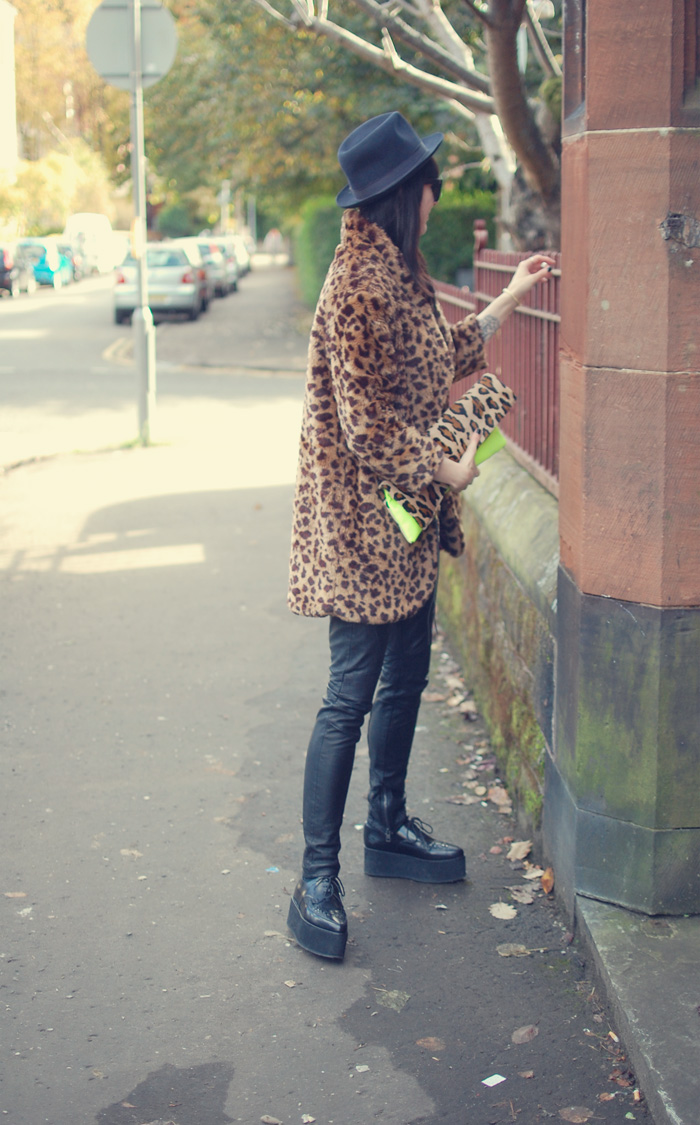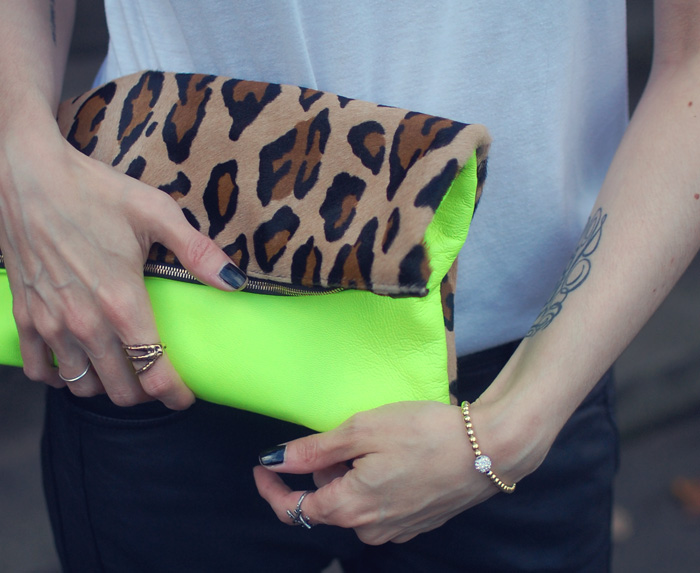 This outfit consists of: All Saints biker trousers; Topshop t-shirt; eBay coat; vintage hat; Superfuture sunnies
The bag works perfectly being carried both horizontally and vertically, as you can see from the images. If leon is too much, it also comes in black and leopard.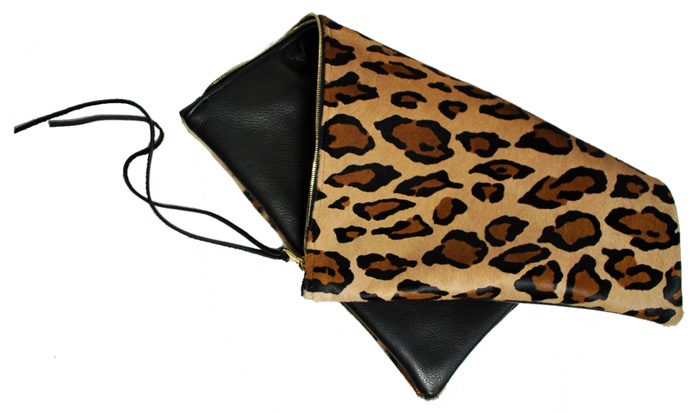 You can buy the bag in the neon or black leopard combos here.
Queen Michelle