Yesterday was a Holiday Monday and the weather was beyond hellish.
That combined with the fact that I still don't have a working camera (grrrrrrr, thanks for nothing Sony!!!!) meant that all my plans went by the wayside and instead ~I found myself somewhere I had never been before.
Portland.
Or rather I should say, Portland by way of Portlandia...
Portlandia is a satiric sketch comedy television series, set and filmed in (and near) Portland, Oregon and up until yesterday I had never heard of the show or contemplated visiting Portland.
But after spending the almost the whole day watching one episode after another and laughing my ass off, I have now added Portland to my list of cities to see .
Starring Fred Armisen and Carrie Brownstein the show gently  pokes fun and lampoons the wonderful and weird characters to be found there...
You can download the shows from itunes or if you are in the USA you can watch it here

For some weird reason it reminded me of the Canadian sketch show - The Kids in the Hall.
The show ran on CBC in Canada from 1988 to 1994 . Oh how I loved that show...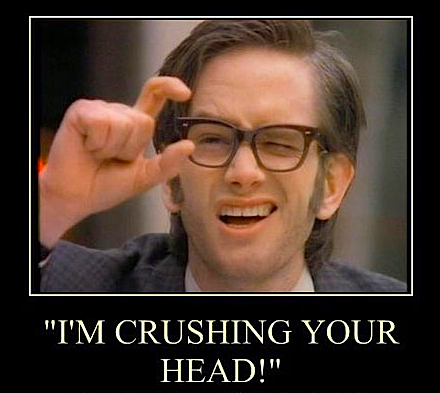 So I was super pleased to find out yesterday ,that they returned to CBC with a show called - Kids in the Hall: Death Come to Town.
Now if you will excuse me, I'm off to hunt that sucker down...
Queen Marie
x