There was a joke about Jean answering the door but that was as far as I got.
Jeans are, not surprisingly, a massive part of my wardrobe. My black jeans collection is sizeable.  Ripped and faded t-shirt and black jeans remains, for me, one of the sexiest outfits a girl can wear. Add to that tousled hair and a slick of lipstick and it's all going on.
I admit, I've not forked out big bucks for jeans in many years and I'd be unlikely to again, but it doesn't stop me admiring a pair of well made, well cut denims.
When I received an email about London based denim brand, NokNok, I was pretty curious about their jeans. Their chat about their brand says, "A continuous exploration of British sub-cultures, drawing inspiration from British vintage and the art world, Nok Nok brings the spirit of freedom and a passion to create modern and sophisticated jeans focusing on fit and quality."
To be fair, most denim brands say they are inspired by "sub-cultures" - it's pretty standard chat -  but with this brand, they seem to be going over and above touting plain black jeans as being punk inspired. They have considered details without being too over-the-top.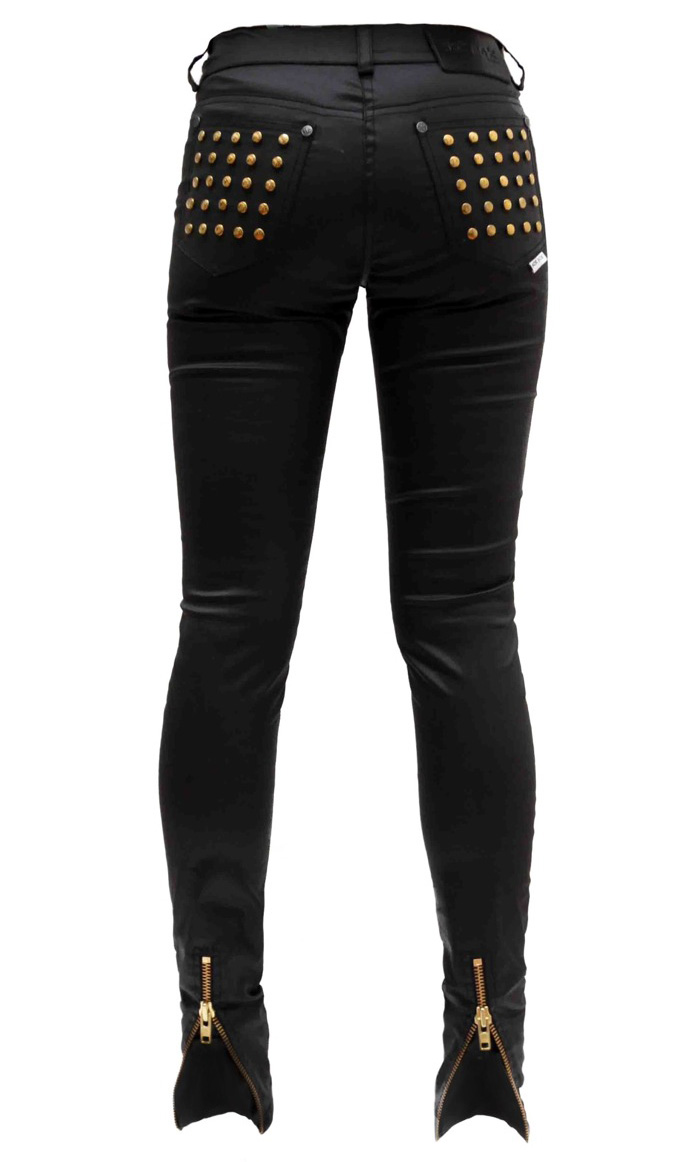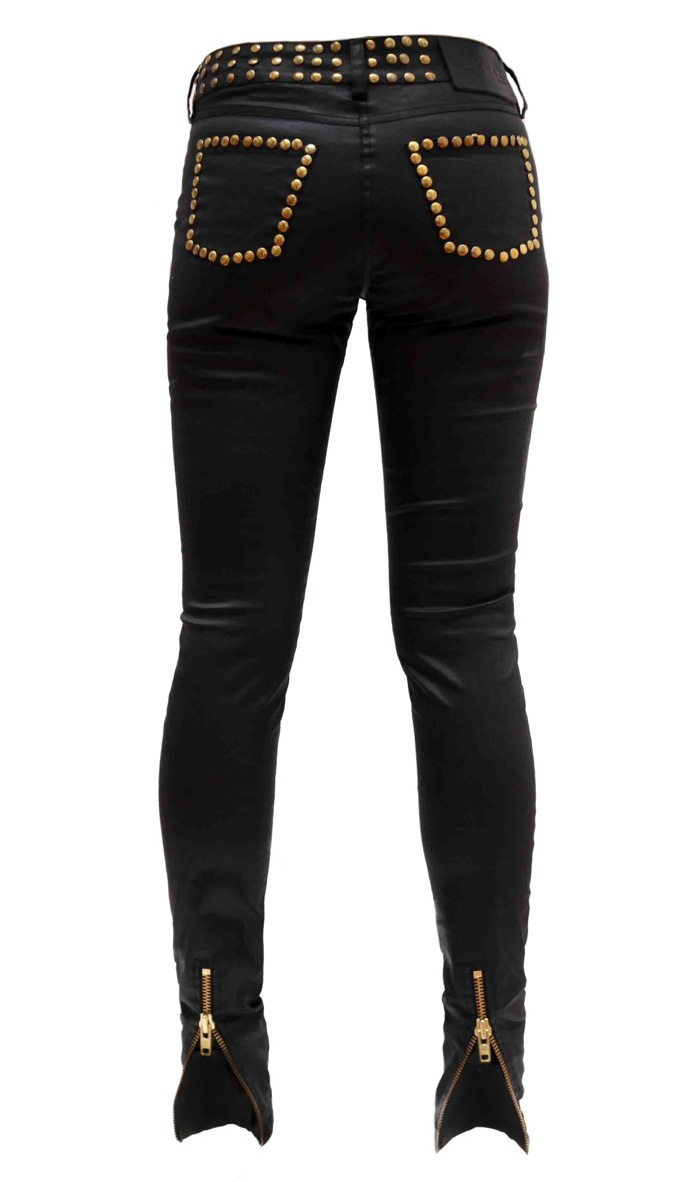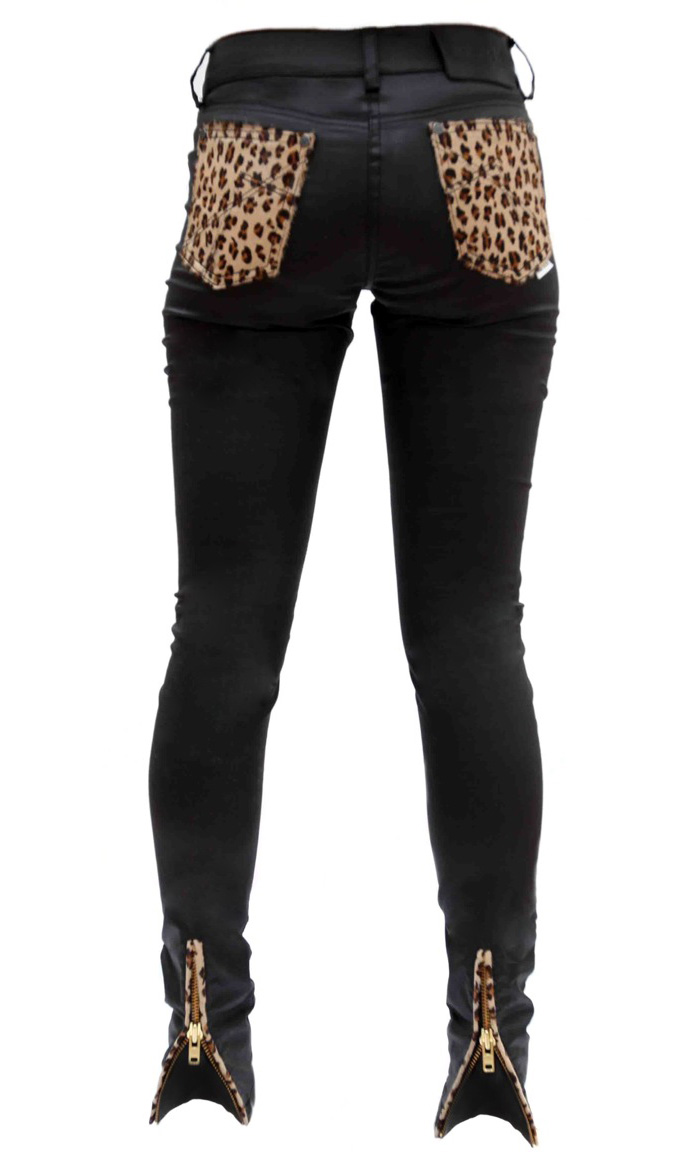 Jeans with leopard pockets? Well, I would!
The zips at the back, rather than the side, is an interesting take on a standard. On days when leather isn't appropriate, I like to swap it up with waxed cotton, so I'm pleased to see this is a feature.
They aren't cheap, starting at around £170 and the leoprad ones being a hefty £200, but if you do like your jeans expensive, then these are the jeans for you.
Queen Michelle