Sometimes I'm slow to move.
Some would say I'm positively glacial.
It must have been almost 2 years ago, that Queen Michelle told me to check out Achica. I think she even sorted out membership for me.
So this week,  finally,  I got around to looking around it. Arghhhhhhhhhh why did I not do this sooner.
First up, I spy some mighty fine mirrors, from the British company Gallery
I've always wanted a 'leaner' mirror. A mirror so big, that it made even my arse, look small.
But a mirror that big, comes with a big pricetag! Bless you Achica. I may not have £649.00 but I can afford £165.00. But if you want one, you need to be quick ( I know I have cheek even typing that!!!!) 
The Gallery promotion ends at 6.30am Wednesday 12th September
 Gallery Palazzo Silver Leaner Mirror   £265.00 ACHICA / £649.00 RRP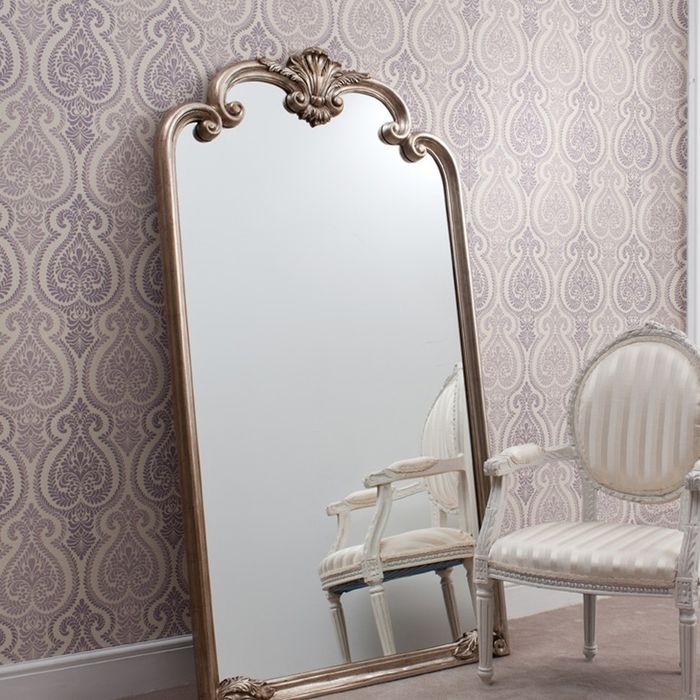 What caught my eye next, came as a surprise. Honest to goodness real fine art!
It was a sale featuring the work of artist Sally-Ann Johns. 
She graduated from Gray's School of Art in Aberdeen and went on to complete a Masters at Edinburgh College of Art. Her work experiments with light and its reflections. Her subjects are surrounded in gold and mounted in a gold lined case that captures and reflects the light back towards the viewer, inviting them to consider another realm within the case.
Gold leaf and little birds? Count me in..
Speaking about her work,Sarah says 'My drawings come from my imagination and are inspired by the magical realism of Frida Kahlo and Paula Rego and the anonymous works of Russian Orthodoxy.
Sadly even in the sale I can't afford one of these but oh how I would love one hanging in The Palace.
 Swallow, Dutch Metal on Board, 31cm diam.£449.00 ACHICA / £580.00 RRP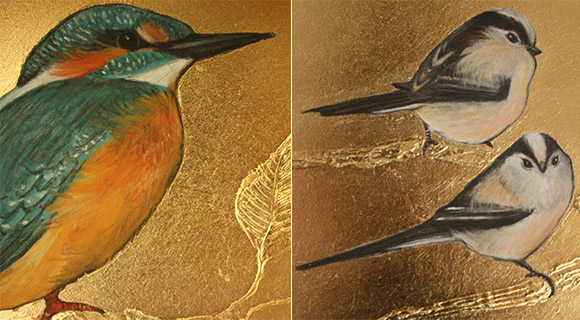 Next surprise was accessories!
Scarves are an obsession with me. I wear them piled on every single day in life, 2, 3 or 4 at a time.
My current favourites are by london label Rose and Rose.
I have the Javanese carpet print below both in green and in blue and have been wearing them to death. Needless to say, I didn't scoop them for only £29.00. Grrrrr.
Rose & Rose Carpet Print On Crumpled Cotton, Navy  £29.00 ACHICA / £48.00 RRP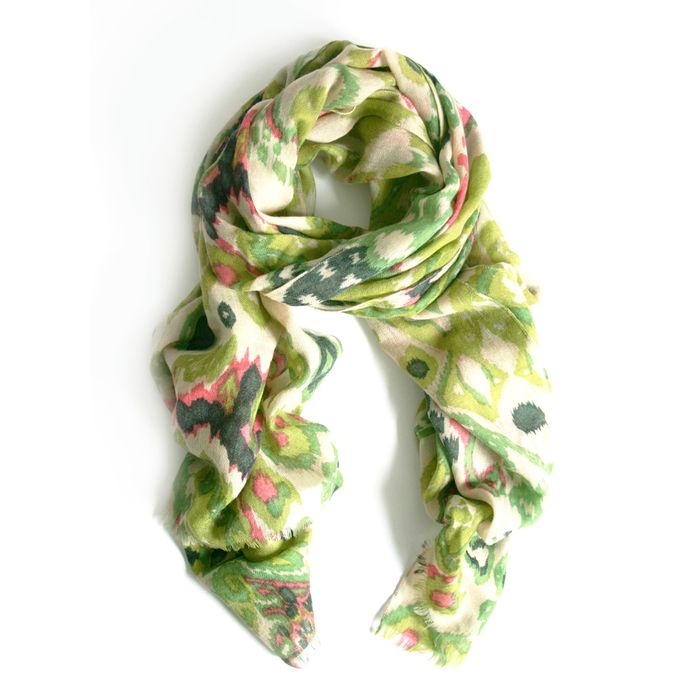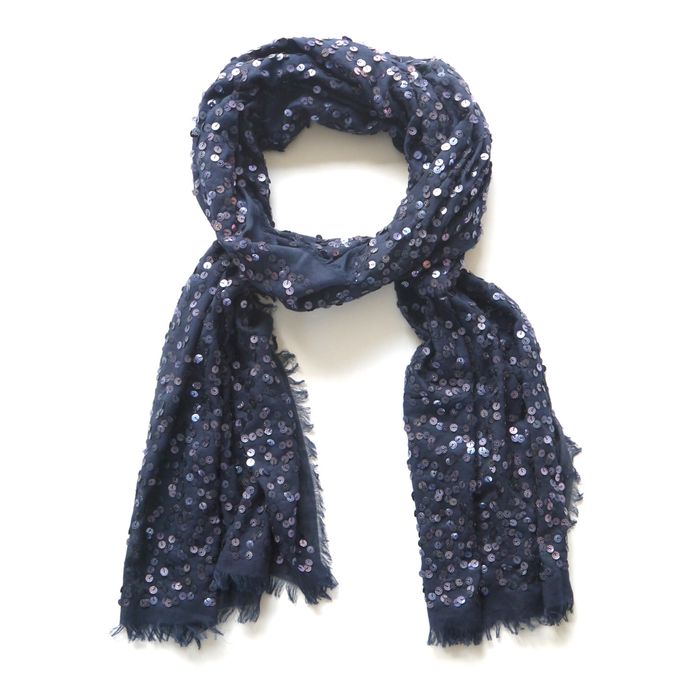 It may have taken me two years to get here but boy I'm glad I finally did...
Queen Marie
x