Isn't it strange how sometimes the smallest tasks can be the biggest pain in the arse.
Making up a packed lunch only takes minutes.
But I freaking hate doing it.
But I hate having no lunch even more.
Harumph!
So what I need is something to put more fun into lunch.
Something like this...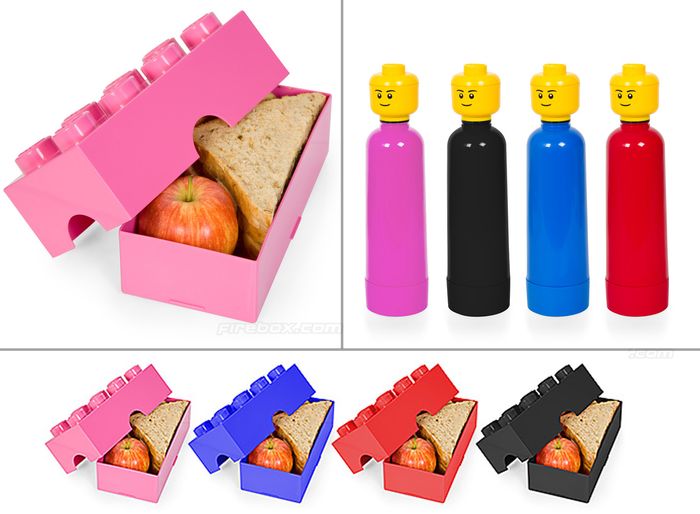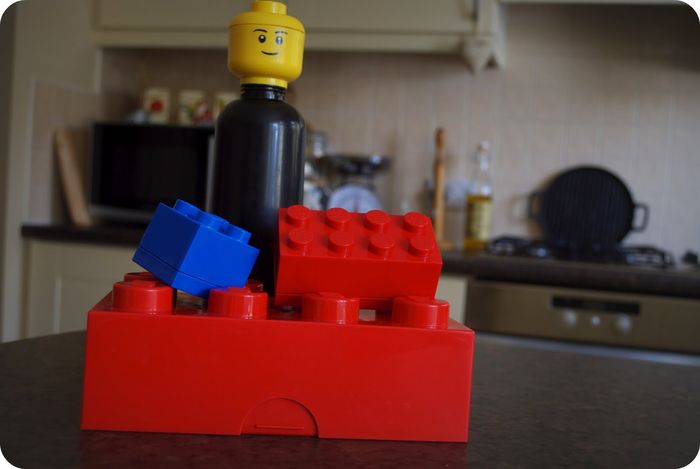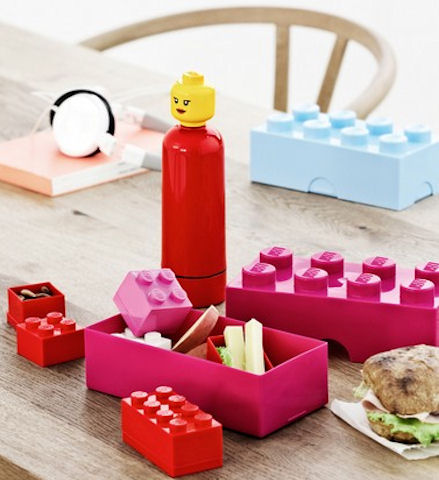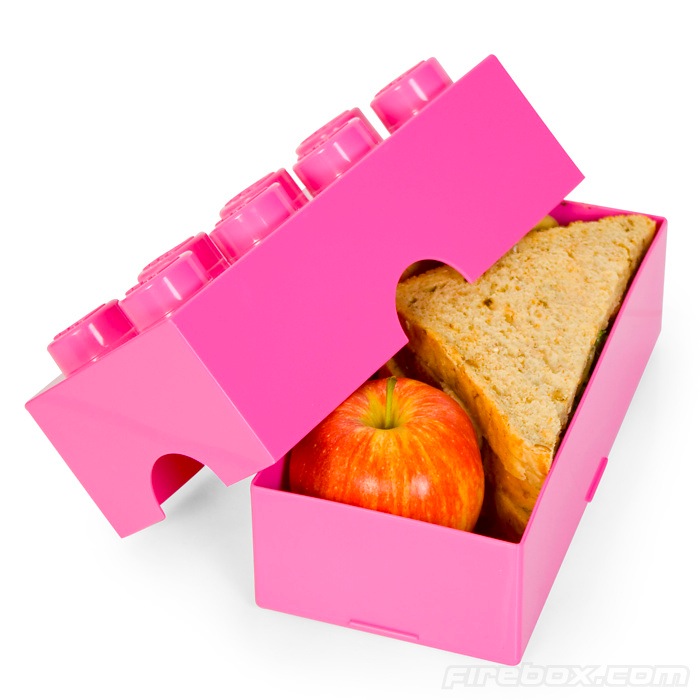 Perfect for big kids and little kids, Lego have now launched a range of lunchboxes and flasks.
The  Lego company is still owned by the Kirk Kristiansen family who founded it in 1932. 
Based on the world-famous LEGO® brick, the company today provides toys, experiences and teaching materials for children in more than 130 countries. The LEGO Group has approximately 10,000 employees, and it is the world's third largest manufacturer of play materials.
You can find the lunchboxes here.
They may make more lunchtime more fun, but I'm not sure it's going to make me eat any more fruit!!!!!!
Queen Marie