So it would seem that there are pentagrams a plenty in The KIngdom here today!
Cast your eyes upon the new me and zena Autumn Winter collection.
Revenge of the Eyeball Ring  £28.00
This season they are helping you to chanel your inner pagan princess...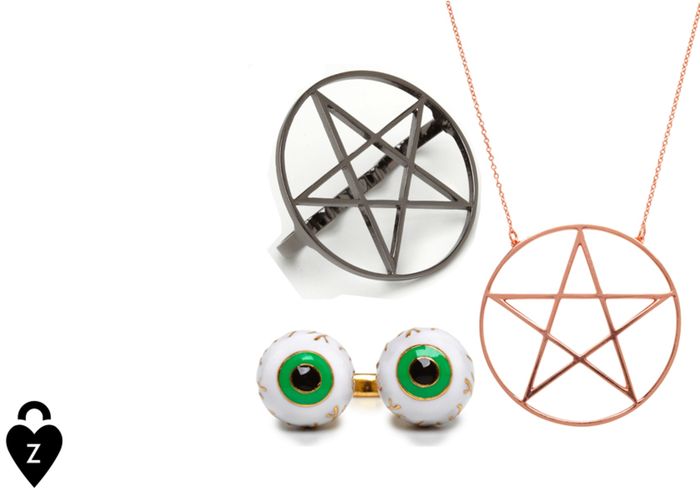 They are on stand by to help you summon your spiritual side with their spell binding pentagram necklace and  ring.
Magick Star Pentagram Ring £30.00    Magick Star Pentagram Necklace  £30.00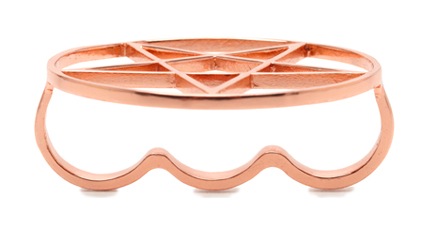 I'm about as far removed from pagan as you can get.
So I am far more inclined towards their collabaration with the Saatchi Gallery
This is an exclusive limited edition collaboration with the Saatchi Gallery celebrating the building blocks of art and design. The masterpiece of the collection comes in the form of a spilling paint can ring where the vivid cascading colours cleverly pour around the finger.
Available in gold tone with bright red, pink, blue, green or art gallery white enamel.
Me & Zena x Saatchi Gallery Paint Can Ring  £25.00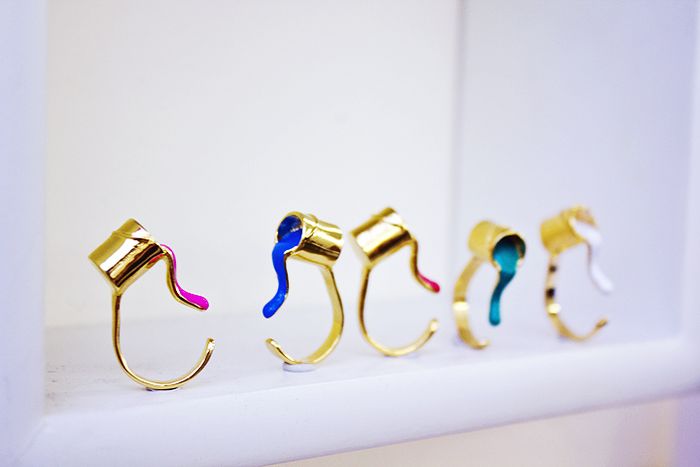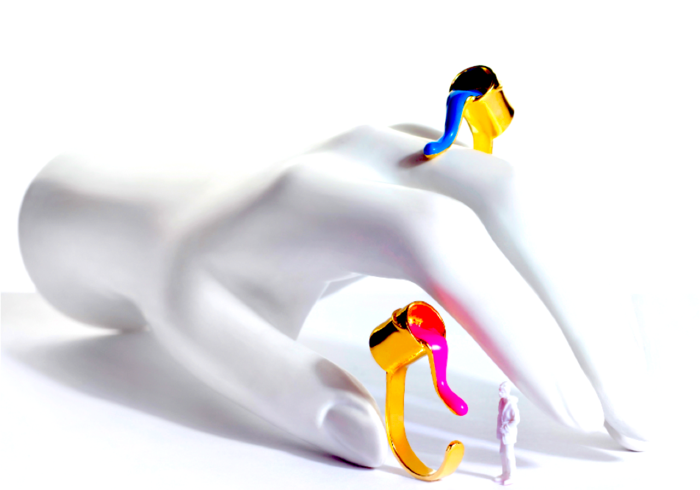 There is also a range of fabulous paint dripping brush necklaces and dripping paint heart necklaces.
As always it's a struggle to pick a favourite but I'm going to go with pink paint ring...
Queen Marie
x