It's a sad fact of life, that some companies are happy to run towards ever bigger profit margins, achieved at the cost of running away from their social and moral responsibilities.
Veja are not one of these companies!
They are on the side of the good guys!
The comapany has been built on 3 main principles:
1. Using ecological inputs
2. Using fair trade cotton and latex
3. Respecting workers' dignity
and as a result has created a global chain that emphasizes solidarity and the environment, from the small producers in Brazil to the European concept stores at final ouput.  
So it is heartening that they are  the double winner of two prestigious British awards : The Guardian Sustainable Business Award (supply chain) and The Observer Ethical Award (fashion).
 Every year The Guardian Sustainable Business Awards highlight leadership in the field of sustainable business and encourage organisations to share best practice in the field of sustainability.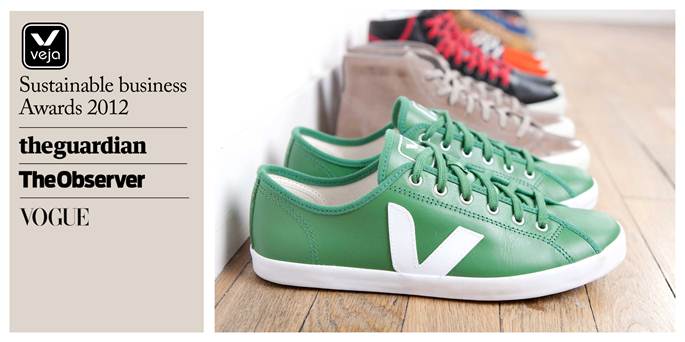 But as well as being lovely people! they also make amazing bags and sneakers.
I'm not trainer kind of girl, it's old school sneakers all the way.
Autumn Winter '12 brings the release of veja's arcade sneaker. Designed in a running style and inspired by the first wave of sneakers from the 1970's
I need this in my life..

It's  available in 5 colourways but the red and burgundy is my absolute favourite!!!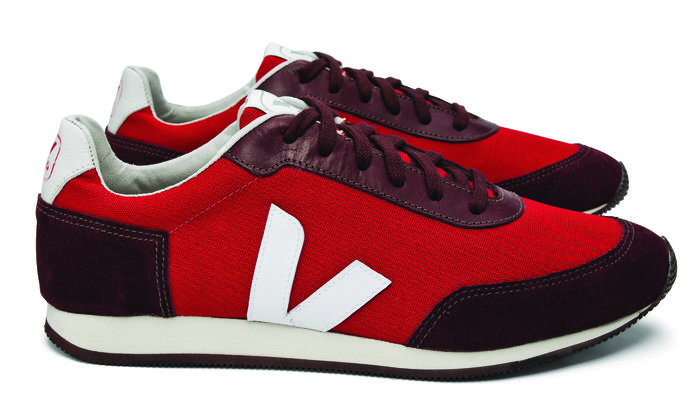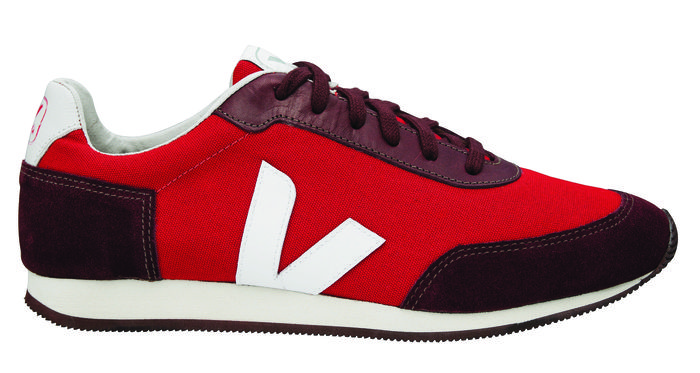 Queen Marie
x