More lingerie I've been absolutely obsessing over - that of label Chromat.
Designed by Becca McCharen, who has a background in architecture and urban design, Chromat "focuses on structural experiments for the human body".
The label began in 2008 and explores McCharen's interest in "scaffolding, city maps, wearable exoskeletons and the intricacies of undergarments". For me, it's basically everything I love in lingerie but she does take it much further, with the frame detail wihich runs throughout the whole collection to the point it really does stop being lingerie now.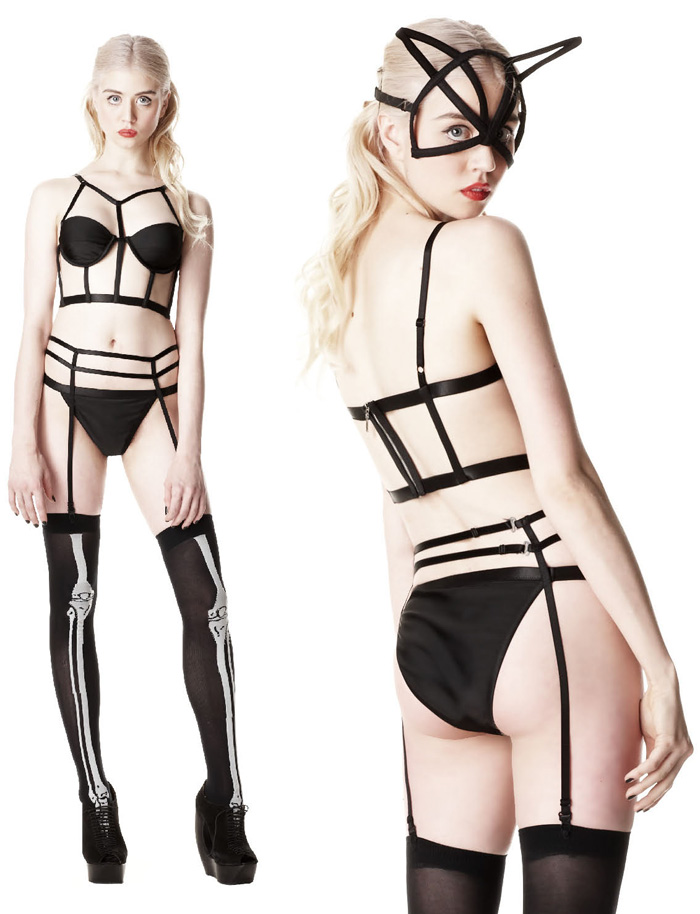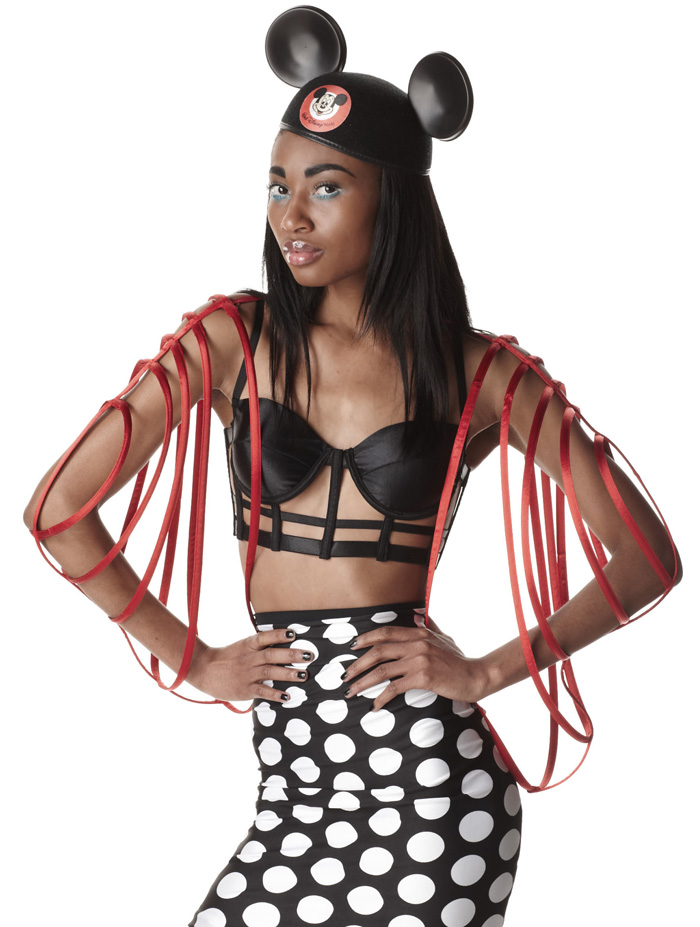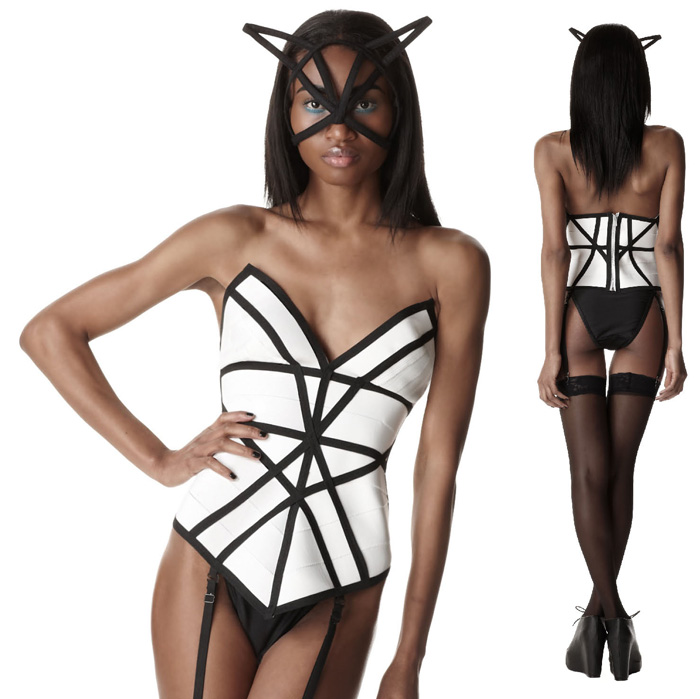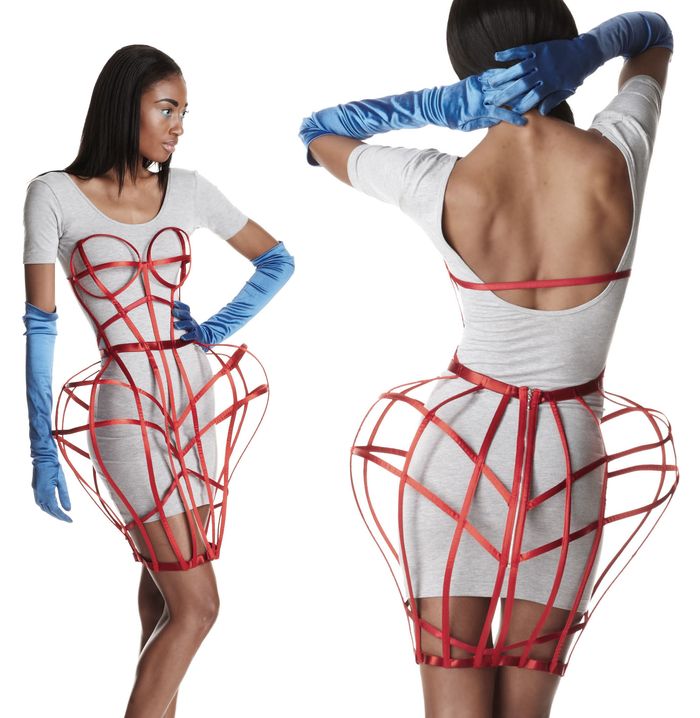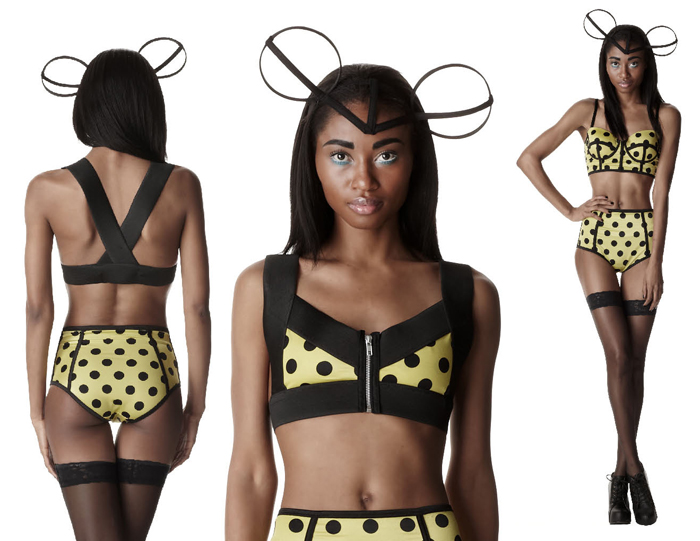 The piece that first really piqued my interest was the pentagram frame bra. I'd seen various versions of the pentagram motif being used in lingerie, but none that look as good as Chromat. Just having this detail peek above a low cut t-shirt would look perfect. I can't afford it sadly, but a DIY version is definitely in the pipeline, unless I win the lottery.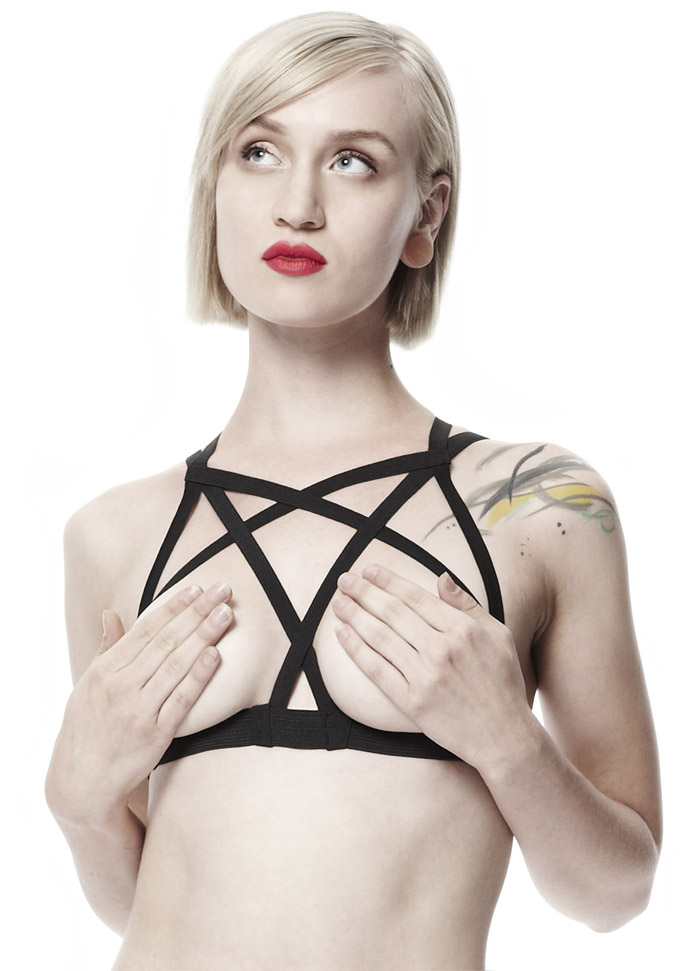 The pentagram motif is also present in her amazing swimwear too. I would actually wear this just as a bodysuit, mostly because I can't swim, but it would be too lovely to keep for the swimming pool only.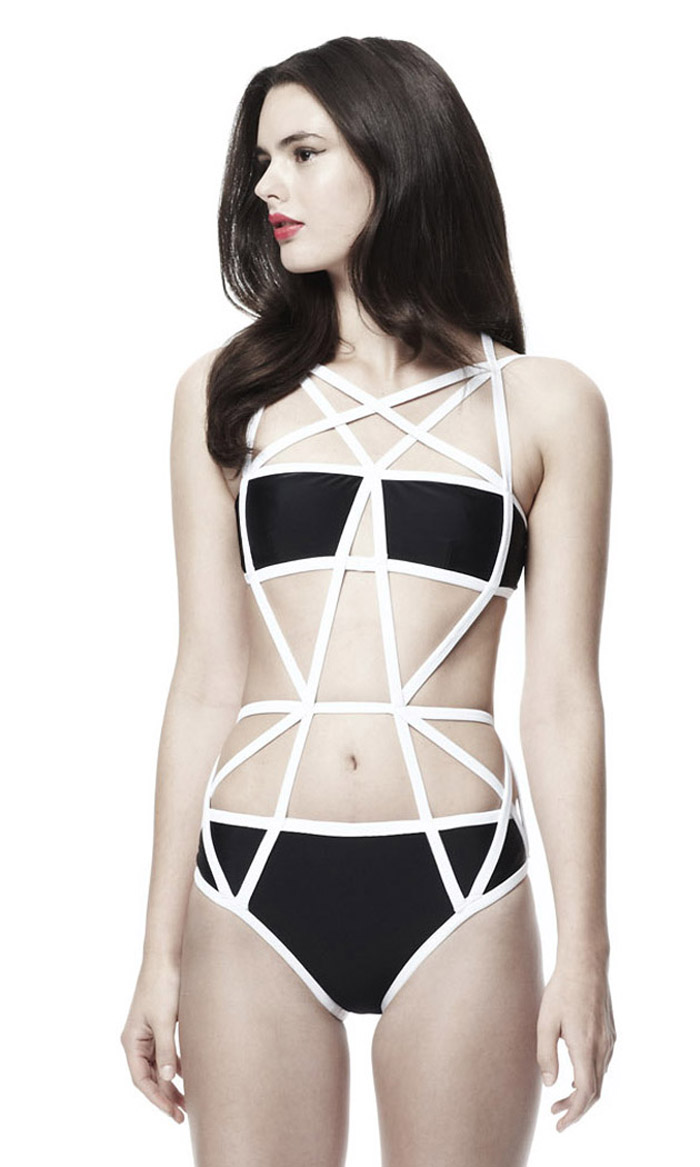 At some point I do need to procure something from Chromat as my lingerie collection feels naked without some more frame details.
Queen Michelle