It's that wonderful time in the season when the new AW12 lookbooks start to appear from all my favourite high street shops. The latest one is the drool worthy ASOS White Collection lookbook.
You feel a bit like a spoiled child sitting wailing "I WANT!" at the screen with each new look that appears in front of your eyes, yet that's precisely what I did when the lovely Stephanie sent me over the images.
I don't even know where to start. Each piece is even more lovely than the last. ASOS have really gone all out with their White and Black collections to offer customers pretty high end pieces for reasonably affordable prices.
There is lots of lovely texture present in the collection with tweeds, loopy wool, crackled shiny PVC and mesh all making an appearance. Prints are also present with gorgeous Celine-like geometrics. Yes please, one of everything!
These trousers are incredible. Trackpants never looked to relevant.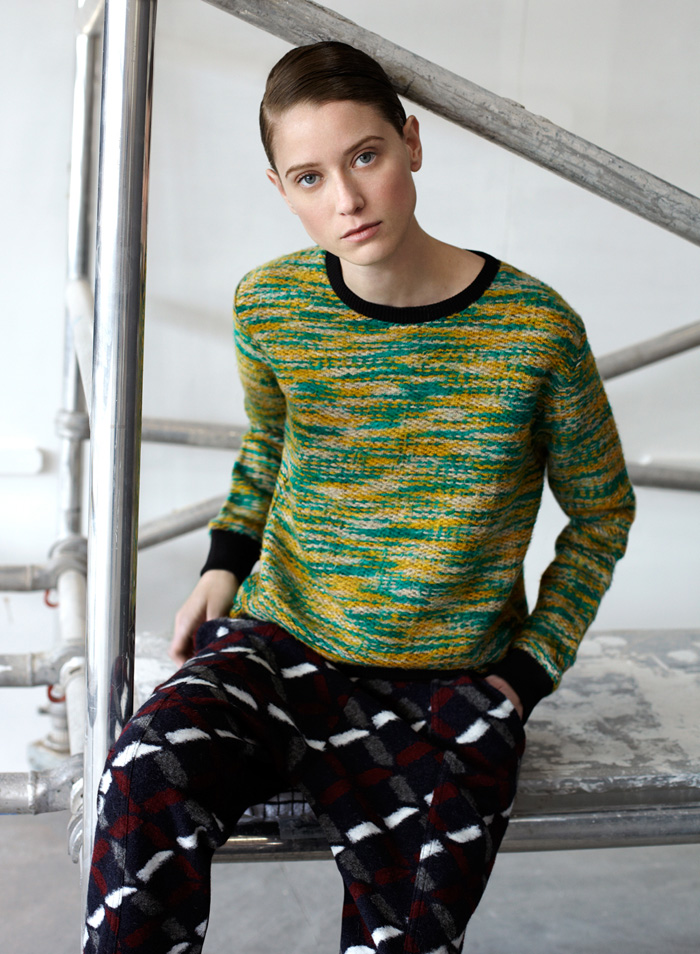 Gorgeous oversized cocoon coat.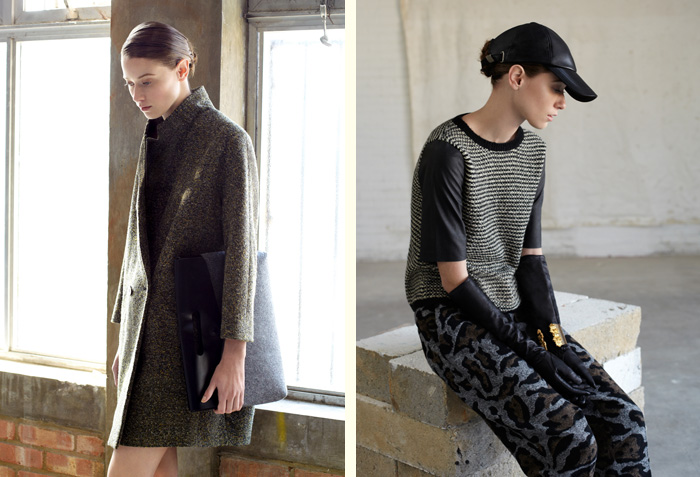 My absolute favourite look. I'd wear every piece exactly as is.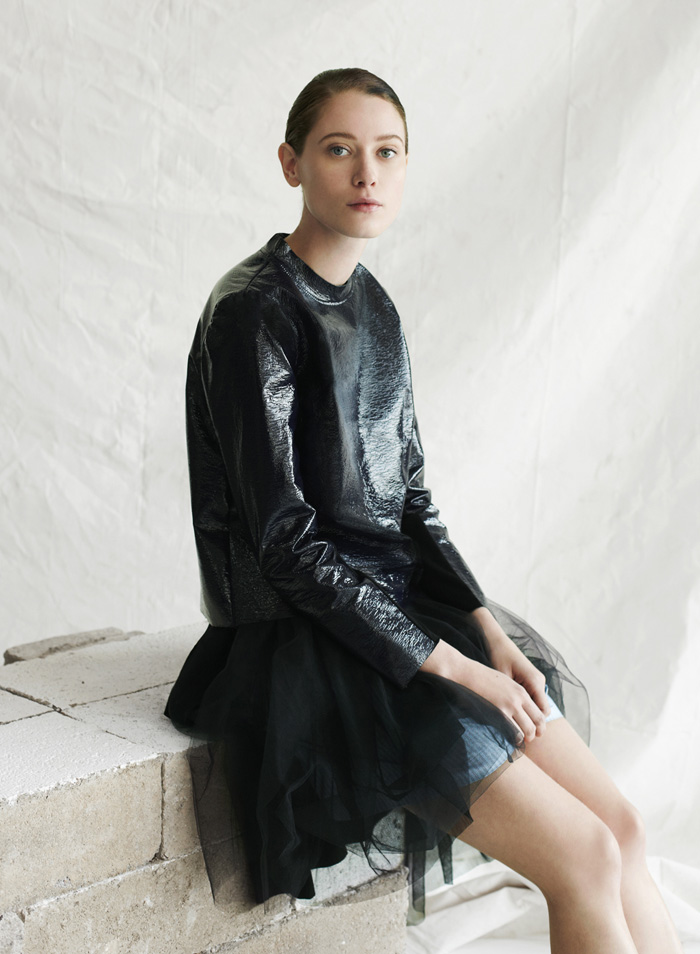 Flat shoes I can definitely get behind. Classic and gorgeous.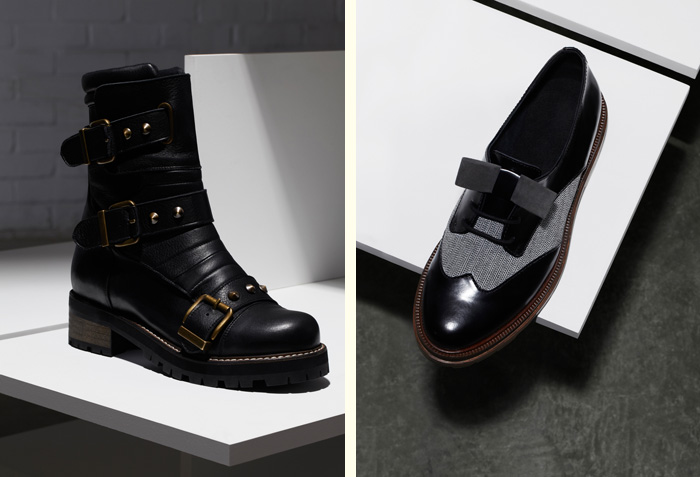 This jumper is just the business. Everything about it is spot on.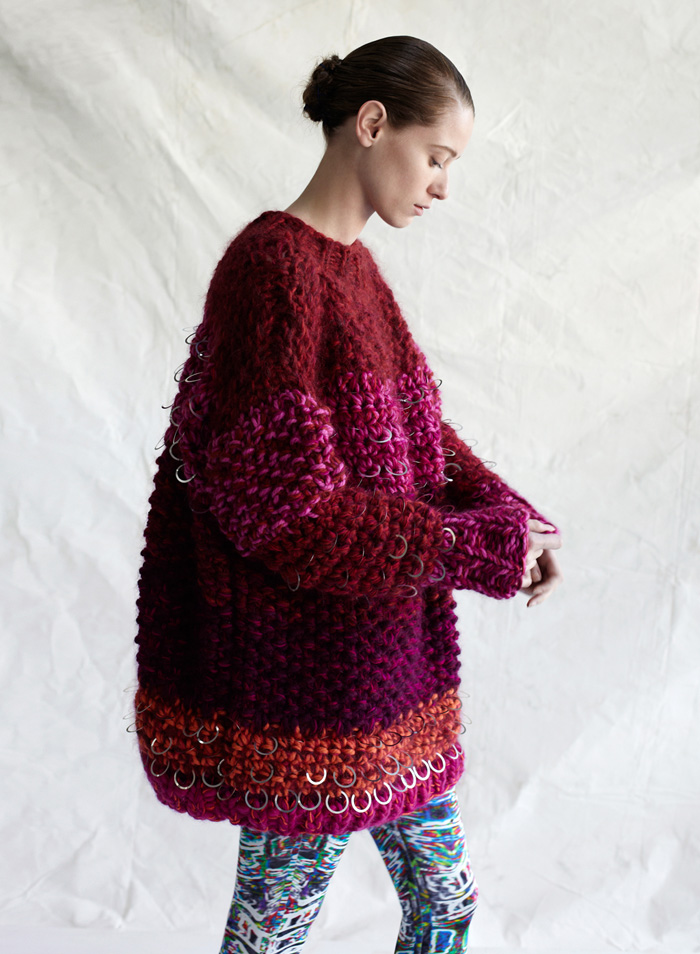 Who knew a tweed boiler suit could look so amazing!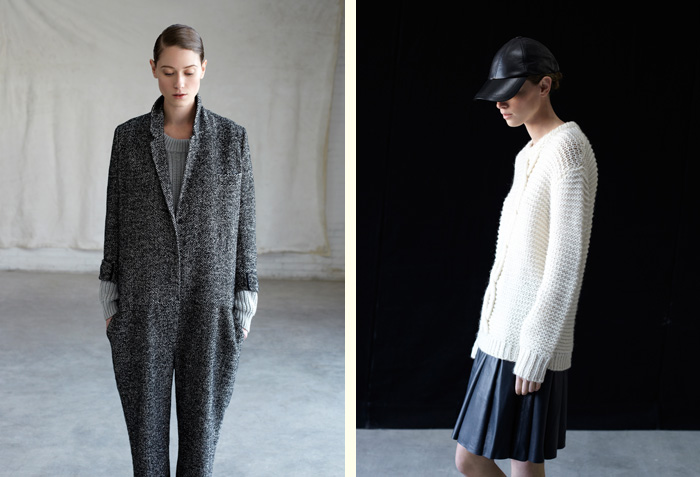 We might not have anything even close to a summer here, but this is making me excited for autumn. Bring it on!
Queen Michelle