It was my dear friend Eilidh who showed me this amazing Etsy shop called QooQoo, who sells the most fantastic leggings, dresses, stocking and tops you could ever imagine. She called it absolutely right when she said I'd love the shop. It's filled with some many wonderful prints I just don't know what to buy first!
QooQoo is designed by former graphic designer, Alyona Bauska, based in Latvia. Her graphics background goes a long way in explaining her perfect taste in prints. Unfortunately I wasn't able to find out more about her from her actual site because there seems to be some kind of virus on it, so my anti virus was going off like crazy when I tried to open it. What I do know, is that I need to buy the Blue Tribe dress and Misty Mouse leggings. I'd love the Dog Eye stockings too if only the toe was closed.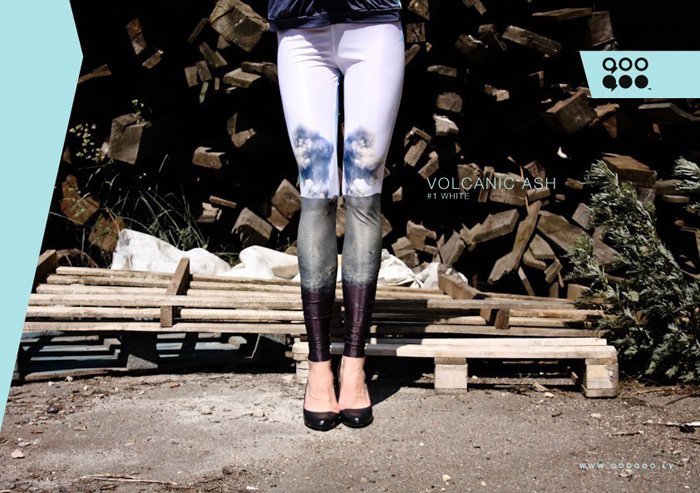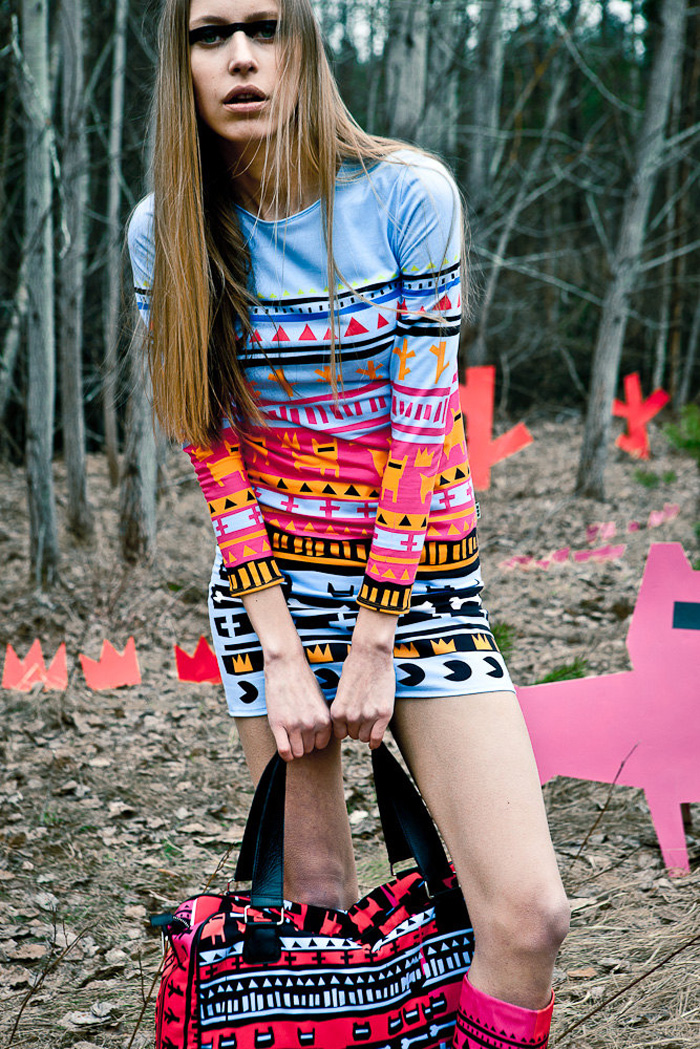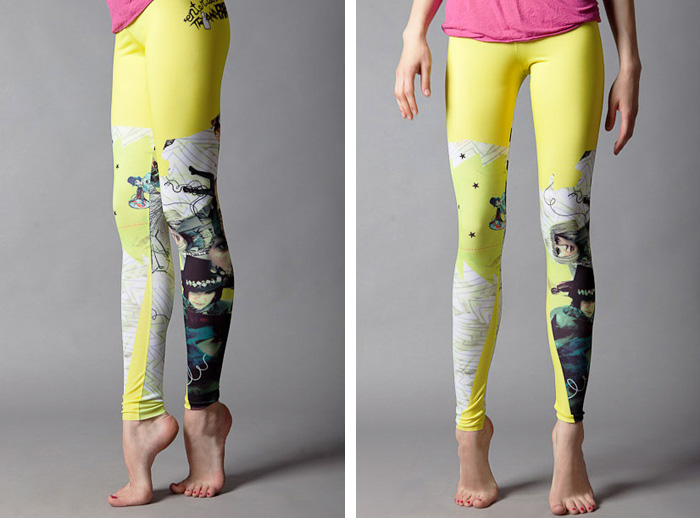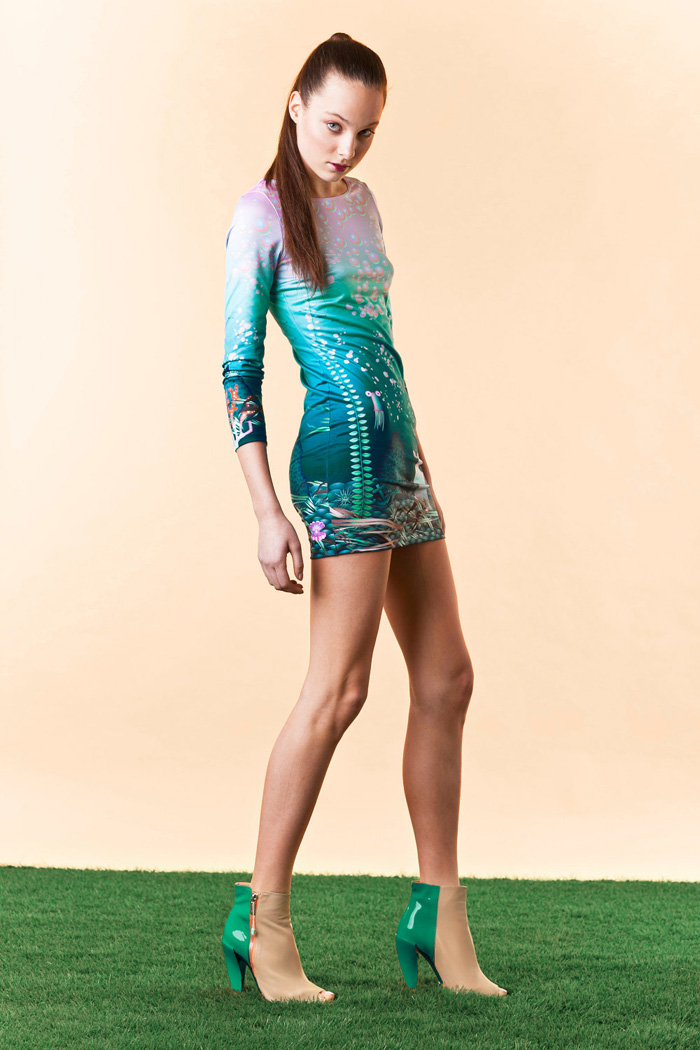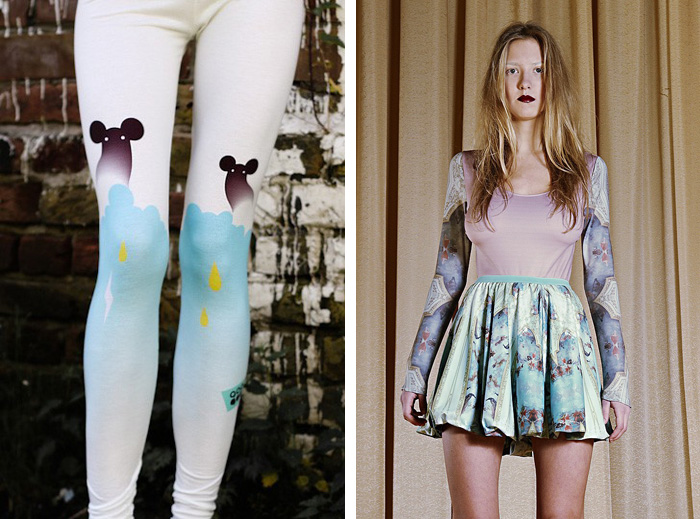 But even better than that, everything is so reasonably priced with dresses costing little over £60 and leggings under £40, which is more or less high street price.
Queen Michelle