I was delighted when a special invitation dropped through my letterbox on Friday inviting me to the upcoming wedding of our  dear friends Craig and Anna.
Of course I shall be delighted to attend and with only six weeks to go, I shall have to think of a special present and of course a wedding outfit.
I don't know about you, but I always sort out what I am going to wear on my feet and on my head first.
The rest then usually falls into place.
I'm thinking these beauties from Amazon (of all places) should be perfect...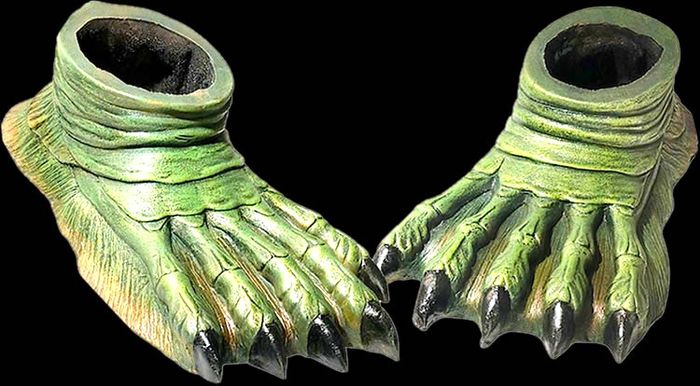 No I haven't finally lost my marbles or mixed my posts up.
This is no ordinary wedding.
Craig and Anna are two of the most clever, witty and most imaginative people I have ever met, so of course their Wedding Invite could only be as unique, surreal and unique as them.
I laughed so hard I thought I was going to do myself a damage.
This promises to be 'A Matrimonial Production' to remember...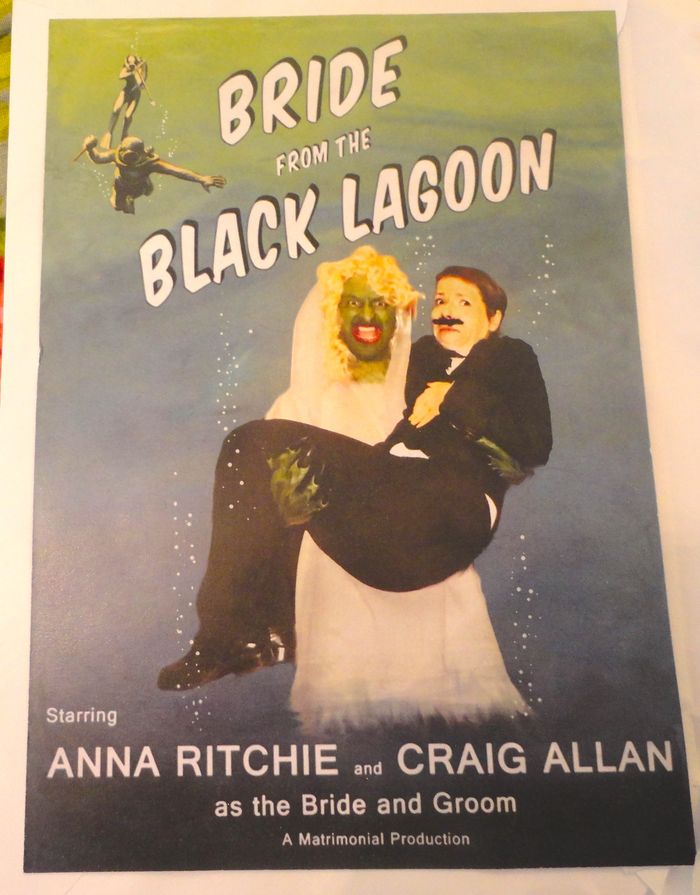 Congratulations to you both and thank you kindly for the invitation.
Now if you will excuse me, I'm off to look at divers helmets and flippers on ebay.
Queen Marie
x