So after what seems like years, the Olympic Games finally start this Friday in London.
It must be bedlam down there.
For some reason, endless people think that we are based down there, when in actual fact we are based all the way up here in Glasgow.
But if you are in London over the next three weeks and are looking for an escape from the sporting madness, then I have just the place for you -the charming print shop Elphick's,set up by artist owner Sharon Elphick 
The shop is filled with whimsical  and wonderful prints, displayed in a relaxed and non gallery like style and mood. You can find it at 160 columbia road, E2   or you can go online here elphicksshop.com
 A much more civilised way to spend the day rather than watching Russsian shot putters grunt and groan...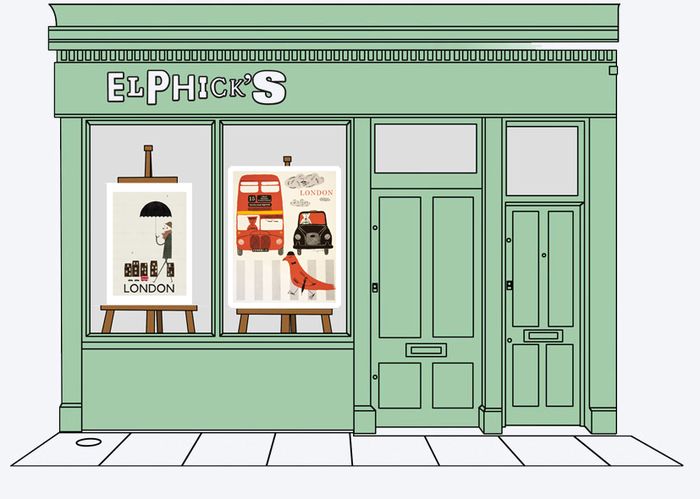 Wayne Pate - London £ 65
 James Brown  -  Magic  £70
 Hazel Nicholls  - It's What's Inside that Counts (Blue) £50
 Blanca Gomez  - Thinking   £30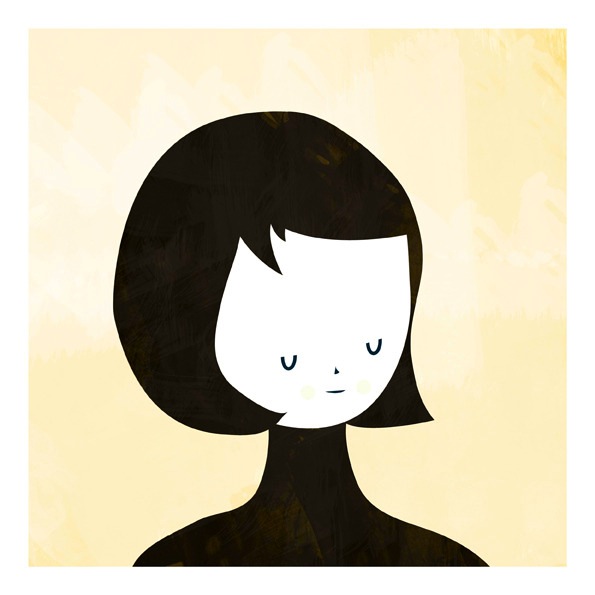 Peggy Wickham  - Foals£75.00
( Original vintage print.  Medici Society (the publishers of the print) are unclear of the method of printing and date, but have found stock records dating back to 1937. )
Queen Marie
x