I went onto Veer yesterday to look for a font,and when I saw this on their home page, I started to giggle.
One look is all it takes, to see that this robot has come in peace. I mean come on, look at that face and those eyes. He just looks like he is scanning the horizon for cookies and cake.
Those scrambled jet fighters buzzing around his head, are quite frankly, bang out of order...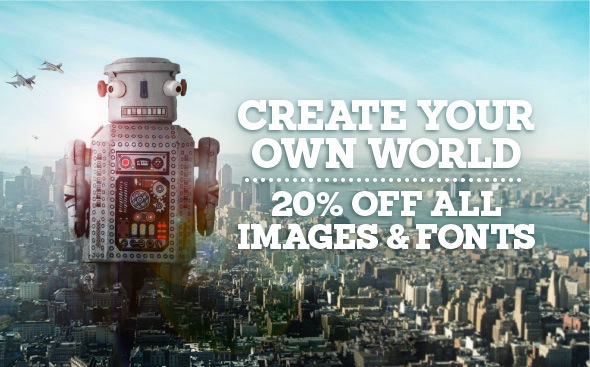 It did of course give me such a notion for a Retro Robot Necklace.
Cue endless hours prowling around etsy last night. In the last few months I had managed to get my etsy habit under control, but the last couple of weeks have saw it flare up again. Once you start prowling, you literally can't stop.
Anyhoo, I found this fine little copper fella here, He has the best face and his arms and legs move.
It seems hard to believe but he is only $5.99. I can't imagine he will have any quality at all, given the price, but I have to give him a try.
This site is crammed full to bursting of little treasures, that should keep Princess Laura and Jenny in little birthday and Christmas extras from now until the end of time. At least...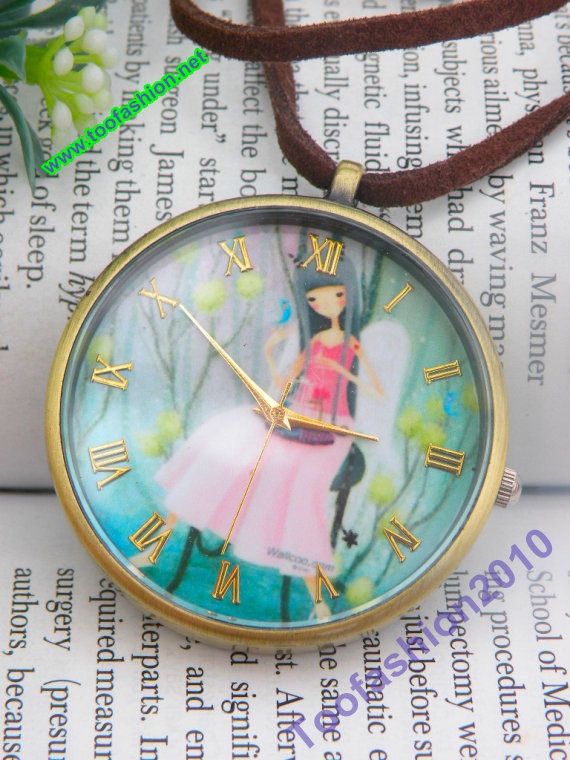 Queen Marie
x