Prince B and I made another little jaunt through to Edinburgh at the weekend so I could get some new ballet shoes. I'm going through shoes annoyingly quickly. In the instance of the pair of Gamba I've been wearing, the block or the shank doesn't break but rather the shoe ends up getting too baggy and loose. I sink into the shoe and my toes end up getting bashed hard on the floor and it's all kind of pain. Pointe is painful, but this is the wrong kind of pain. So off I trotted to the dance shop again.
One of the girls who works there is amzing. She fits all my shoes and she keeps and eye on how my feet are developing. She reckoned my arches are developing at a fast rate and it's changing my foot shape constantly. I think it'll be a while before I can settle on a pair of shoes and keep buying them. That said, I did get Gamba again as none of the Bloch's were suitable and Capezio was downright nasty on me.
True to form, the weather was terrible so it was a wrap up warm day with hat, fake fur and stompy Underground creepers.
We had a drink in the worst pub ever - Three Sisters, I'm talking about you! Then off to Armstrongs, where I wanted to buy a hat, but the shop was filled with curious tourists who'd seemed to have forgotten their manners.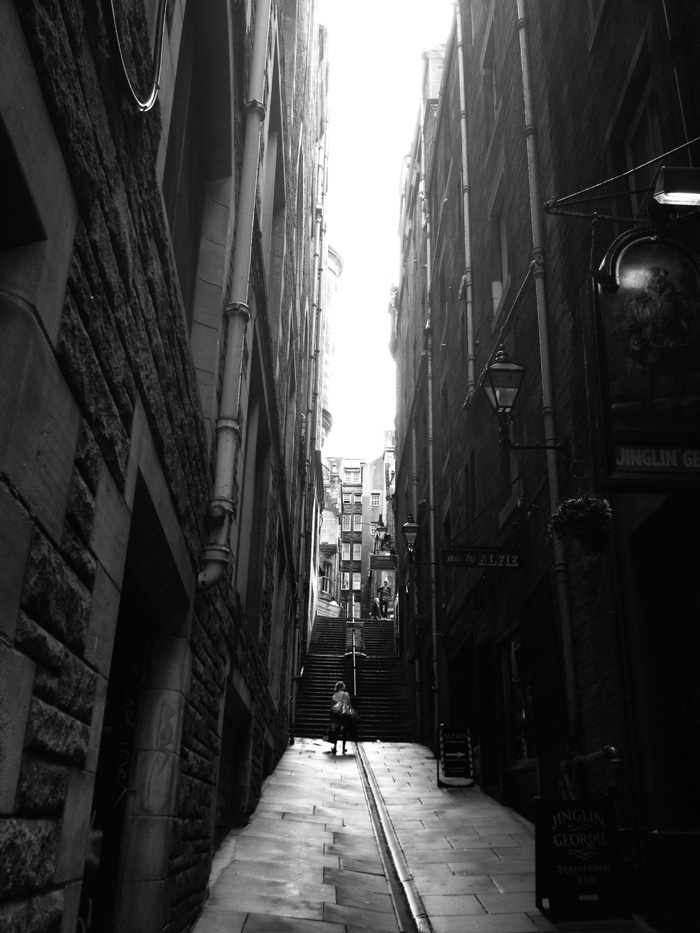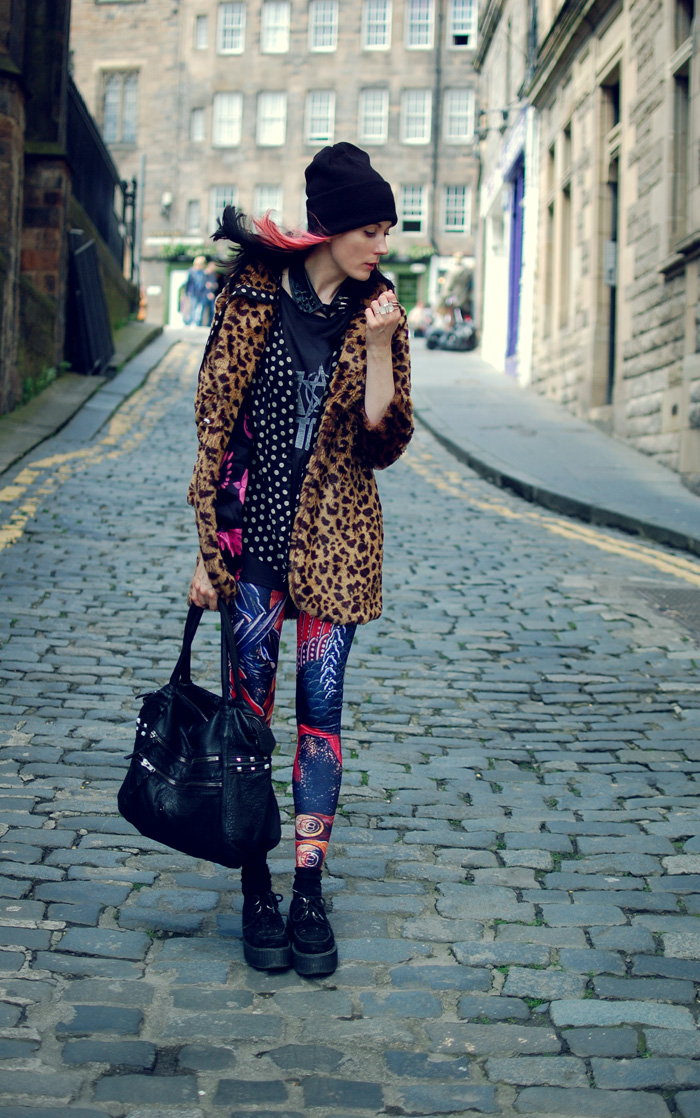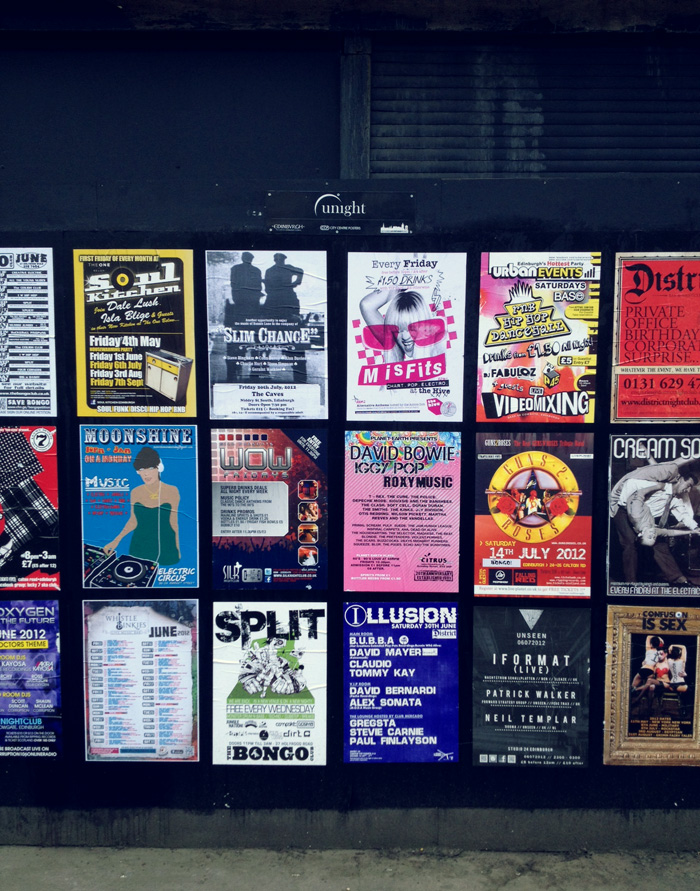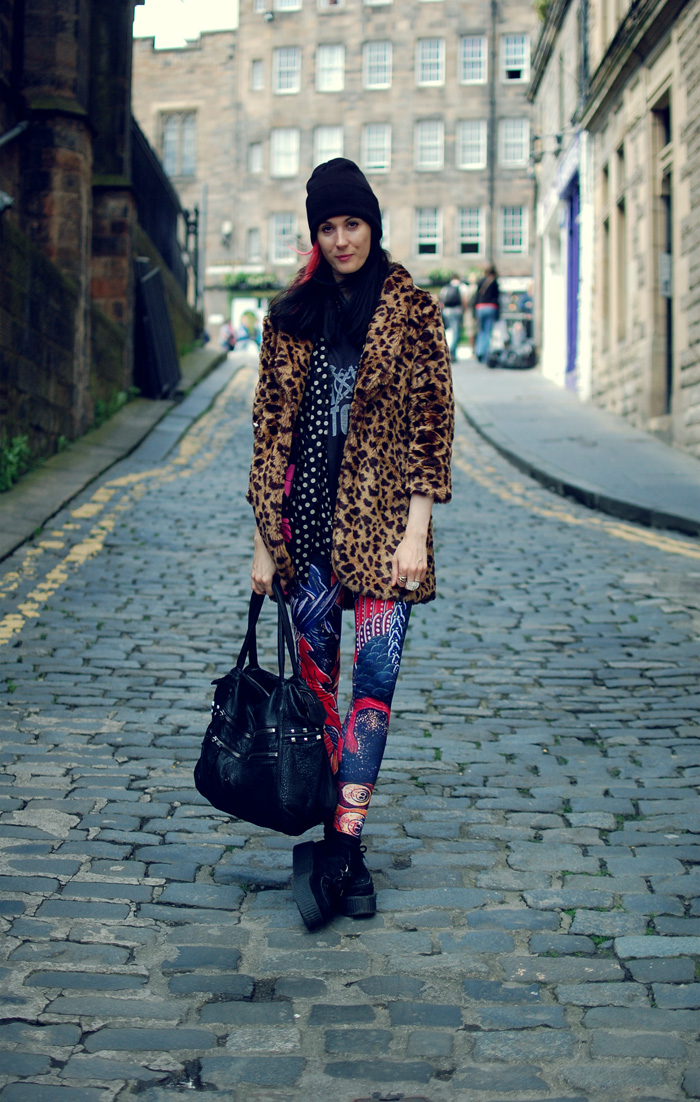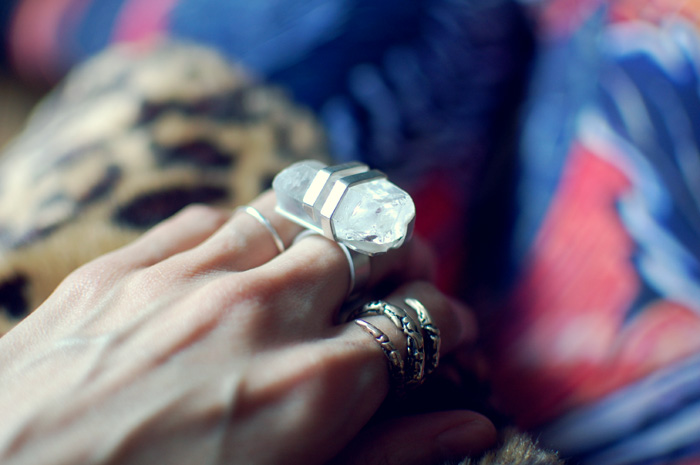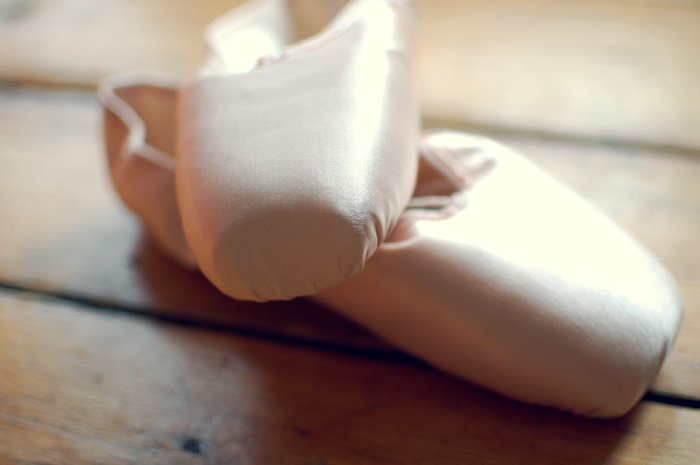 I also tried to find some magazine shops but with no success. I found a place called Fruitmarket Gallery but it wasn't any good for fashion mags so I came home with none.
But new ballet shoes, which Prince B very generously bought for me, are always a great thing to come home with.
If you excuse me, I have some de chaine turns to practice in my shiny new shoes!
Queen Michelle