If you are a PR person, then you'll know how hard it is to get me to go to fashion parties. I just can't do them. Too much air-kissing for my liking. The only fashion parties I tend to go to are ROX events, because they know how to create a nice, initimate event with excellent cocktails and canapes, but that's where my fashion schoomzing begins and ends. I'm possibly the most anti-scoial fashion blogger there is. 
I love the brands and labels I write about, but as a person I'm really not very 'fashion'. When I go to shows I clearly don't really belong and probably look bored or awkward much of the time. However, there are some parties and events I would attend without a second thought. One of those happened recently - the Underground England shop launch.
I may not live in London, but I've been waiting for Underground to have a physical shop for as long as I've known about the brand. It's not often you can say you really have an affinity with a label, but I certainly do with Underground England. Their roots are firmly in youth subculture and music and it's reflected in the brand, which makes it a label I actually feel 'gets' people like me.
The launch of the shop, located in 8 Berwick Street, cements the 'arrival' of creepers and winklepickers into mainstream fashion but also the label itself. The collaborations the label have been involved in speaks volumes about how Underground have been welcomed into the fashion realm. And considering their shoes began life being worn by outsiders such as teddy boys and punks, makes me relate so strongly with them as a label.
The launch actually looked fun too, with all the boys and girls coming out play with their own Underground wares.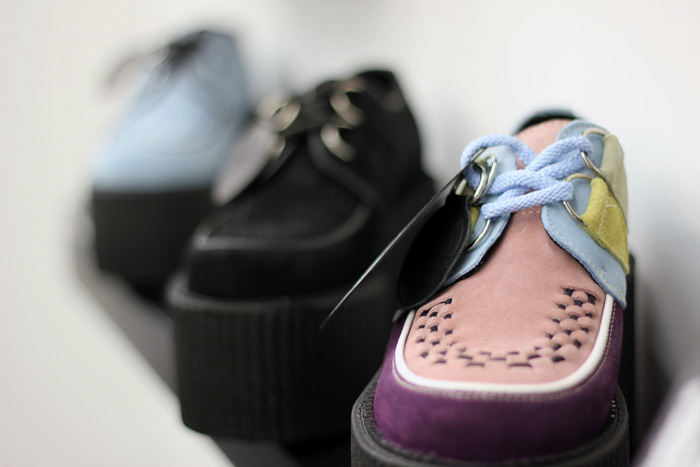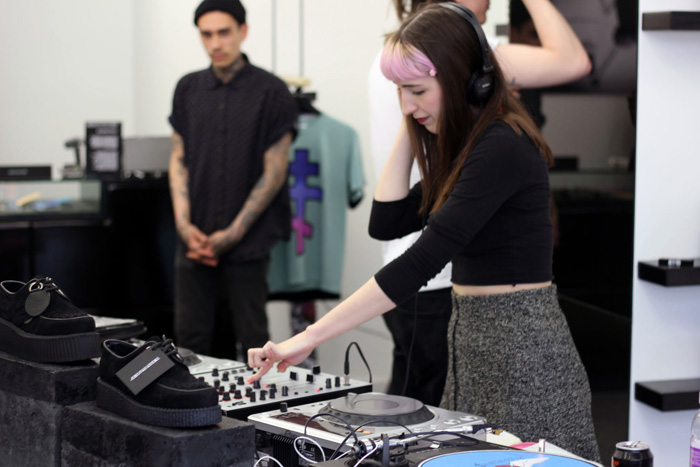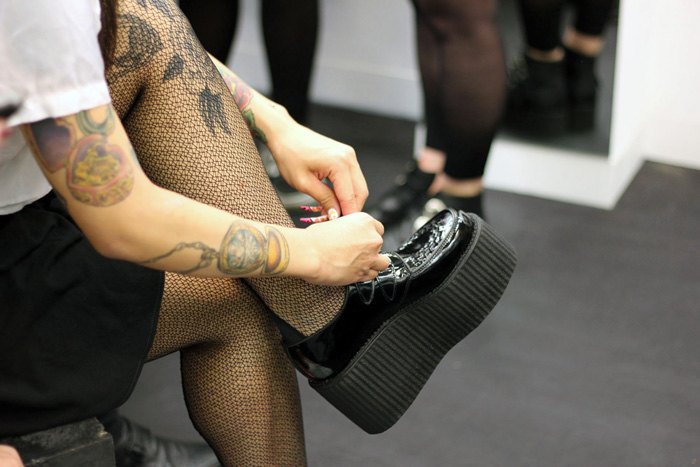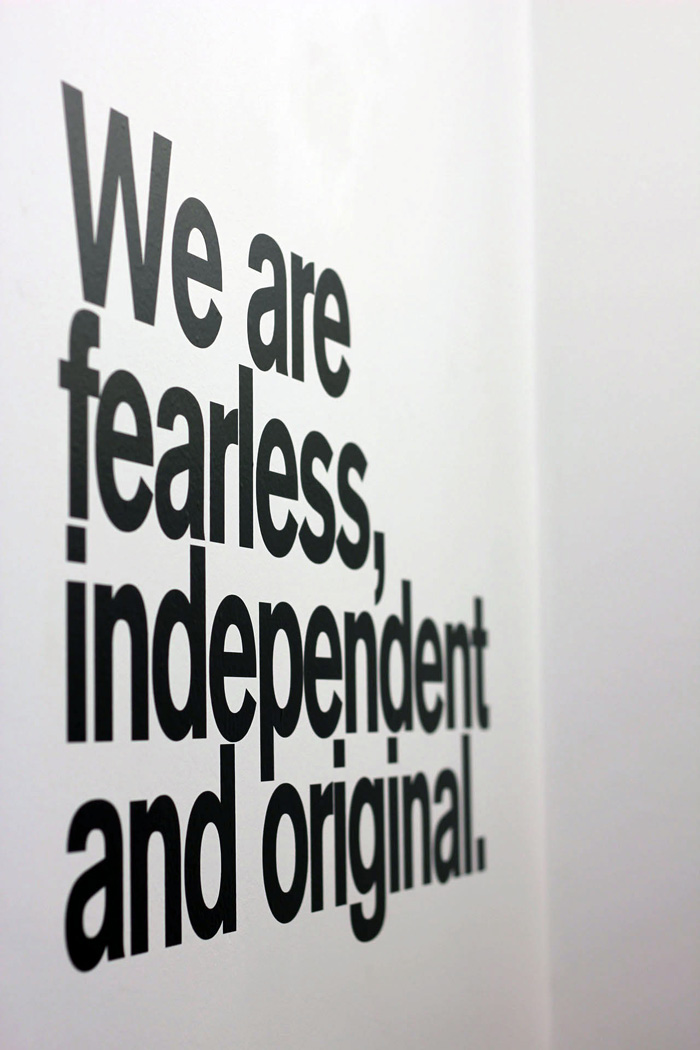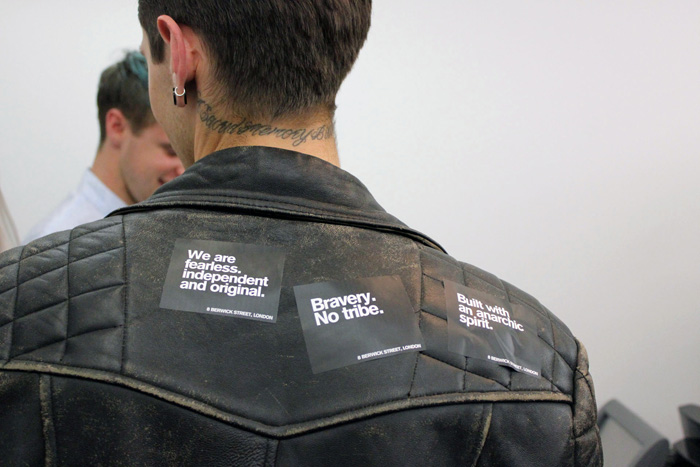 As you can imagine, this is going to be the first place I head next time I'm in London.
As for their party, I may not have been there in person, but I sure was there is spirit.
Queen Michelle