They always say that New York is the City that never sleeps...
But I'm starting to feel that Berlin can make exactly the same claim!!!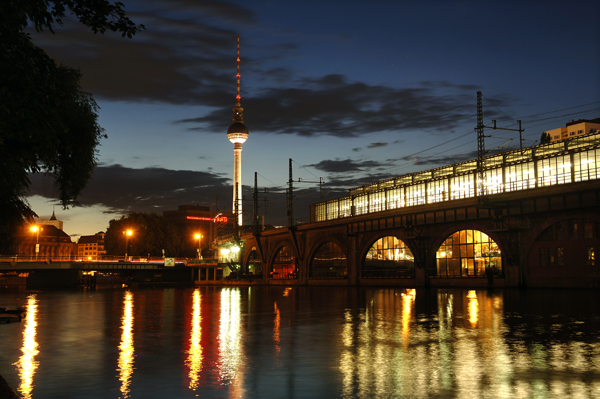 Both are cities that like to party.
But I must confess that it has taken me while to get my head around just how much Berlin likes to party.
A party that starts on a Saturday night can easily go on for two or three days. In many clubs, the best time to play in on a Sunday teatime from about 6pm onwards.
So you can imagine how happy, the Sub Club's Junior and Telford were, to be asked by their good friend Tobi Neumann to play at KaterHolzig this Sunday. 
The club looks amazing, I've never been, so I'm going to jump over to Berlin for the party too!
We'll fly over on Sunday afternoon and go straight to the club. I'll  just going to stay up and dance all night/morning before heading back to the airport on Monday lunchtime and fly back home...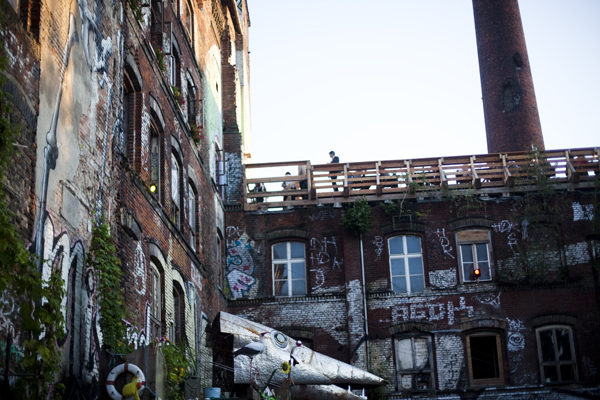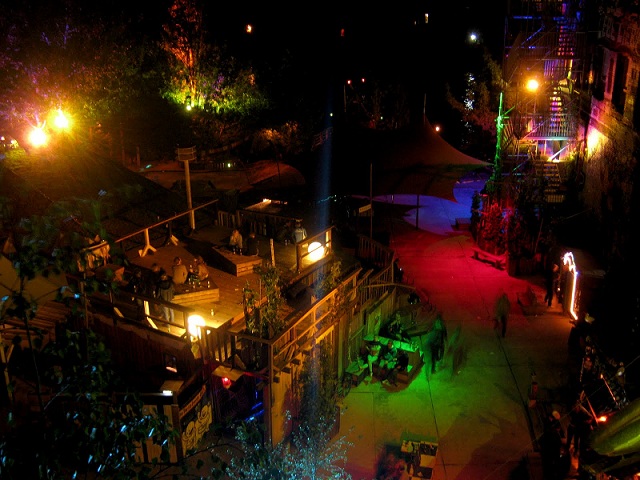 Down by the River Spree, the old Bar 25, KaterHolzig is a large indoor/outdoor club in Kreuzberg.
Much like Bar25, the outdoor section includes a dance floor in a wooden, cabin-like structure, plus a variety of places to sit near the water. The indoor section of the club is a medium-sized dance floor with large windows looking into the courtyard. The building has many smaller rooms as well, some of which are occasionally open for parties. 
Based in an old soap factory, I'll bet that come the Monday morning,I'll be wishing it was based in an old mattress factory...
Pass me another Red Bull, this ain't gonna be pretty...
Queen Marie
x