Look at them," troll mother said. "Look at my sons! You won't find more beautiful trolls on this side of the moon."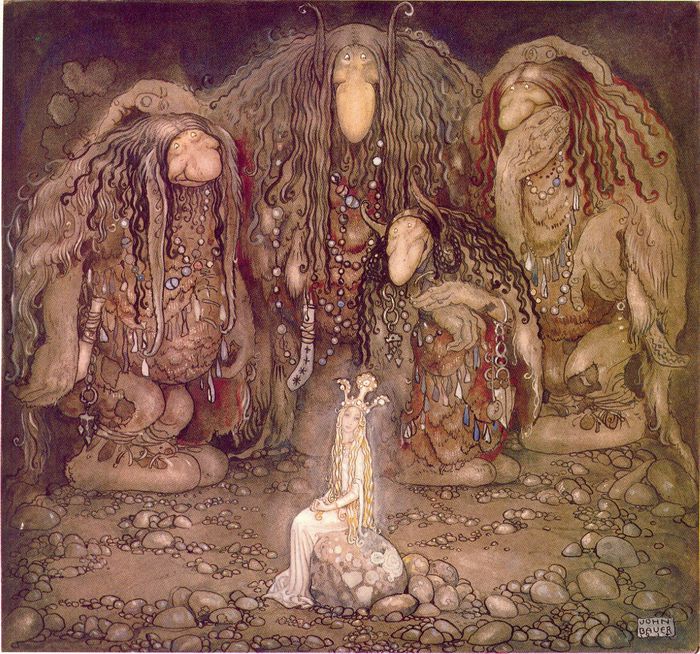 I'm sure all mothers think their sons are the most handsome in the world ,but let's be honest, even the most open minded of us would struggle to live with a real life troll.
Much more manageable and snuggly would be sharing your life with a troll like this...
Danish designers Oluf Lund and Eva Paarmann have created the Troll Chair.
They explained that while  designing the Troll Chair they were aiming at creating a chair that would attract both children and grown-ups; it should be a chair that could ooze comfort, warmth and safety.
The functions they focused on were:
* Room enough for curling up with a good book.
* Comfortable seat when having a child on your lap
* Comfortable seat while talking and socializing with others
The appearance is inspired by Dumbledore, trolls and cold winter days. 
Lund & Paarmann are manufacturing the chair through their production company – Lopfurniture.
Even better, there is a whole Troll Family of furniture.
Each is made of Icelandic sheepskin, full grain saddle leather and massive oak. They are dealing with nature's own materials. That is why each piece ends up having it's own special look. So you will not meet 2 identical Trolls...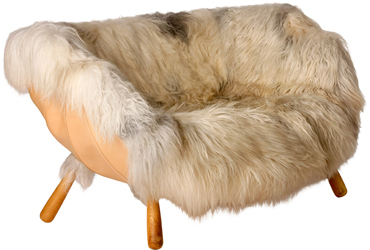 If even these are a little too much for you, then the perfect soloution would be a darling little troll stool that looks almost like an old english sheepdog.
And you can be sure he won't pee on the carpet!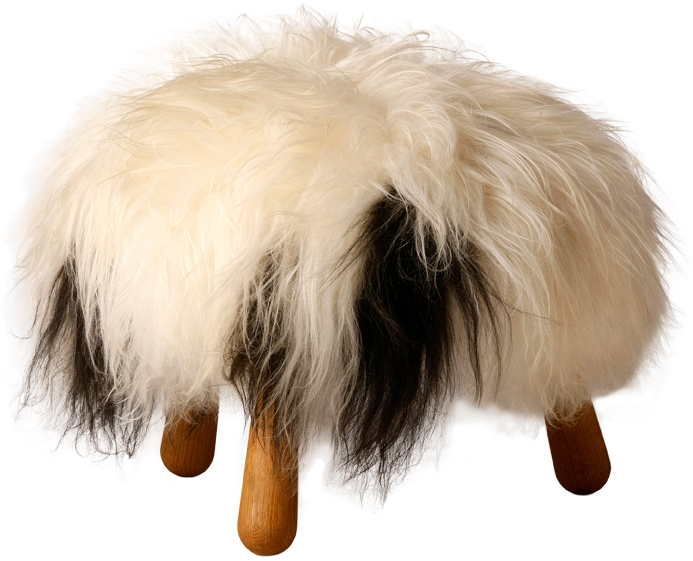 Queen Marie