That's Sunset strip!
But I'm not talking about Sunset Strip, California.
I'm talking about Sunset Strip, Balado!
This year sees T in the Park launch a new entertainment area called Sunset Strip – a dual purpose area that straddles the arena and the campsite. Unlike the main arena which finishes before 12, the music and fun continues on the strip until at least 2am!
Destined to become the party strip, the Slam tent and the Sub Club are on the move this year and are taking up residence on the strip. The Sub Club DJ's will be playing at the all-new Captain Morgan's Spiced Shack. Oh it's going to be a long and messy one - from Thursday to Sunday.
Yes I know I said last year I wasn't going back. But hell, that was last year and you know what we always say here in The Kingdom. Yes that's right! - "Never say never"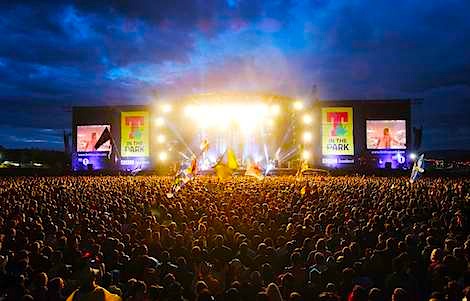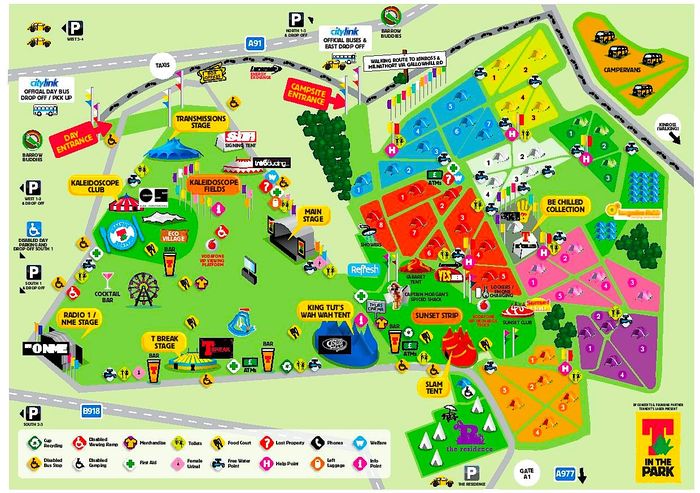 Apart from your wellingtons and emergency toilet paper, the most important and precious thing at any outdoor event is your mobile. 90% of the time you can't get a signal but if you are like me, you live in fear of the charge running out or dropping it in a puddle.
So being a caring sharing Queen, I'm quickly sharing a couple of ideas.
First up is this genius idea from Pedlars
  The brilliant Bheestie Bag dries phones, iPods, watches, cameras -you name it- that have been accidentally dropped in water. This is a total festival essential; lightweight and resusable. Simply drop wet electronic items into Bheestie, close the bag and its Molecular Sieve Desiccant will dry things out completely. The key to rescuing wet items from destruction is to dry them quickly and thoroughly; and if Bheestie is on hand, both of these can be achieved. 
 Bheestie Bag £13.50
It would also be a good idea to get your paws on a solar phone charger. You can get really good ones now for about £20 from Amazon. Even better most of them operate on daylight not sunlight. Because as we know sunshine at t in the park is a rare thing.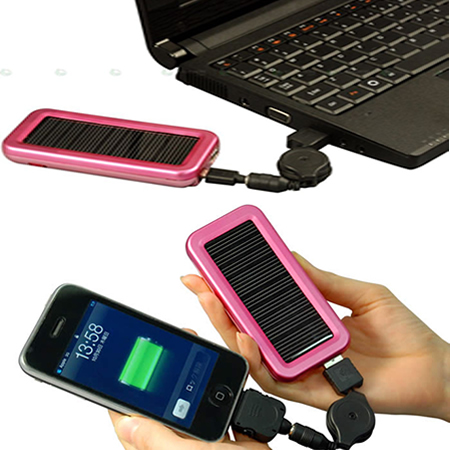 It's less that ten days away, so better start packing and I'll see you on the strip...
Queen Marie
x