Or should that be house music all weekend long...
Saturday night saw Telford playing with Jeff Mills down at the sub.
If I tell you that Mills's first few tracks included Inner City and Robert Owens, you're right to guess it was no techno set!   It was amazing, but I left about half two, to go home and try to get my stuff ready, to fly out to Berlin on Sunday afternoon
We left Glasgow in torrential rain but arrived in Berlin to blue skies and sunshine. Once there, J&T dropped stuff at their hotel and then we headed straight round to Kater Holzig to meet the lovely Tobi Neumann
It was only once we were inside, that it dawned on me, that the cat on the roof was the very same cat, I had kept trying to get a picture of the last time I was here. We passed it on the ubahn every day.
There are scarcely any words for how crazy Kater Holzig are.
It's totally surreal.
It feels like something out of Pirates of the Caribbean but with more colourful characters!
We were met by the charming Nick Slingerland, who smiled sweetly the whole time. He showed us around and told us they would probably go on until Tuesday morning!
I should have realised just how long this party would last when we saw that Tobi had three record bags. "The good thing about playing at home home" he said.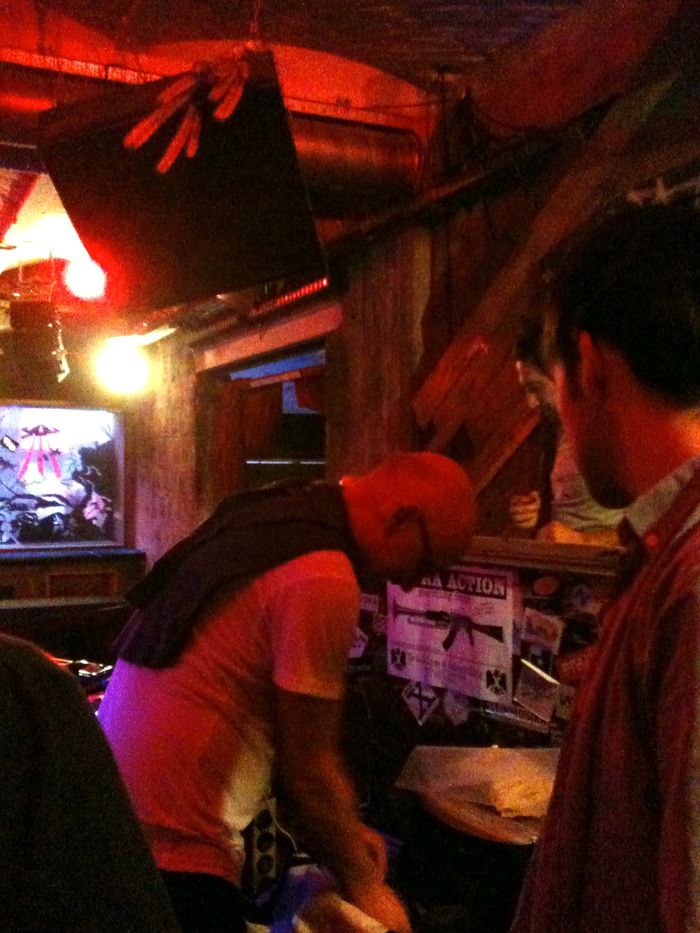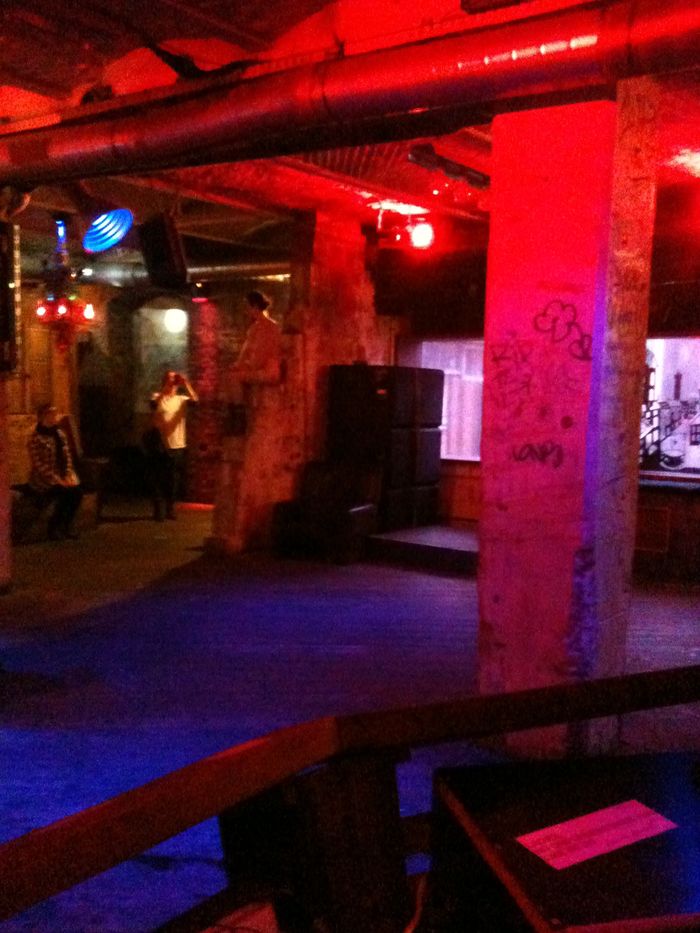 I wish that I could say that I was as hardcore as Telford and Junior.
But truthfully I can't
They played for 10 freakin' hours until 9am.
That might be be pretty par for the course in Berlin, but back home here in Glasgow, that is like the equivilant of 3 Saturday nights. 3 nights in one set!!!!!
When my little paper fan folded in the insane overwhelming heat, so did I...
I had to go back to the hotel and lie on top of the bed for a couple of hours before heading straight back to the airport to fly back home.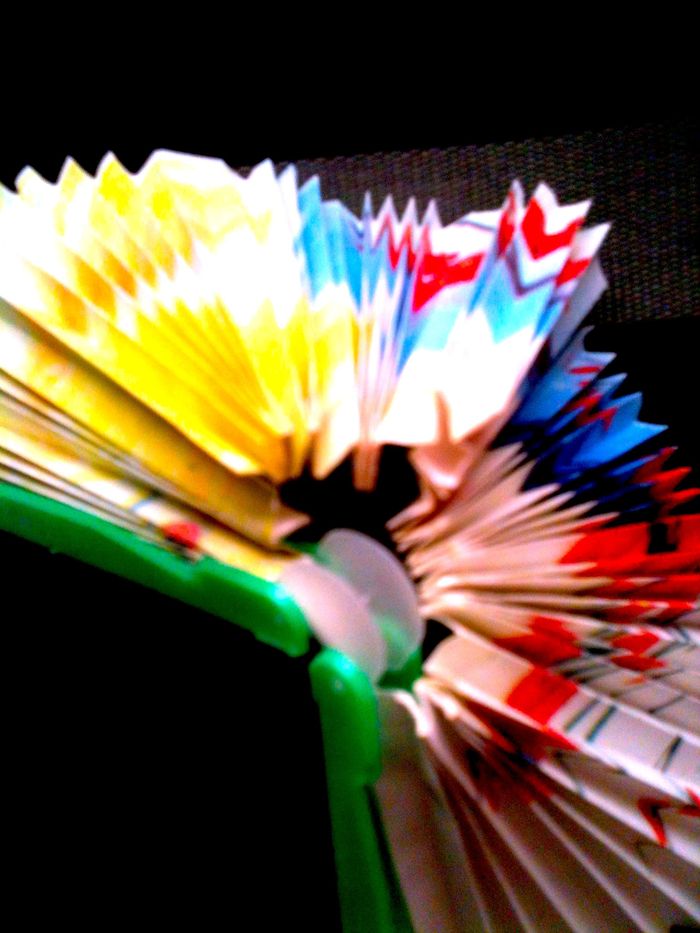 They are still in Berlin and flying out to Sonar in the morning.
In the departure lounge I met my dear friend Jonnie Wilkes , he had been playing on Friday and Saturday night.
He and Keith are booked to play The Panorama Bar on October 27th.
So needless to say before I even left the city, I had already agreed to come back for another party!
 See you in October Berlin (if not before....)
Queen Marie
x