Watching The Addams family movie yesterday, reminded me that I have been meaning to write about Pretty Pretty seating for the longest time!
The PrettyPretty seating series designed by Degana Kabiljo are, according to the designer, "Pretty heads to sit on." The original seating series are hand made out of horsetail hair. Due to the character of the material, each piece is a part of a limited edition. Every one is unique, signed and numbered. 
The seating comes in two styles, a pouf and a barstool (with hair either free flowing or tied around the shaft) and in a multitude of colors. The barstool version was chosen by Philippe Starck to grace the main bar of the SLS Hotel in Beverly Hills.
 Kabiljo has had personal exhibitions all over the world, amongst others Paul Smith in Tokyo, Selfridges in London and most noteworthy at Zona Tortona in Milan '08 and '09. She also exhibited at curated shows in Europe, the U.S. and in Tokyo.
I don't know about you, but I still wouldn't feel comfortable sitting on one of these, in case I was suffocating poor Cousin Itt by mistake!!!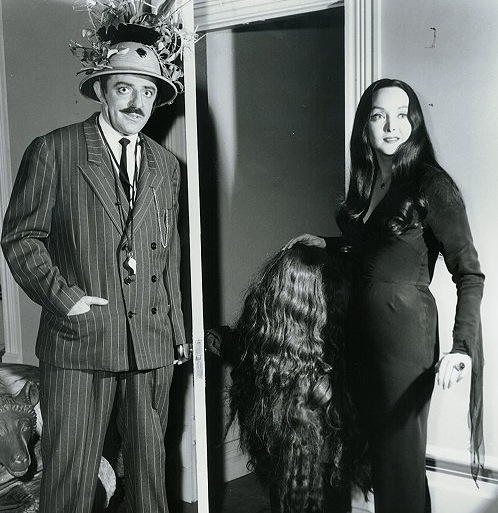 Queen Marie
x