Even with the downright biblical downpours this week, in a strange way I have still been feeling pretty summery.
This is due to one thing and one thing only
The Kindness Album - "World you need a change of mind"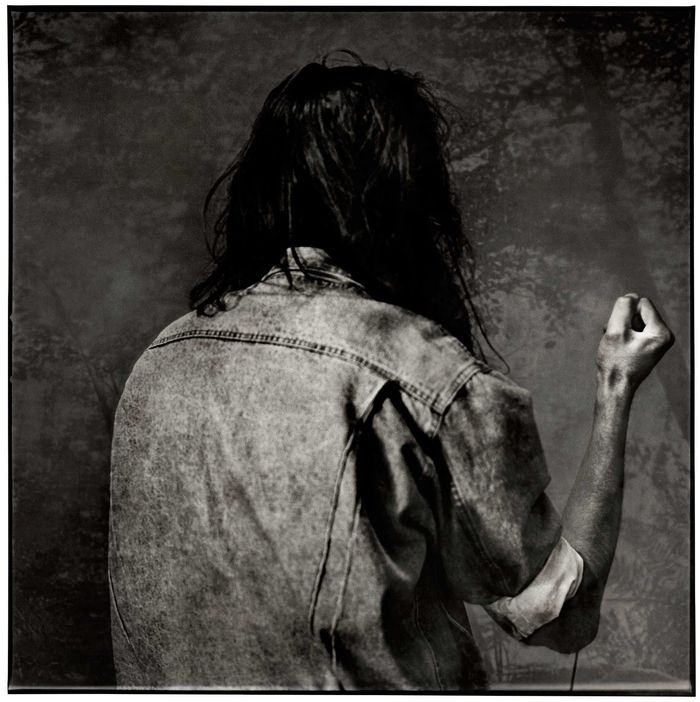 I have been playing it pretty much non stop in the car and in the studio for the last couple of weeks
It is gentle house music. Charming, sweet, yet slightly disorientating and 'off'
 Adam Bainbridge AKA Kindness is a 28 year old Londoner who also lives in Kreutzberg.  With his obvious love for quality funk and soul, he first popped up with a brilliant cover of The Replacements' "Swinging Party" back in 2009 on Moshi Moshi.
Next came the airy disco groove of Cyan, produced by Phillipe Zdar of Cassius. Which one you have heard it a couple of times drills into your brain almost without you noticing. Until you find yourself siging Cyaaaaaaaaaaaaan ovr and over again.
Love the song but not so sure about the shirt...
Then in 2012 the album, complete with nods to Niles Rodgers, Arthur Russell and Prince and all the sounds that Bainbridge heard growing up with a dj father.
For me the sound out track is House, which made me cry the first time I heard it. Yes, yes I know everything makes me cry. Harumph.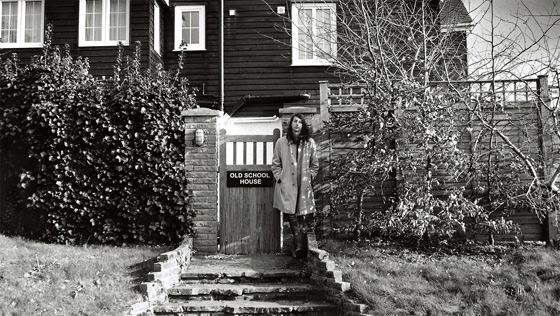 He also made this fun viral where he teaches a child to play House.
Although I have to be honest and say I'm glad I didn't see this before I started listening to his stuff. He may be real pretty with real pretty hair but he comes across in this, as just too earnest and maybe just a little bit of a pain in the arse.
But none of that can take away from his music which is wonderful.
Queen Marie
x